[ad_1]

Media Entrepreneur turn Politician, Sadiq Abdulai Abu, popularly known as Baba Sadiq has described fan bases as a toxic entity in the growing Ghanaian enters industry expressing concern for the negative impact it may have on music marketing.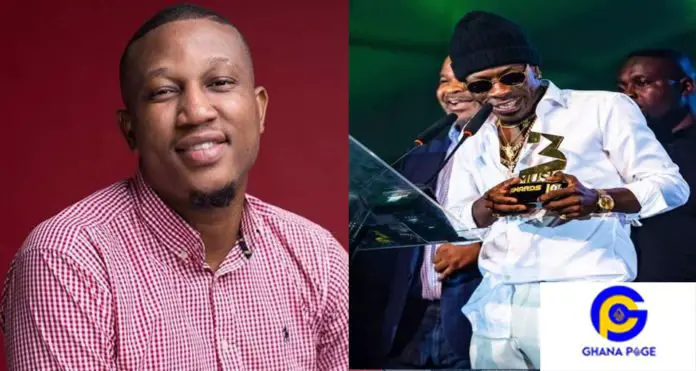 According to the former CEO and founder of 3Music Networks, having healthy banter online amongst fans is normal and welcome but the extremity of it can damage artists reputation, and affect the industry as a whole.
Speaking in an interview with Andy Dosty on Hitz FM, Baba Sadiq said;
"At a certain point, the competitive aspect of fan army banter became a bit extreme. I mean, it's fine for fans of different activities to engage in banter; we do it in sports like football. But when it becomes excessively toxic, it raises concerns."
In Ghana, the most prominent fan armies that are always engaging in both healthy and unhealthy banter on social media are, Shatta Wale's Shatta Movement Fans, Stonebwoy's Bhimnation and Sarkodie's Sark Nation.
This statement is not sitting well with a section of internet users as they claim the 3Music Awards boss is being ungrateful and heartless because he garnered most of his wealth through votes from these same Fanbases.
Other fans have even pledged to boycott his awards show in the coming future.
[ad_2]