[ad_1]

Although the thespian was previously married to Sonia Morales until their 2019 divorce, the attractive actor insisted that he had never approached a woman for a relationship.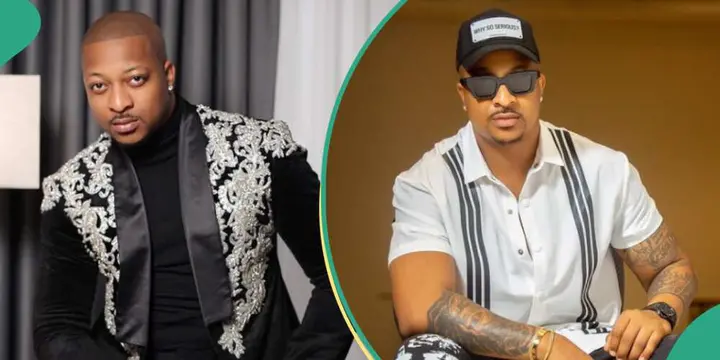 In the most recent episode of the Petite Talks podcast, the actor stated that most of his relationships began as friendships.
He said, "As funny as it may sound, I've never toasted a girl in my life. I don't know how to do it. It's not about being a fine boy".
"I think I grew up around people. I had so many female friends at the same time. And most of my relationships always started from friendship. We are friends, we start liking ourselves. It entered relationships."
On the other hand, he admitted to having engaged in online flirtation with his ex-wife, Sonia Morales, before becoming friends and then a couple.
See His Post Below…
Ik Ogbonna's Post Causes Stir…
mizkimoraprecious:
"If man no Dey toast woman, e fit dey toast man ohhh."
midey231:
"Maybe na boy you Dey toast ."
drealhector_:
"It's not a lie , most relationships starts with cruise. From cruise to casual outing to being comfortable with each other , to relationship. I don't even know how to toast a girl."
ifeomatess:
"You've never toasted a girl but you've probably toasted a… nevermind, it is well ."
sweetsixtus:
"Plenty relationship started with friendship, this days who dey toast ?? Alot of u guys go just vibes and chill then it becomes love and all …"
emcars_limited:
"I don't think he lied,some guys will only be nice to you,you get so attracted to them,they seduce you the rest follows.I am like that too.I no dey toast.I no dey see woman for road or anywhere begin toast am.nah."


[ad_2]