[ad_1]

A member of the music duo, Keche, popularly called Keche Andrew has bemoaned the rush by artistes to publicly claim songs they wrote for others.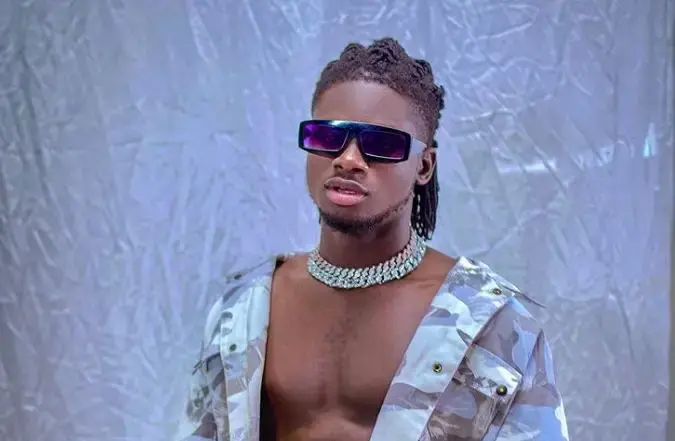 Kuami Eugene.
Keche Andrew made these comments due to claims by Kuami Eugene that he wrote 'Case' for Mr Drew after previously claiming to have also written 'No Dulling' for Keche.
He told Amansan on Property FM in Cape Coast "When we look around the world we have songwriters all over and all these top stars have a lot of people that write songs for them.
"Not that they can't write but they feel that there are people who are specialists and I know someone in Ghana who writes good songs but can't sing it nicely.
He added as Xaccessmedia.co observed "But all over the world these songwriters have contracts before the songs come out and the artistes sometimes acknowledge them during interviews.
"But I think here in Ghana most of us are so much in a hurry to go out there and talk about things that are not even there, allow the artiste to give you credits if you wrote the song". He advised.
[ad_2]