This new year seasons brings prosperity and happiness in the lives of every woman. This is because ladies are blessing themselves with marriages and engagements this year.
Guess that, they've got the latest wears in town. The new basket woven like pattern, designed into wears will just blow your mind.
This new look would make every lady win so much complimentaries. Though the outlook or the whole scene would be observed, tongue waggers wouldn't their eyes off the bride.
2022 is very glamorous for new wedded ladies.
And you shouldn't exempt yourself. Make your special day, an unforgettable one with just the latest class Kente wears and designs brings you.
Take a keen look at these.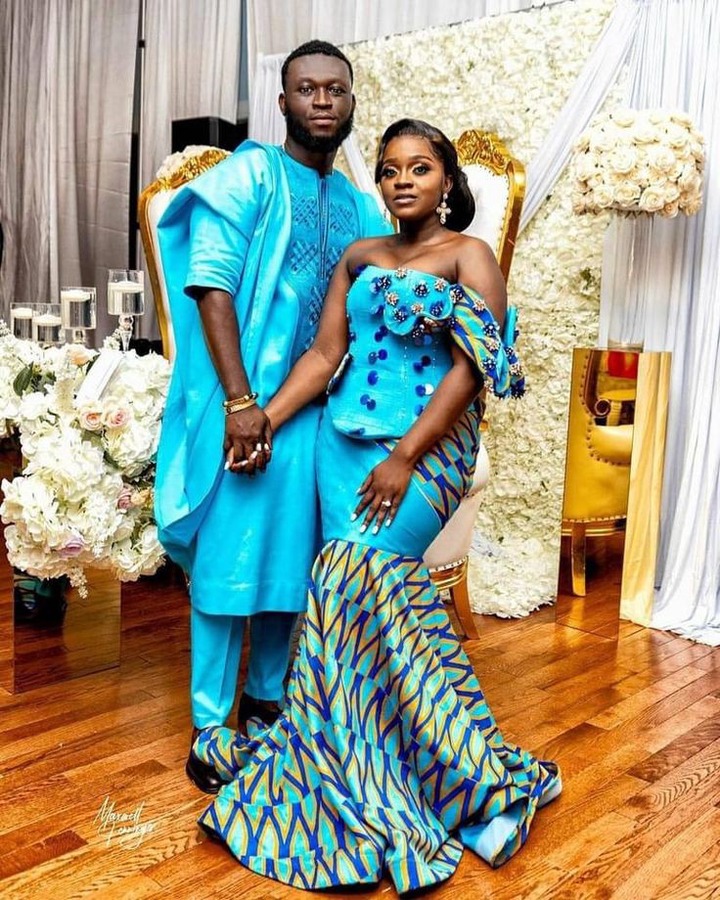 A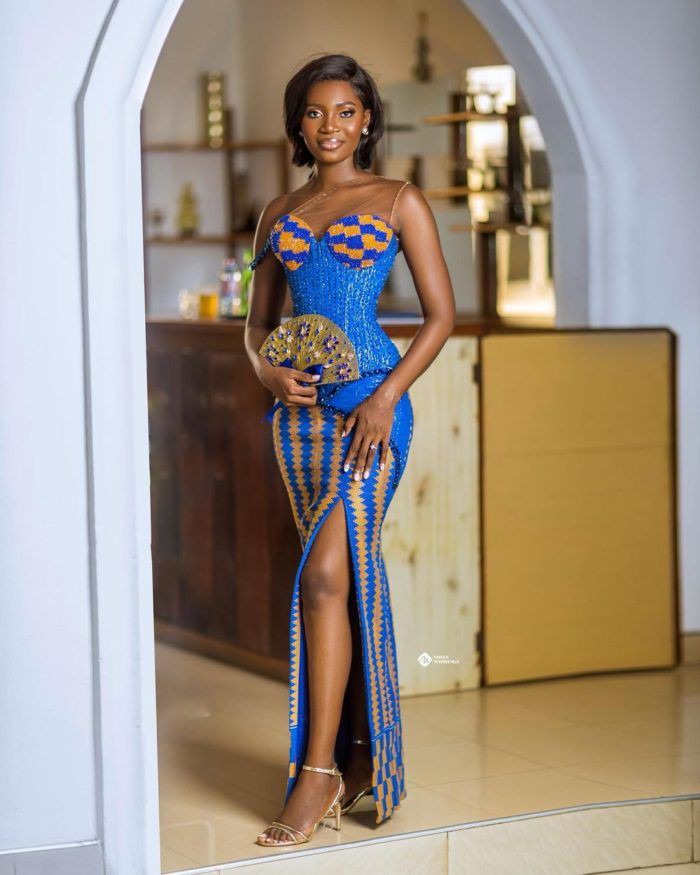 r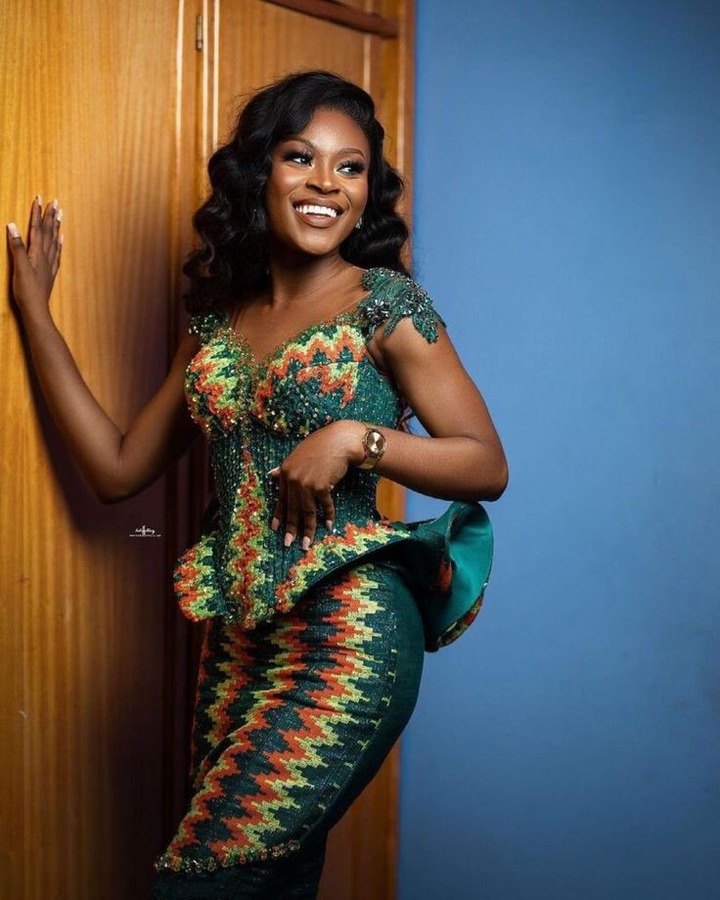 Aren't they amazing and surprising??. They would be gorgeous for any would-be-bride this 2022.
Thanks for reading and try to adhere to every COVID protocols at any event you intend attending . Stay tuned.