Latest news of Sharaf Mahama gorgeous girlfriend goes viral.
Jasmine Djang has caused commotion in the homes of netizens as she happens to be one of the Former President son's girlfriend.
Jasmine Djang is a 20 year student in the UPSA University. She studies Business Management . She was also an alumnus of De Youngsters school at Adenta and St. Roses Senoir High School.
Jasmine Djang as if twenty years was a lady of beauty with brains. She displayed all her talents , winning the Miss Malaika ,2020. Her victory in the pageant was spectacular because out the nine competitors, she strived her way through.
Also read:Latest Ankara ideas for Apple- shaped ladies.
New, chic and sassy engagement wears for ladies who have got what to slay.
Jasmine Djang is now a woman of dignity and poses the true African culture.
View photos of her.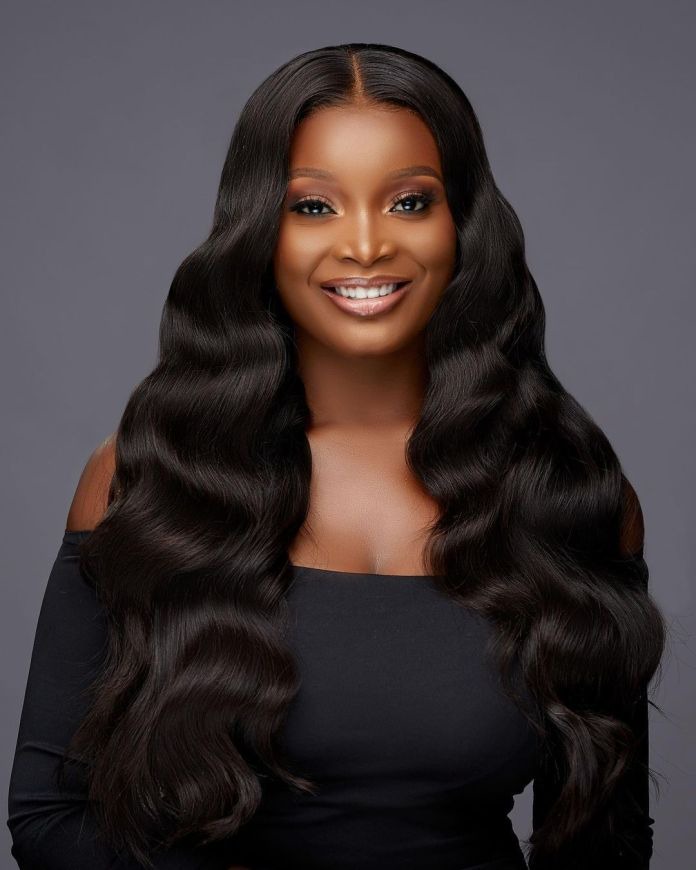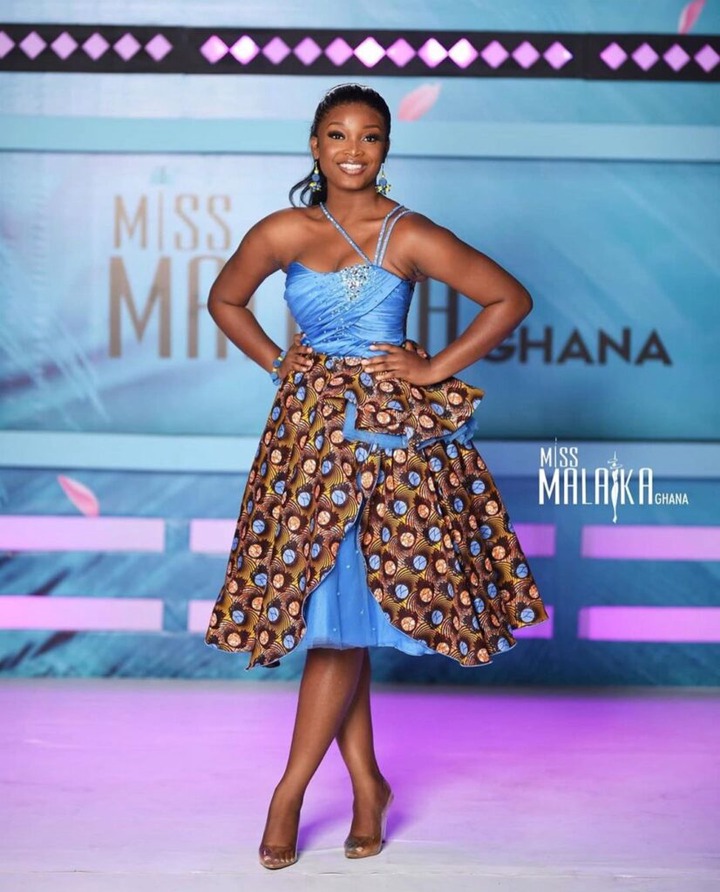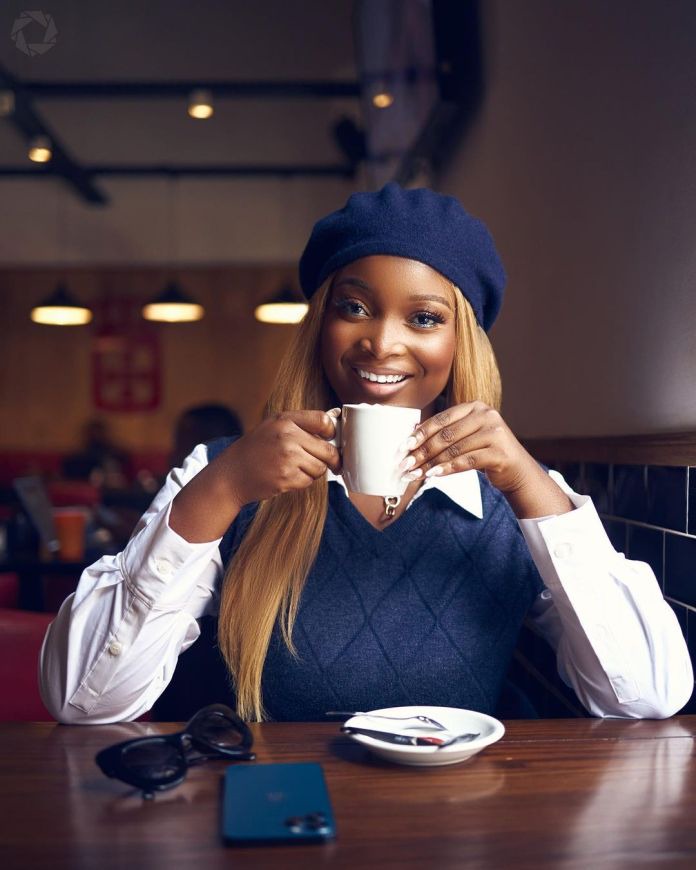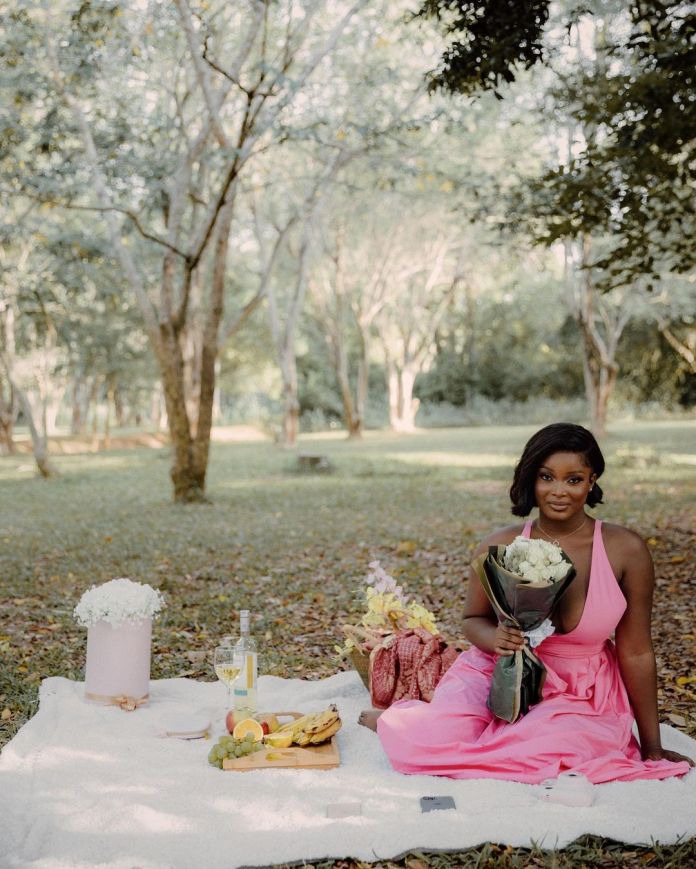 She very cute, dark and lovely .
Jasmine Djang has got the net in chaos as she received a gift worth ¢5000 from her boyfriend, Sharaf Mahama. They seem to live life happily.