Most of the times ,when it comes to work in ladies wears find it stressing and sometimes uncomfortable . This is because the norm raised on office attires is wearing already-made clothings.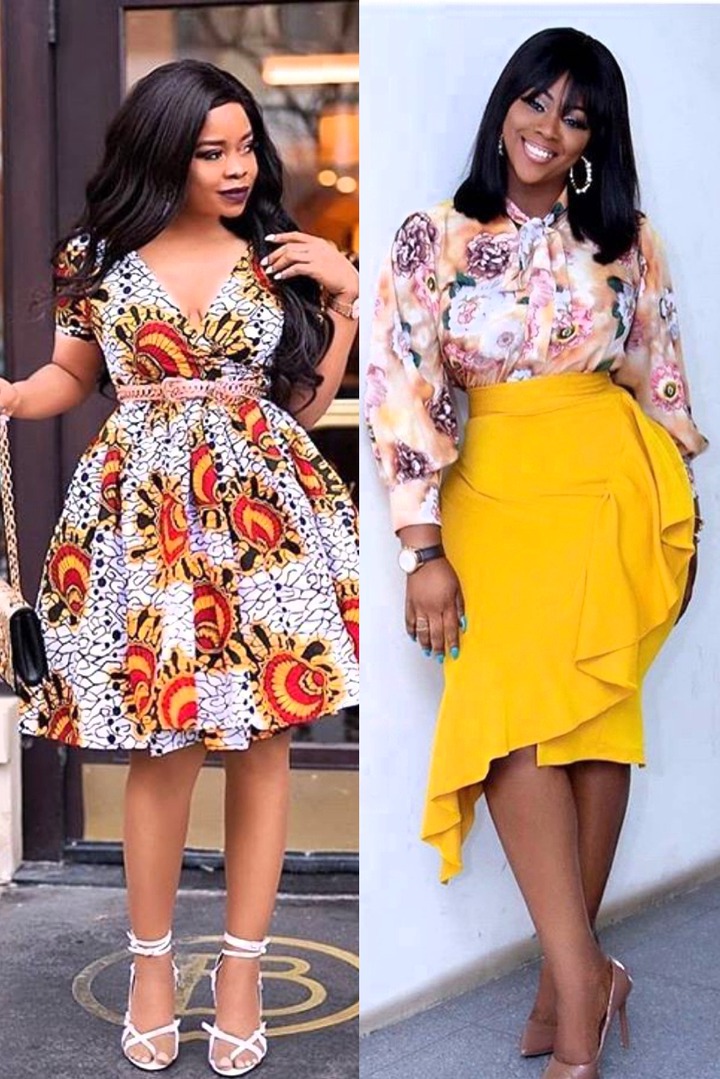 The African dresses is low graded during the days of work with the exceptional of sometimes on a day to weekends ( Fridays) ,ladies flaunt it..
Well , these are some of the categories of dresses you could flaunt and impress your boss or colleagues at the office.
Hip skirt with cute shirt or petty coat: The hip skirt are very nice and it fits every lady . It mostly worn with the shirt tacked in . Either with the petty coat , you wear an inner verse or dress that is comfortable to be shown when you take off the coat.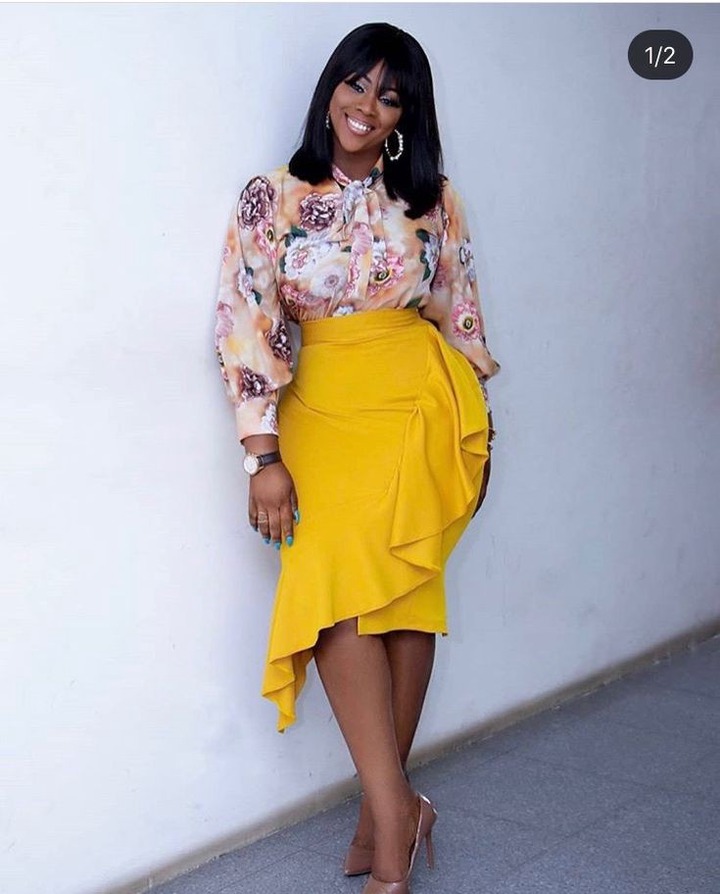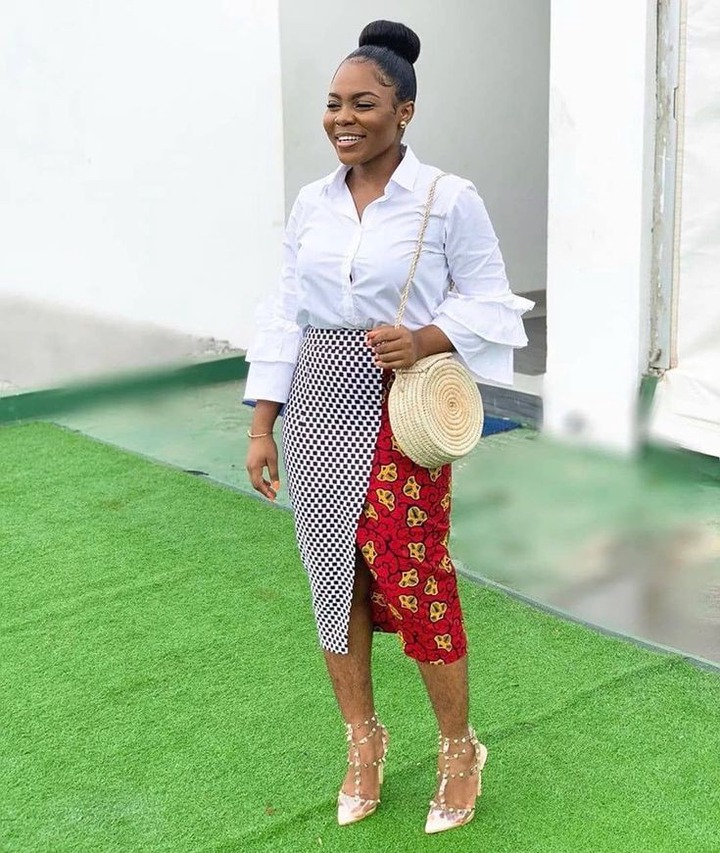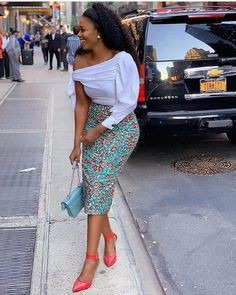 Pret wears : These wears are very simple and easy to worn. Ladies' Pret wears could be slayed on all events.
Check thus out: