The African styles displayed in Ankara has really trended. Ankara now in royalty. Ladies styling their fabrics into lovable Ankara designs, picture of royalty doesn't come into mind at all.
Meanwhile , every lady becomes a royal lady inrrespective of lady's identity or where she comes from. But wait, Royalty itself on the part , comes with a whole lot of fashion sense. Most prefer the long gowns or sometimes it is their custom.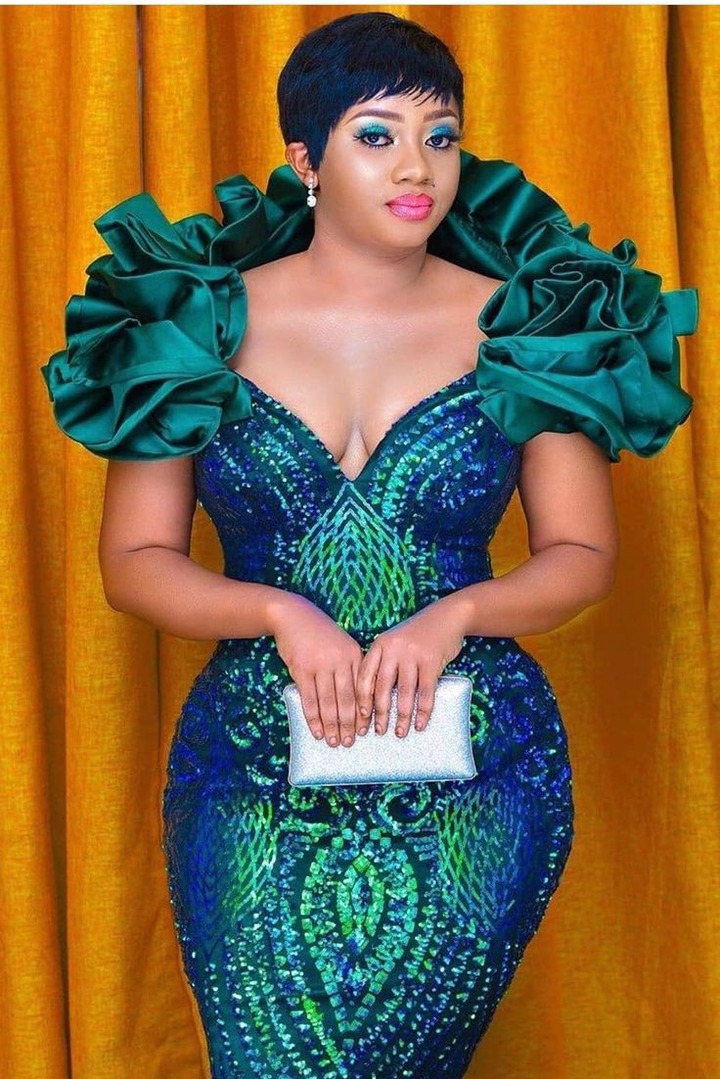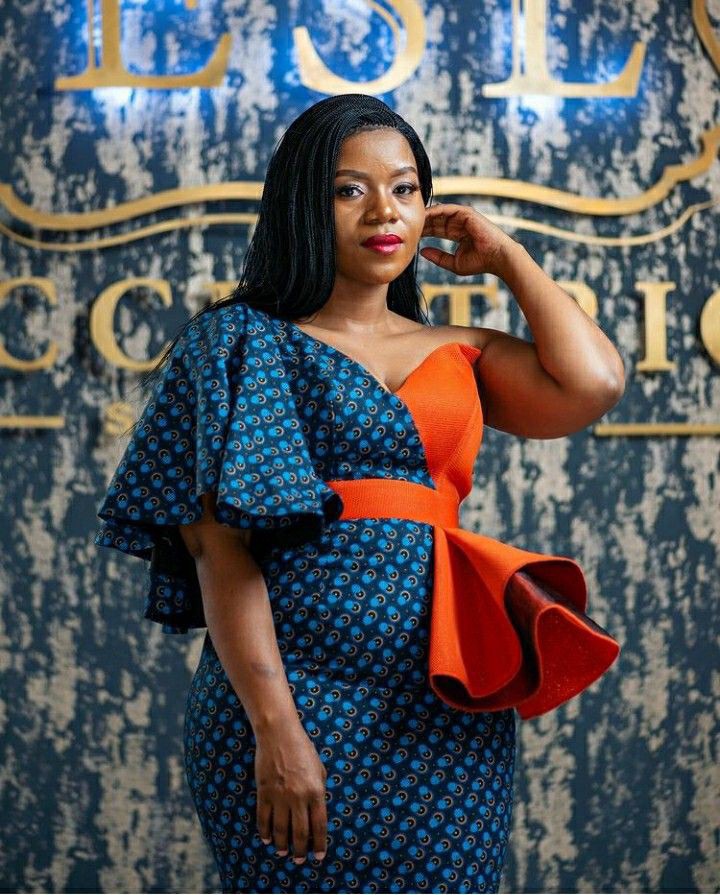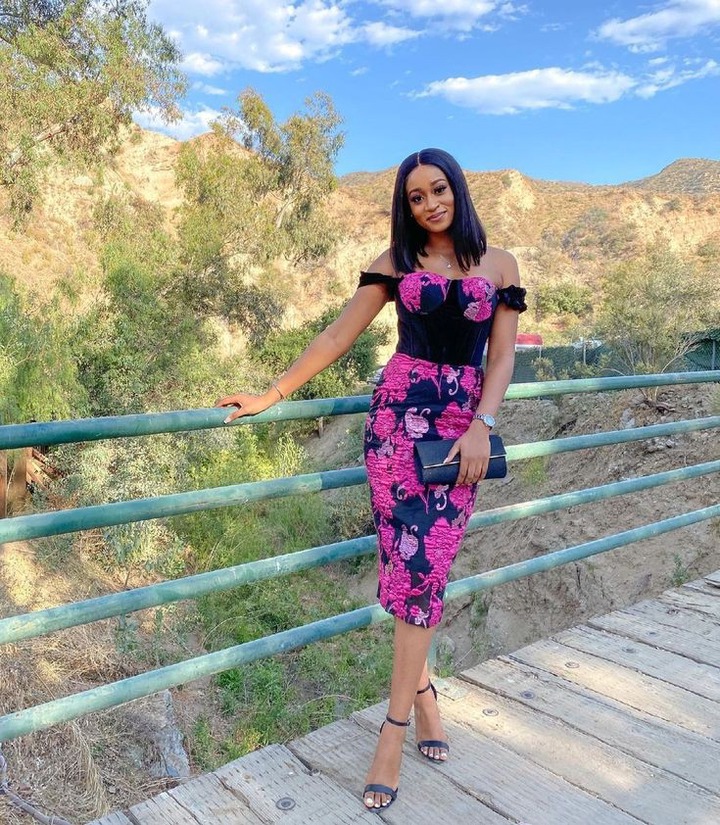 W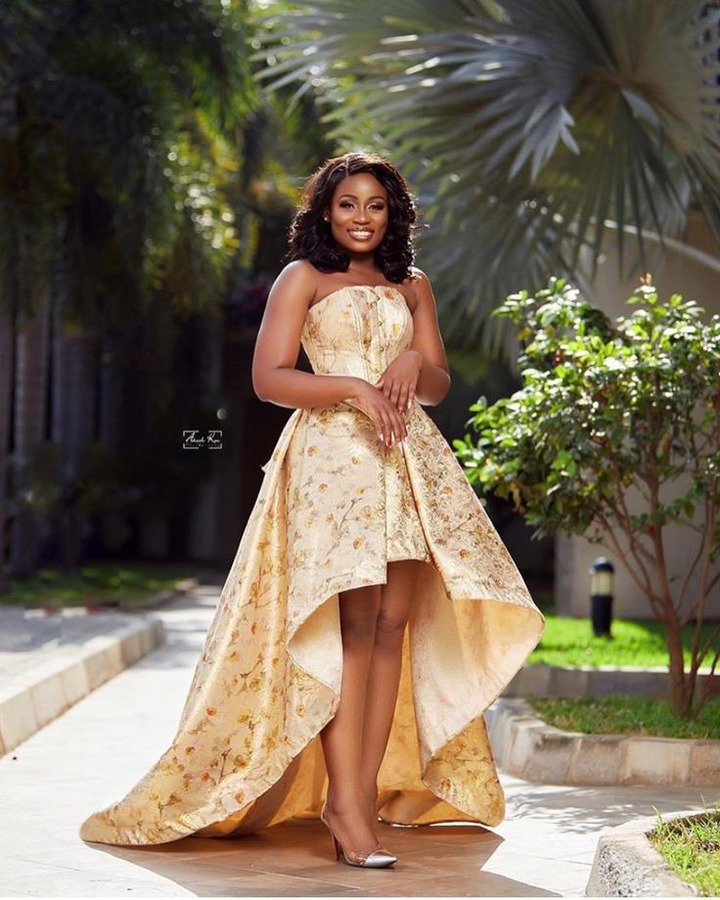 e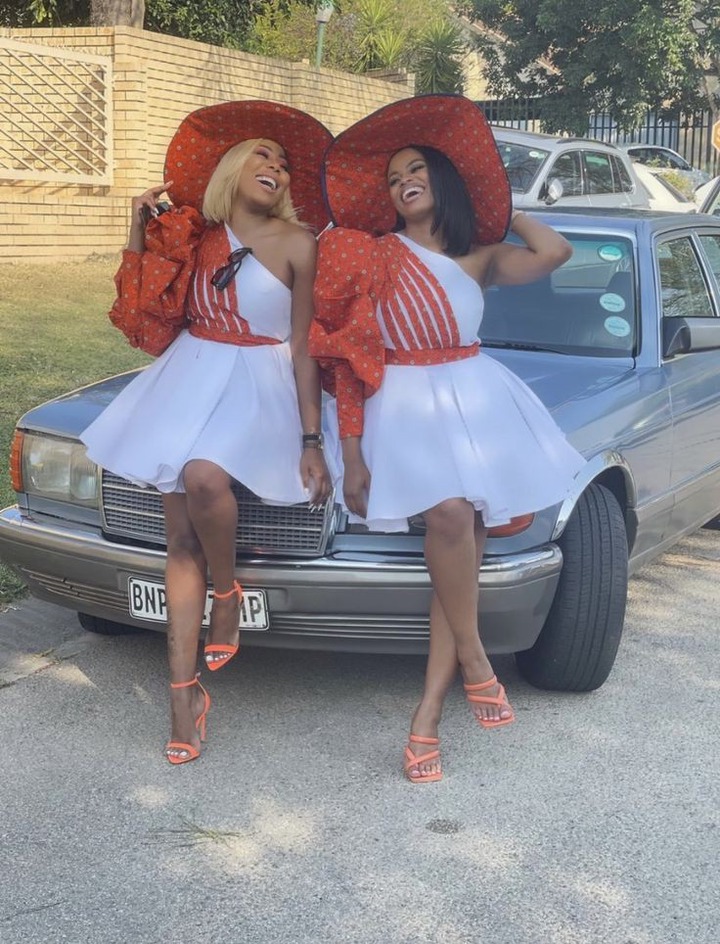 ll, this article has selected wide range of gorgeous African royalty wears in Ankara. Either long or short , you are good to go.
Ankara styles has also given royalty ladies to slay in the Ankara styles. Ankara has really made ladies of today smile because they have wide ranges of styles to choose in their royalty state.
You should also take a look at these to slay in your own pace. Thanks for reading. Stay blessed