Destiny is not a matter of chance; it is a matter of choice. It is not a thing to be waited for, it is a thing to be achieved. Life's ups and downs provide windows of opportunity to determine your values and goals. Think of using all obstacles as stepping stones to build the life you want.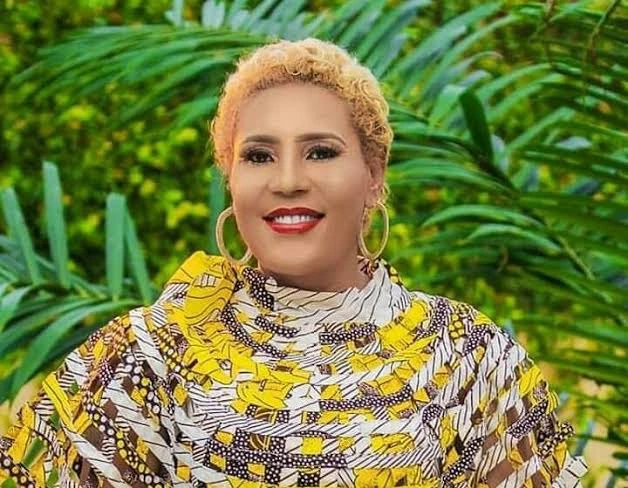 Popular actress Shan George narrates her story. According to the actress who's a veteran actress she came from a poor family, got married at age 16, but agreed with her husband she would further her study that Was the main reason she got married to him but he refused to let her further her studies after marriage and insisted she continued bearing children for him.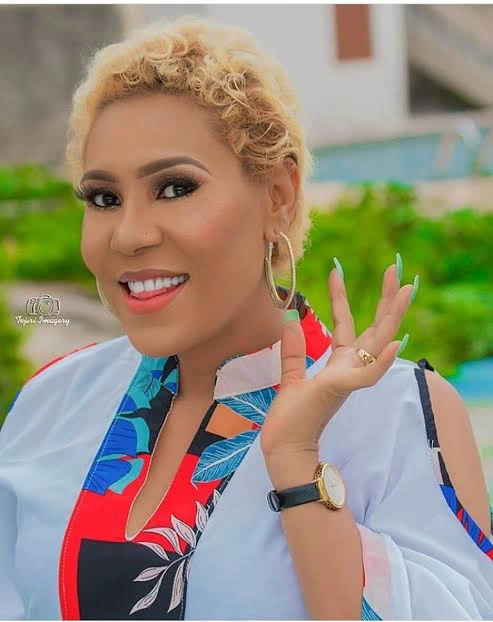 Her mother supported her husband not to send her school, let her be a house wife and keep bearing him children. She left her marriage went and furthered her study. She became an actress, today she's one of most celebrated Nollywood actresses though she acted many romance movies like kissing, etc. She's an old actress only people who started watching movies around 1997-2005 might know her.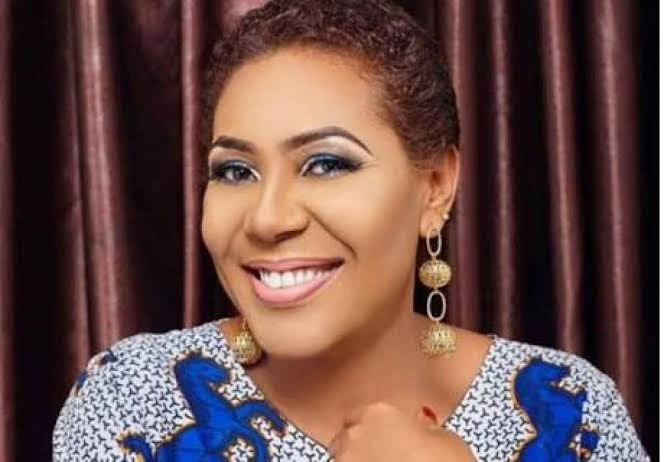 Ladies wise up, don't go into marriage if you have nothing doing you will end up as a house wife. Don't let any thing stop you from becoming successful and achieving your dreams. If she had stayed today she would still be a no body. Today she's successful though she hopes to remarry. At 52 she has not ruled out & given up on marriage.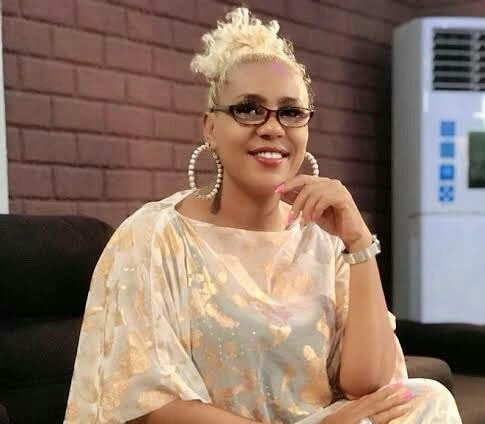 Our destiny can only be delayed but not changed. Whenever we are faced with difficult situation, we have to think that it was destined to happen and try to come out of it by using our wisdom, strength and by facing it boldly.
Watch the interview here