Tife Balogun, Wizkid's son, took to Instagram to show off photos of himself wearing a stylish and well-made dreadlock. Even the thought that he matched it with a glitzy outfit makes me curious. Tife is still a child, but he knows how to put together the perfect outfit and this is fantastic.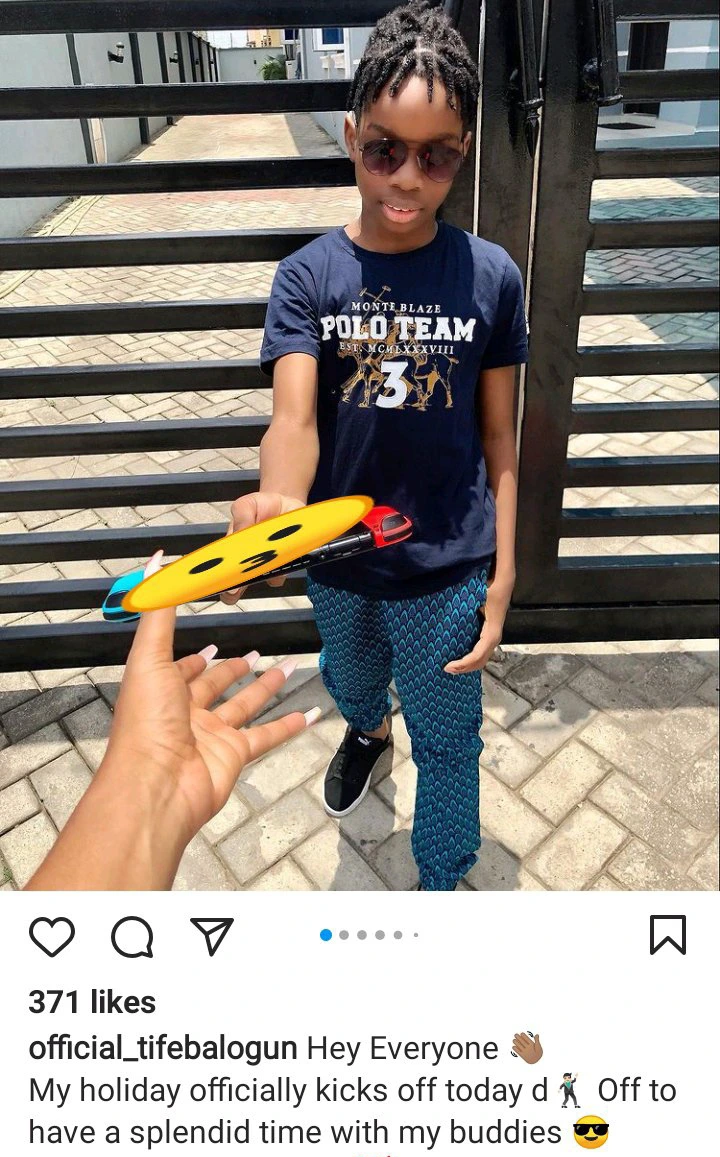 Dreadlocks are strands of hair that form when the hair is braided or locked. It's a hairstyle that's appropriate for people of all ages, including children and adults. It's most stylish when worn with the appropriate attire.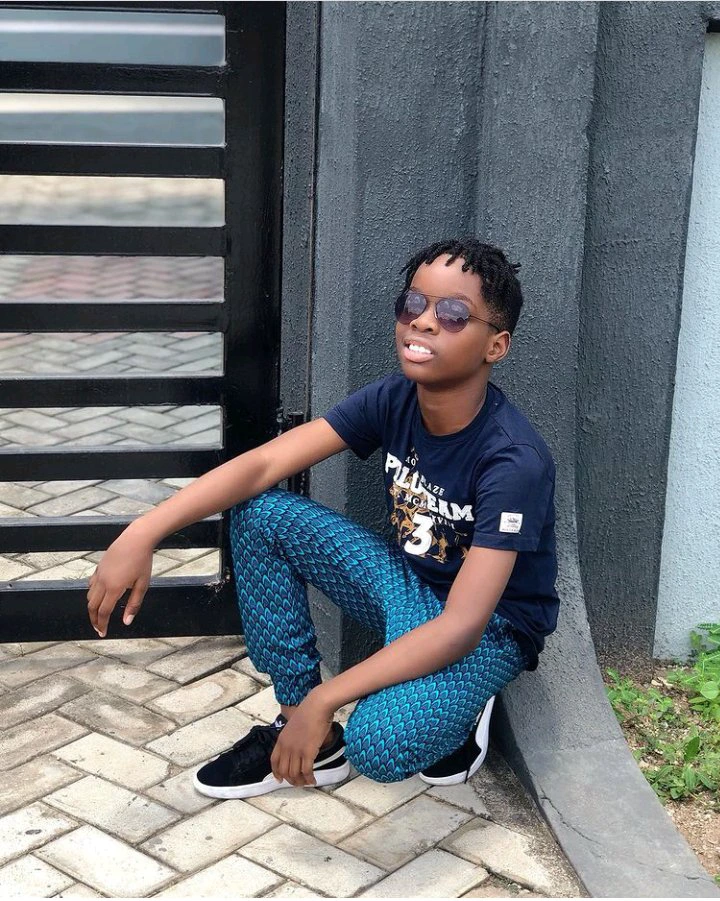 The key to maintaining the beauty of dreadlocks is to keep them neat and moisturized at all times. Dreadlocks, as you may know, look dirty and unkempt when they are not properly cared for. Dreadlocks can be worn on any occasion, especially casual ones.
In our society today, especially amongst the elders, they see guys that wear dreadlocks as being irresponsible and uncultured. This is basically because something of this nature wasn't in existence during their own time.
ALSO READ:5 Times Burna Boy Did Expensive Things (Photos)
However, dreadlocks has been predominant in this our contemporary world and no one cares what others think about it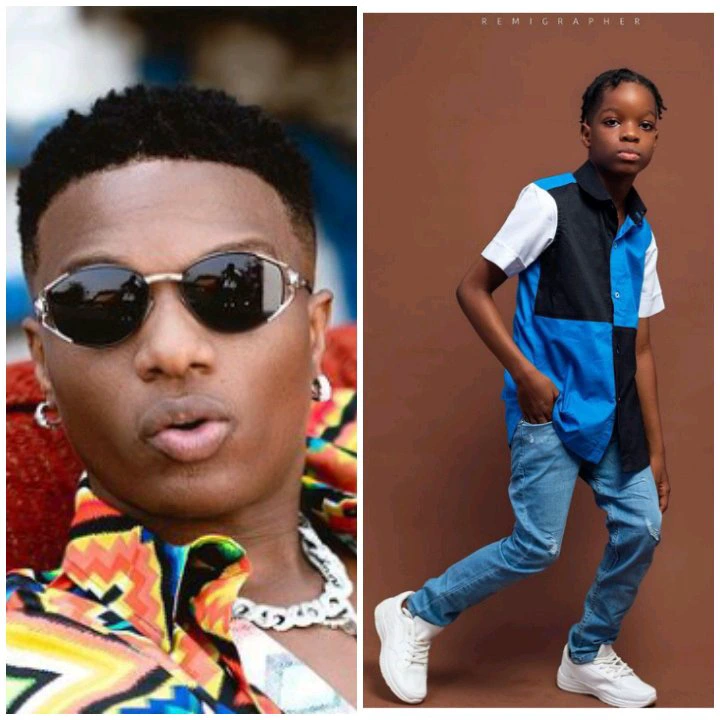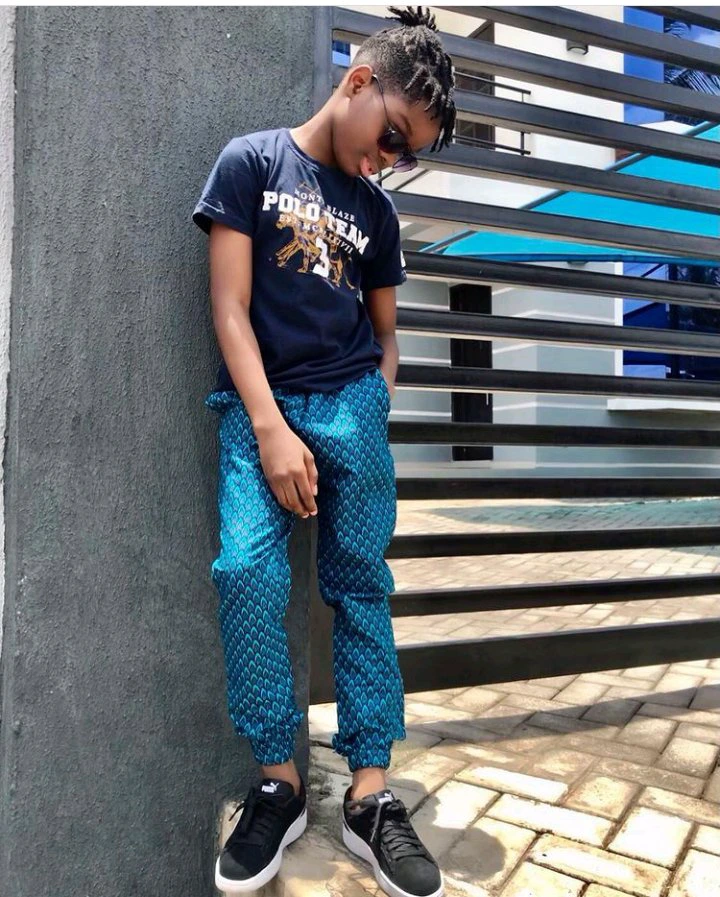 Wizkid is a Nigerian music artist who has achieved great success for himself and the music industry as a whole. Tife Balogun is his first child, and he has always made him proud.
What's your perception about dreadlocks?
Photos credited to instagram