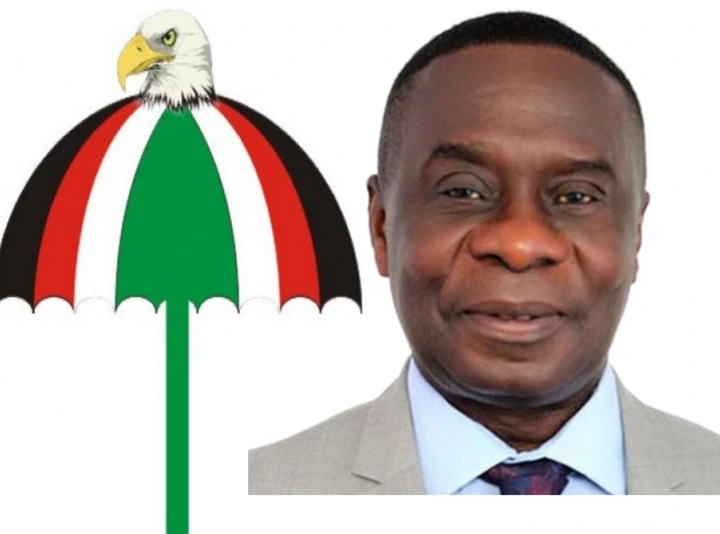 The discussions on Assin North MP is far from over. Since the supreme court ruled to grant an injunction against the embattled MP, many lawyers have expressed shock over the decision of the apex court to deny a section of Ghanaians representation in parliament. Much worrying is the fact that the same court had ruled in a similar case that a constitituency cannot be denied representation in parliament by not the fault of theirs or the MP. This was in relation to Hon. Peter Amewu, NPP MP for Hohoe in the Volta region. Many are worried that the same court will rule differently when it is about an NDC MP.
Latest to add his voice to the topical issue is Lawyer Kwaku Asare also known as Kwaku Azar. He is a US based Ghanaian law professor.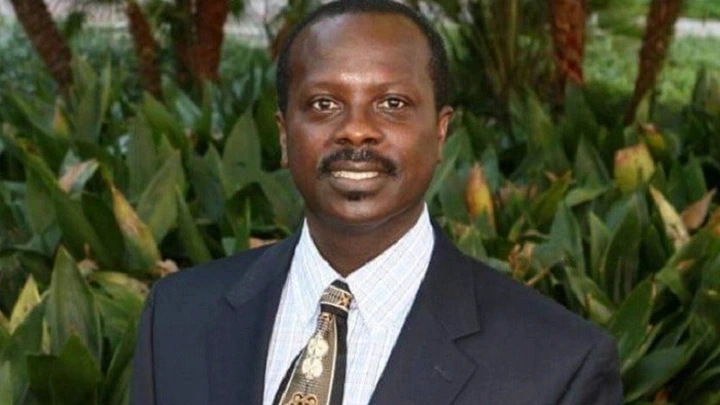 Kwaku Azar has argued that the supreme court's decision has no legal basis. According to him, the constitution makes great distinction between dual citizenship and allegiance. He said this is confusing many including the supreme court judges. He furthered that, to understand these two, one needs to read article 94(2) of 1992 constitution well and juxtapose it to the Bilson Vs Rawlings case. He said the supreme court upheld in this case that, although Rawlings was born a British, he owed no allegiance to Britain but Ghana. He added that PNDC Law 284 also makes it clear that an election cannot be annuled unless on the day of election, a candidate does not qualify to contest. He made this in a Facebook post intercepted by CitizenOne.
"The Constitution [1992] did not permit Ghanaians to hold dual citizenship. Therefore, article 94(2)(a) is not a dual-citizenship office-holding exclusionary clause.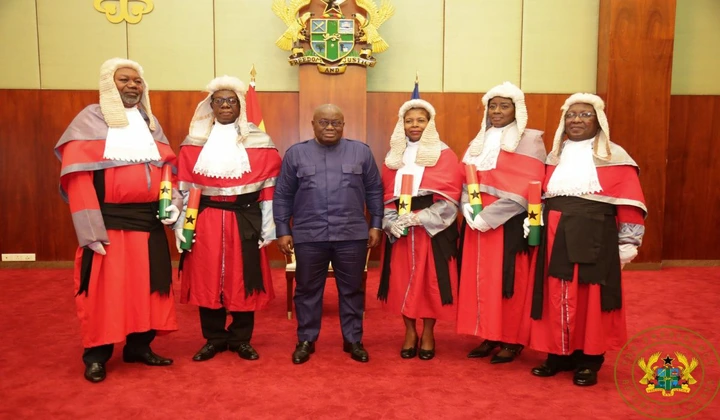 The distinction between allegiance and citizenship, which is challenging for many people to understand, let alone to appreciate, was well illustrated in Bilson v Rawlings where Rawlings affirmed that he was born a Britishfuo in 1949 and also became a Ghanafuo in May 1957, an affirmation that was of no consequence to his qualification to run for office because Justice Esslifie-Bondzie properly focused on his allegiance not citizenships.
So a proper resolution in this Assin North case has nothing to do with when or if Canadian bureaucrats acted on the MP's application to renounce his citizenship but rather what the MP did, and when, with respect to his allegiance to Ghana.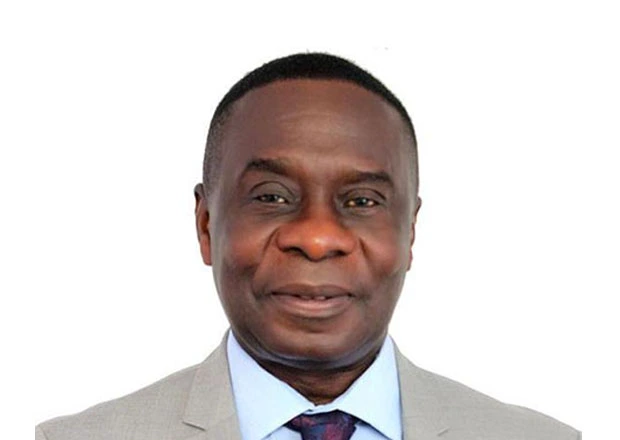 Once that subtlety is understood and once allegiance is properly framed as formulated in the Calvin case and further illuminated by Blackstone, the answer to the Assin North question is remarkably simple.
The MP is qualified to be an MP. Further, all these dual citizenship related article 94(2)(a) disqualifications are based on a misunderstanding of allegiance and its inapposite equation to citizenship.
ALSO READ:WizKids First Son Tife Balogun Shows Off His Dreadlocks As He Stuns In Adorable Outfit
Merely because it is easy to identify dual citizens, especially those who hold foreign passports, does not mean we should equate it to allegiance to a country other than Ghana.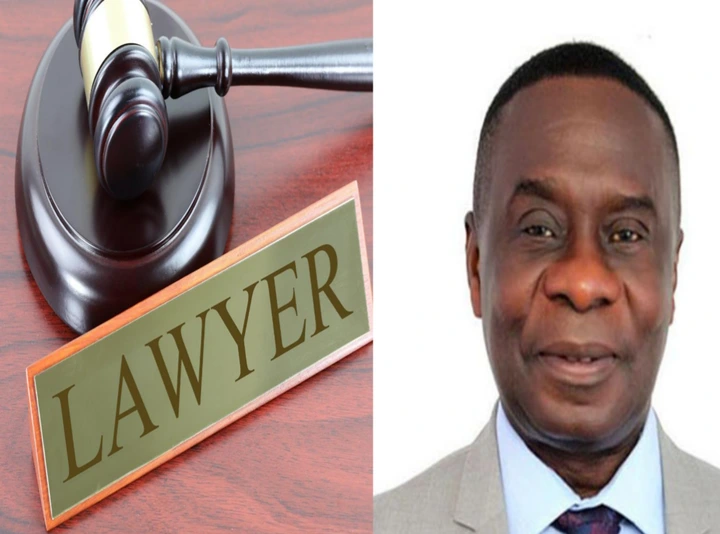 In any event, the statute (PNDCL 284) does not permit the cancellation of the MPs election and the repudiation of the voters' wishes because allegiance is to be measured on the day of his election, regardless of what it was prior to the election."
Kwaku Azar described the criminal prosecution of the humble MP as a mere abuse in of prosecutorial powers which should not be entertained in any serious democratic country.
Do you agree with Kwaku Azar? Take to the comments section to share your opinion. Like and share this post.