1. Jhené Aiko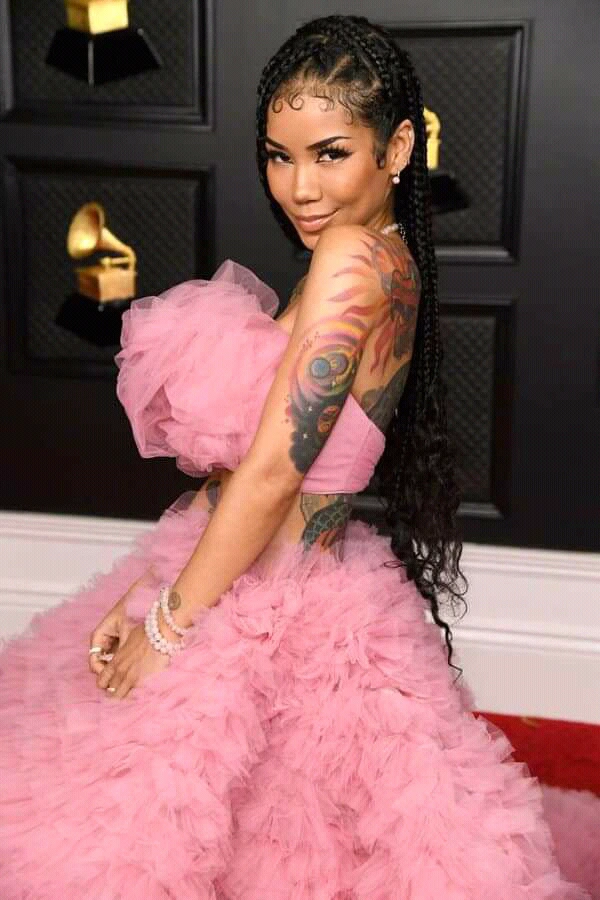 With just a year into her relationship with her then partner Big Sean, Jhene Aiko decided to take things to the next level by getting a portrait of him drawn on her left hand.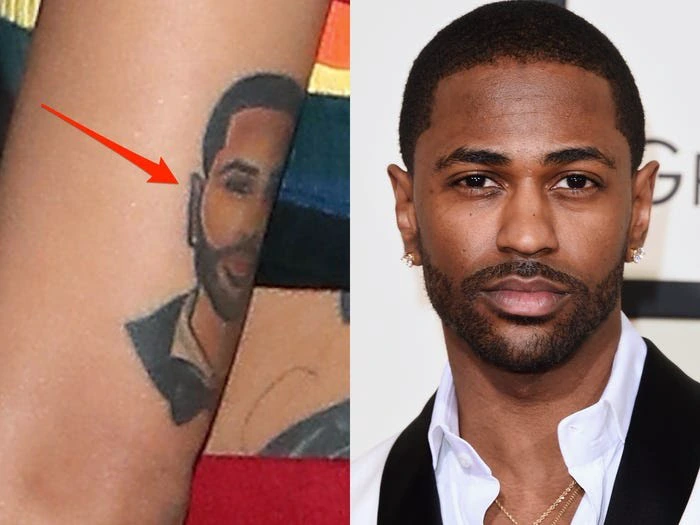 But after their relationship reportedly came crashing in 2018, she covered up her ex-boyfriends face with a new tattoo.
They were spotted attending the 2021 Grammy Awards together but it's unclear if the duo are now back together.
2. Amber Rose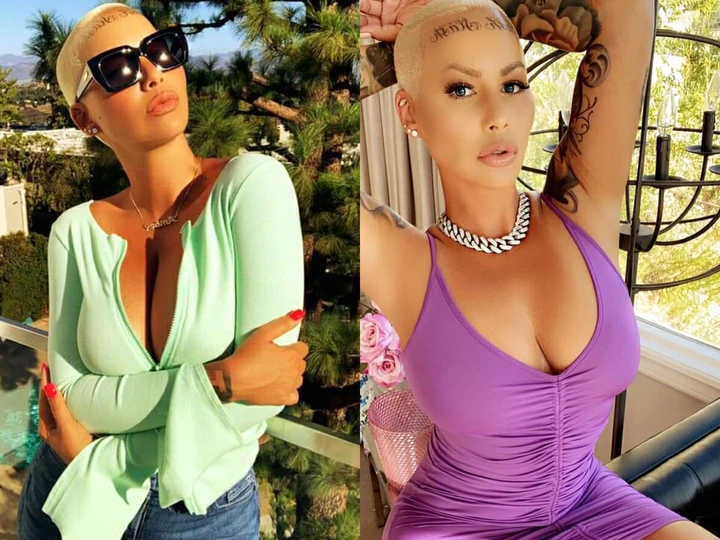 Amber Rose once got a tattoo of Wiz Khalifa's face drawn on the back of her hand, the duo got married  and were together for about three years before they split.
ALSO READ:3 Nigerian Celebrities Who Keep Their Private Life Away From Social Media [PHOTOS]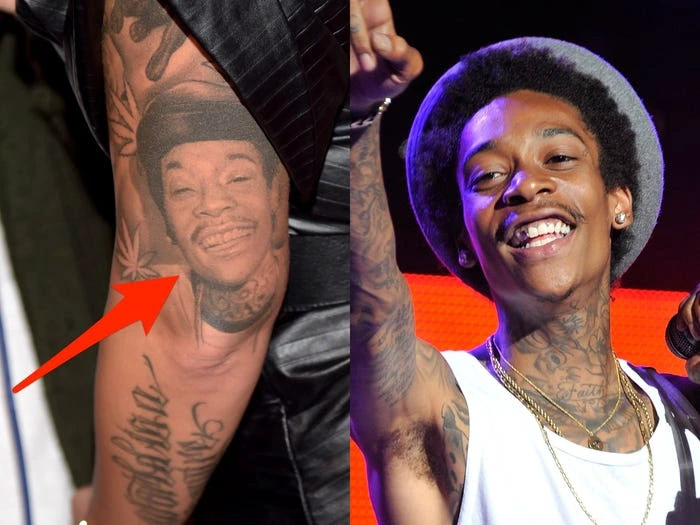 After breaking up, Amber Rose has since covered up Wiz Khalifa's smiling face with a new tattoo.
3. Pete Davidson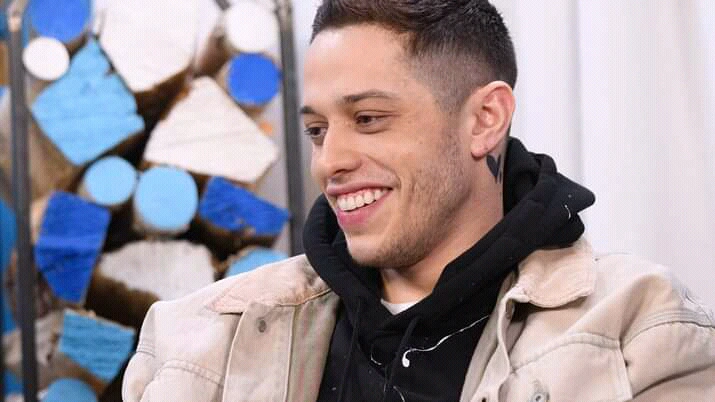 Before becoming Kim Kardashian's boyfriend, Pete was in a lot of relationships, one of which was with popular American singer Ariana Grande.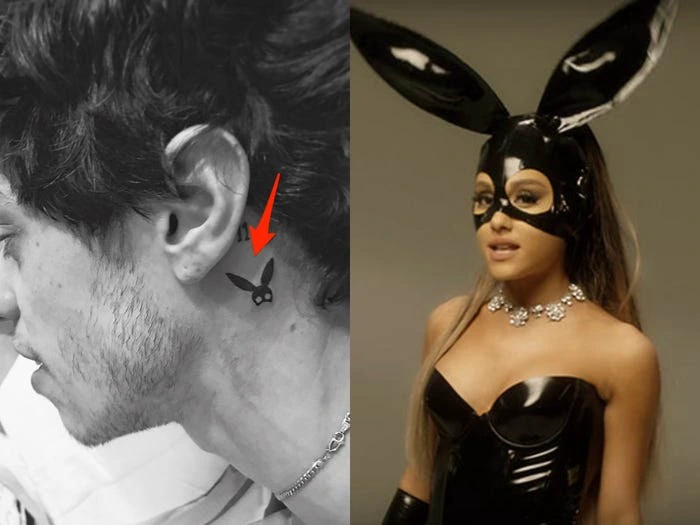 Apart from having matching tattoos, he has Ariana's last name written on his one of his rib cage. Their relationship didn't lead to anything serious and in 2018, Pete was seen covering up his tattoos that were dedicated to Ariana.
4. David Beckham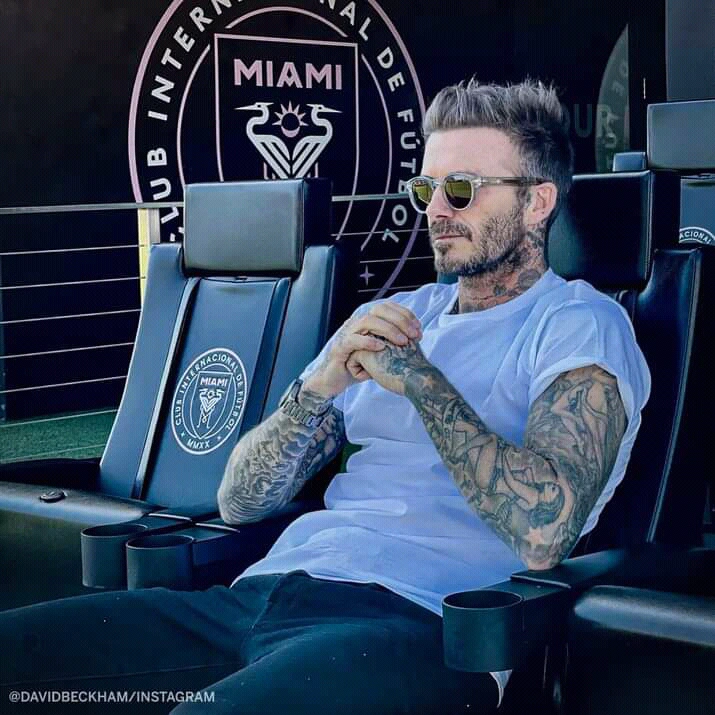 Unlike the three cases listed above, David Beckham and his wife, whom he has honored with multiple tattoos, are still very much together.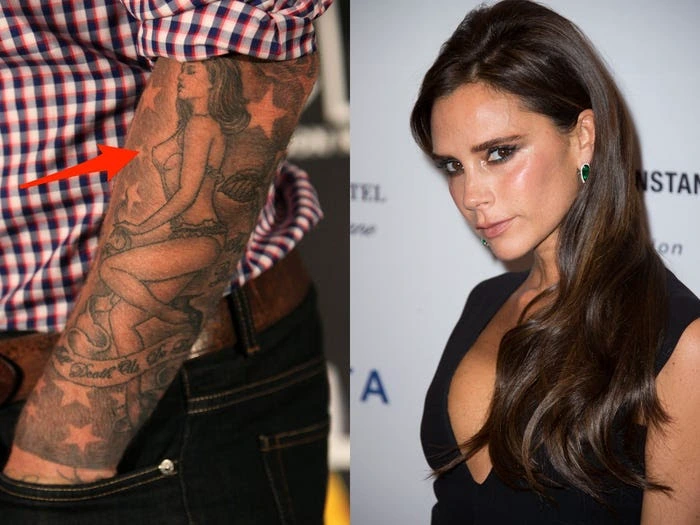 While Beckham has multiple tattoos in honor of his wife, Posh Spice also has a couple of tattoos dedicated to her husband.
Can you get a tattoo of the person you're dating to honor him/her?
Make sure you share, like and comment if you have anything to say.