Popular prophetess has advised men on what to do whenever their wife is on her period, and the feel the urge to have sex.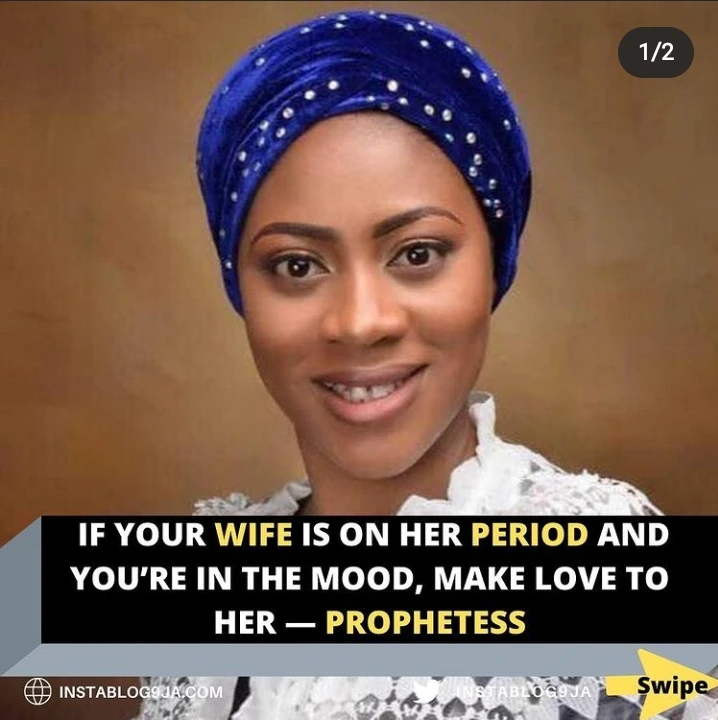 Prophetess Rose Kelvin made a post addressing marriage issues. She gave an example saying a man got infected with HIV, because he was avoiding making love to his wife.
ALSO READ:5 Most Stunning football Dressing Rooms In Football [Photos].
According to her, the man claimed that his wife was in her period and was unclean, due to the blood. She also said that the man had said he has never had an affair outside his wife with using a condom, while narrating how he contacted the virus. Meanwhile, the result came out to be positive for him, and negative for his wife.
ALSO READ:10 Football Managers With Most Trophies In Football History (Photos)
The Prophetess then gave advice to men, saying they should make love to their partner even in their period, if they feel a urge to do so. She also told men not to ever use her period as an excuses to cheat on her. She then said it they truly love their partner, them they would 'enjoy the process' despite her condition.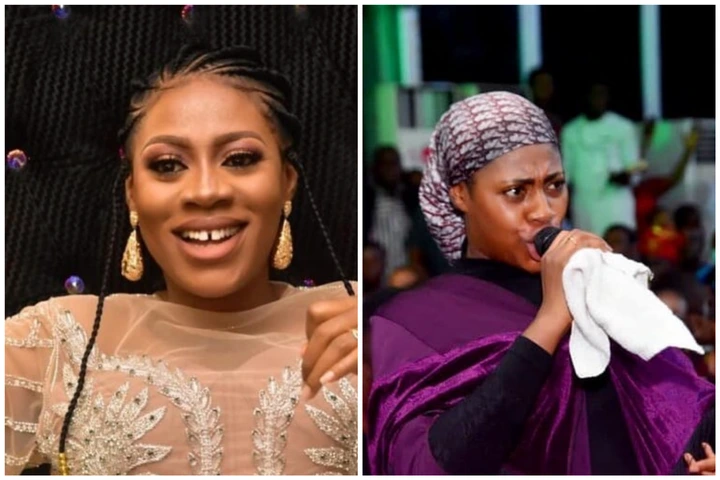 Follow for more updates and informations, like, share and kindly drop a comment in the comments section.