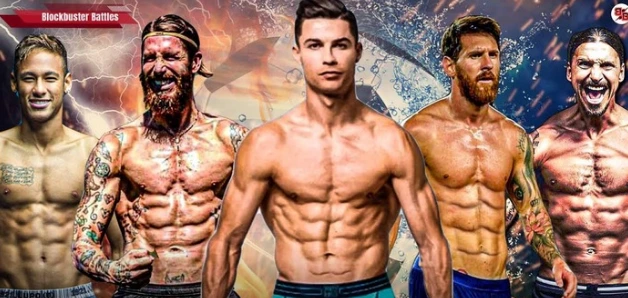 Sculpting a six-pack isn't something you can do on the weekend. You must work hard to get and, more importantly, maintain a truly enviable six-pack of abs.
Getting a sculpted pair of six-pack abs is a dream shared by many people, whether they want to achieve their training goals or simply want to look good in a swimsuit.
Many football stars have evolved from a somewhat typical shape to a more muscular frame throughout the years.
Football players benefit greatly from staying in shape.
That is why a footballer's time in the gym is so important, and some have done a better job of strengthening abdominal muscles than others.
Check out these 7 footballers that have acquired fantastic six packs in this regard.
7-Edinson Cavani
The Uruguayan international has established himself as a well-built player with remarkable abs.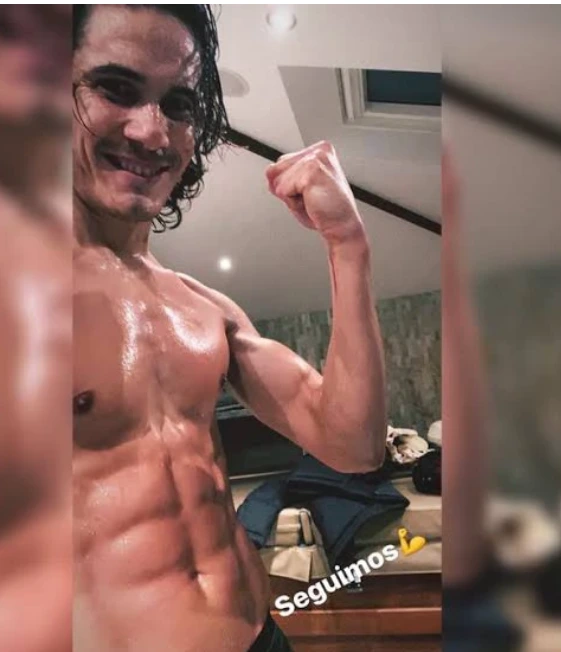 6-Neymar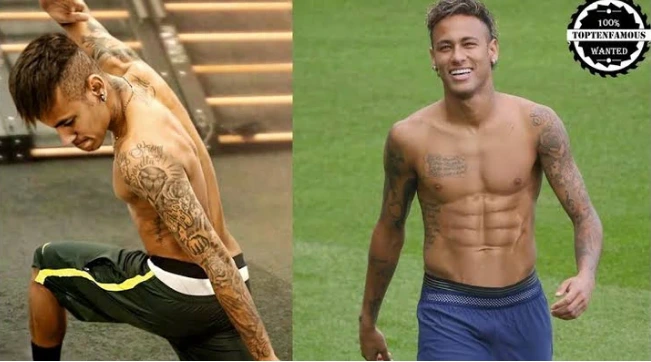 He has a stunning on-field flare to go along with it. The number ten of Paris Saint-Germain has grown a body that resembles that of one of the world's most feared attackers.
5-Robert Lewandoski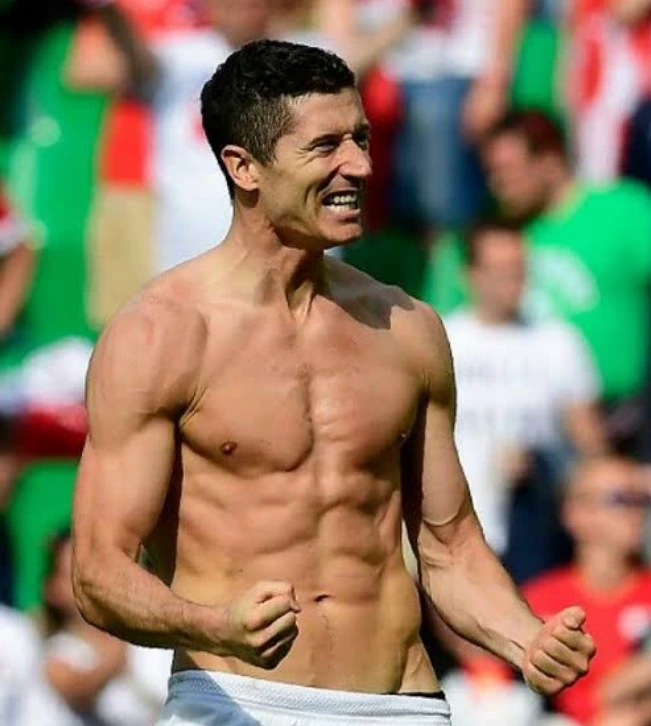 The Bayern Munich striker has established himself as a formidable force.
It's no surprise that the Polish striker looks excellent without his jersey on because he's married to a dietitian.
4-Tyrone Mings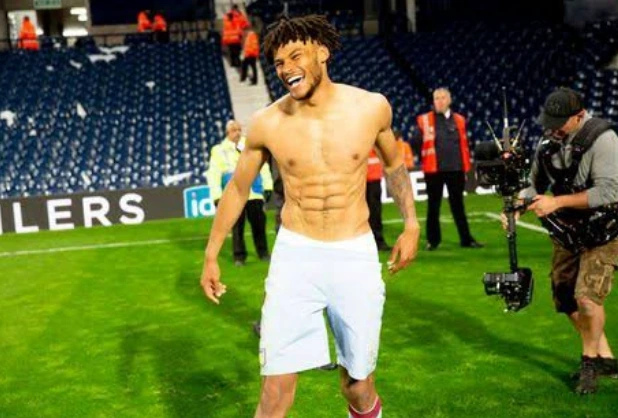 Tyrone Mings, a defender for Aston Villa and England, is cut from a different cloth. With model-like features and strong abdominal muscles.
3-Mohamed Salah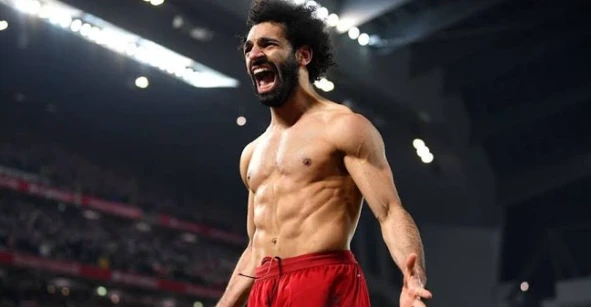 Mohamed Salah probably took off his shirt for the first time after scoring against Manchester United in a 2-0 win for Liverpool at Anfield last year. The Egyptian immediately displayed his incredible six packs.
ALSO READ:Ghanaians React After Tracy Boakye Posted A Photo Of Her Mother & Sister Online
2-Sergio Ramos
Sergio Ramos Garca is a Spanish footballer who now plays for Ligue 1 club Paris Saint-Germain as well as the Spanish national team. He spent 16 years as a centre-back at Real Madrid, which he captained for six of those years. He's largely considered as one of history's finest defenders.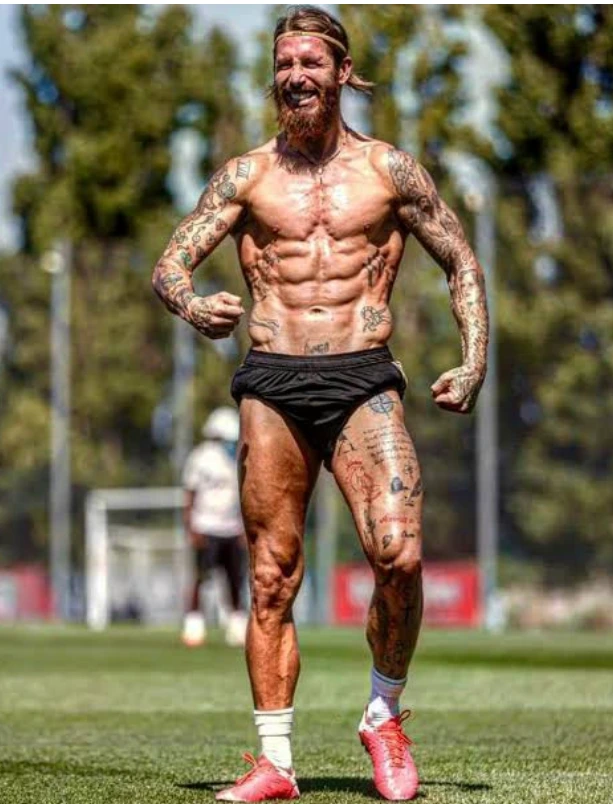 1-Cristiano Ronaldo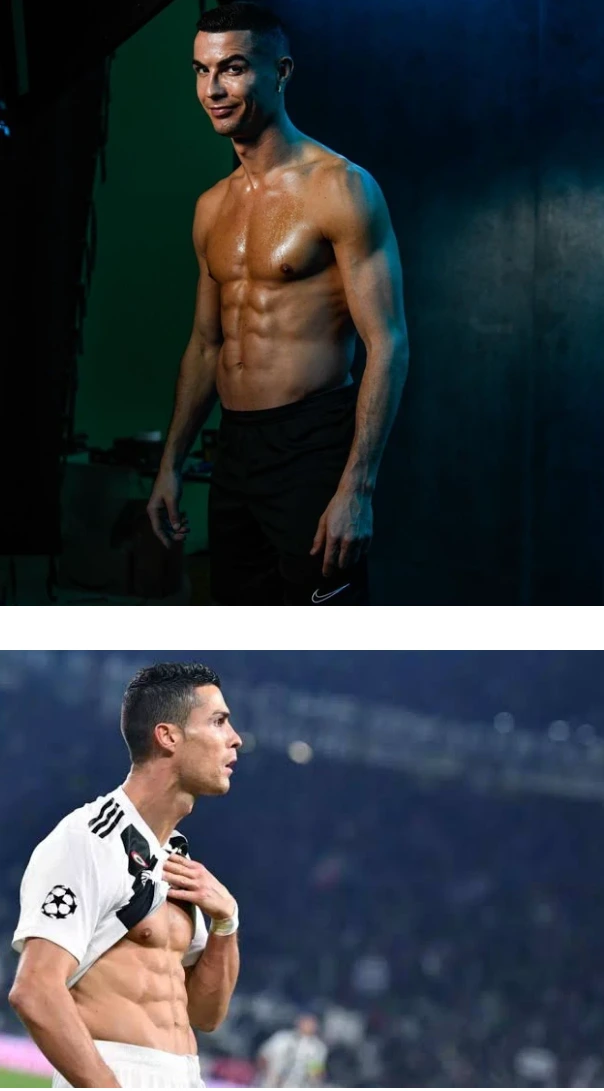 The formal Real Madrid captain Cristiano Ronaldo may be a brawler on the field, but there's no disputing his body is well modified.
The Portuguese international is at the top of the list of players with fantastic six packs.
It is no coincidence that Ronaldo has a fantastic body since he works hard in the gym.
Players can surely profit from hard effort in the gym.
Because modern football is so physically demanding, it's becoming increasingly important to stay in shape before taking the field.
Name any additional footballers you think should be on this list. Let us see what you can come up with. Also, don't forget to like and share this article.