Despite the fact that many footballers come from low-income households and have had to work hard to realize their ambitions of becoming traditional soccer players, some footballers play for the love of the game.
1. Gerard Pique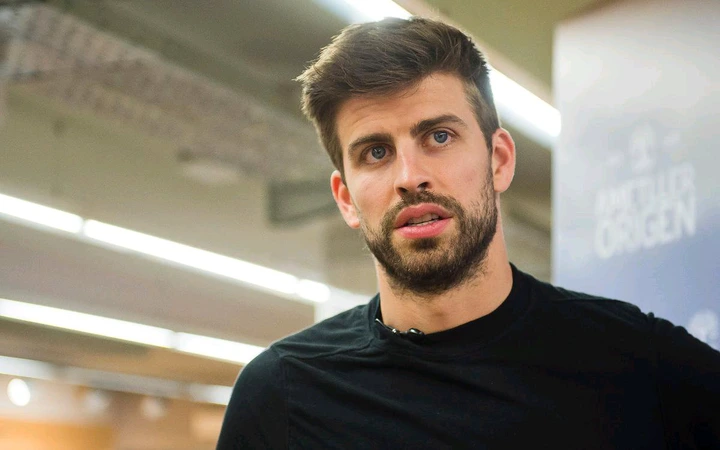 The Barcelona defender is largely considered one of the best in the world at his position, having won numerous trophies with the Catalan club. He was born into a prosperous household. His mother was a director at a prominent Barcelona hospital, while his father was a businessman and a representative.
2. Frank Lampard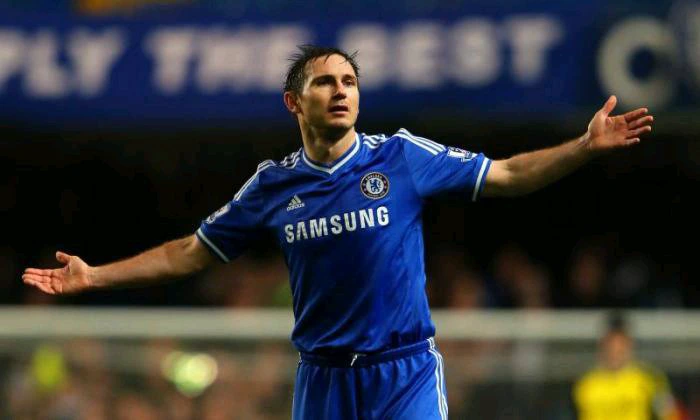 The Chelsea legend has a chance to become one of the greatest players in Premier League history. Lampard's father, Frank Lampard Senior, was a professional footballer who played his entire career with West Ham United, where he began his career.
3. Kaka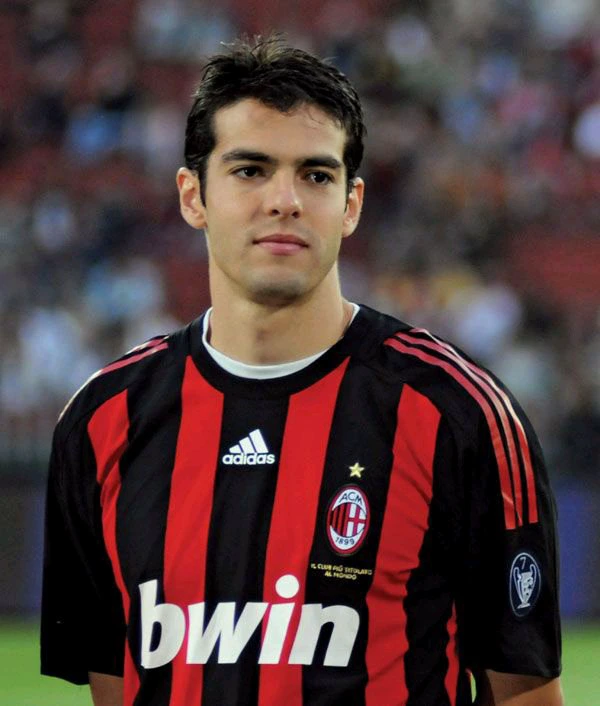 Kaka's story differed from that of most Brazilian players, who frequently recall their tragic childhoods. Because his father was an engineer and his mother was a teacher, the former AC Milan and Real Madrid star grew up in a well-to-do Brazilian family.
Robin van Persie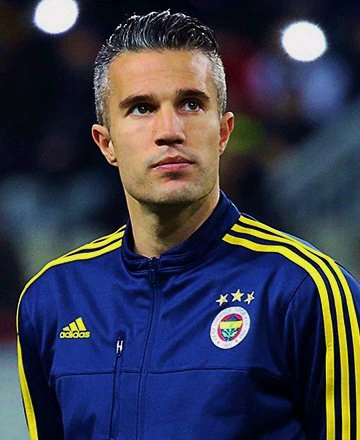 His parents, who worked as painters in the Netherlands when he was younger, were crucial in his early career as the former Arsenal and Manchester United striker.
ALSO READ:10 Football Managers With Most Trophies In Football History (Photos)
5. Hugo Lloris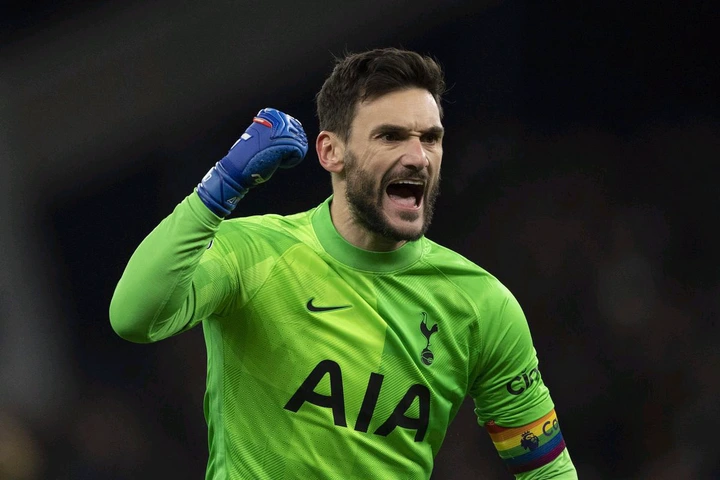 Tottenham Hotspur goalie Hugo Lloris has established himself as one of the best goalkeepers in the world. In the city of Nice, the World Cup winner was born into a prosperous family. His mother was an attorney, and his father was a financier.
6. Mario Balotelli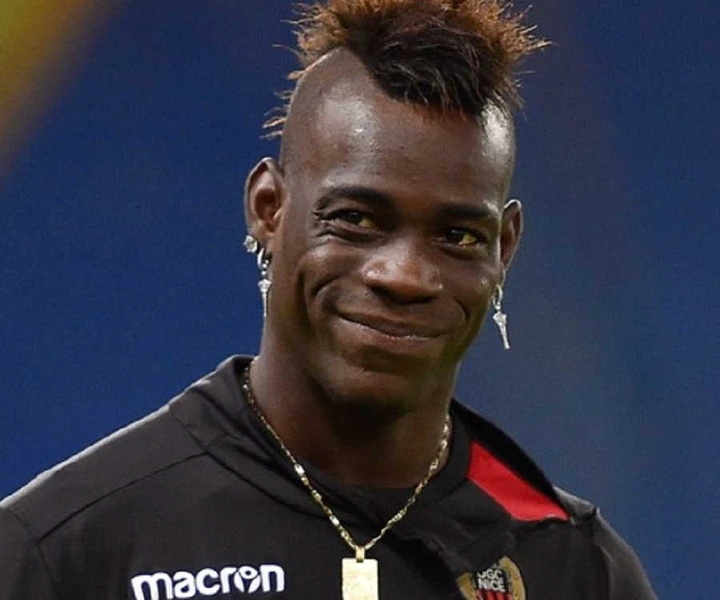 Despite the fact that he is far from the most composed footballer you've ever seen, Mario Balotelli is well-known for his theatrics on and off the field. The Ghanaian striker was born in Italy to a Ghanaian couple, but he was placed in a foster family due to their financial issues. Balotelli was ultimately tracked down by a wealthy Brescia family who lavished him with everything a child could want.
7. Andrea Pirlo: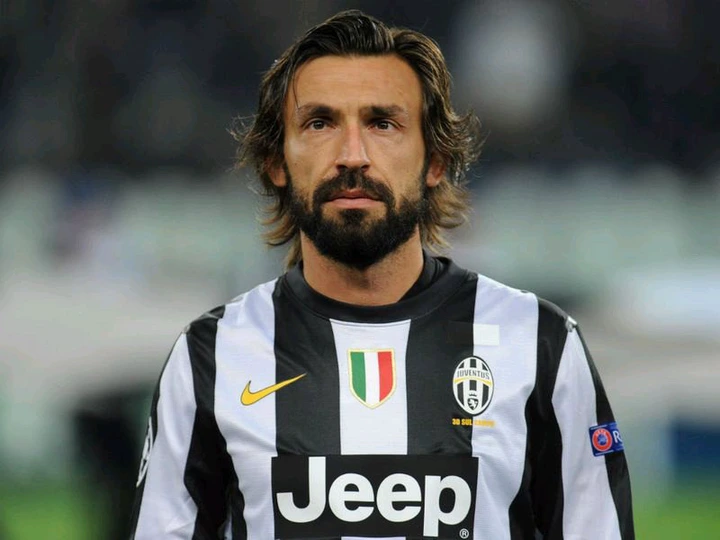 Pirlo has stated several times that he plays football for the love of the game and not for the money. Given the former Juventus midfielder's affluent background, this is understandable. His father has an Italian metal business, which demonstrates his position.
Do you have any suggestions for footballers who should be on this list? Please share your thoughts with us in the comments section. Remember to "like" and "follow" for more interesting content.