One thing about relationships is that they are hard to find, not only to find but also to maintain. The struggle of finding a partner is more complex for men because they are the ones who have to approach. Many people are looking for partners but are having difficulty finding one for a variety of reasons.
When it comes to approaching girls, men find it very hard to approach a beautiful girl. Whenever they see a beautiful girl, they already tell themselves that this one isn't for them. They have a fear of approaching them for various reasons that you will find as you are scrolling down. If you ask a beautiful girl when she last got approached by a man, you will be very surprised. Even if she takes a bath and walks slowly down the street, men will just look at her and never make any move. Below are reasons why men are scared to approach beautiful girls: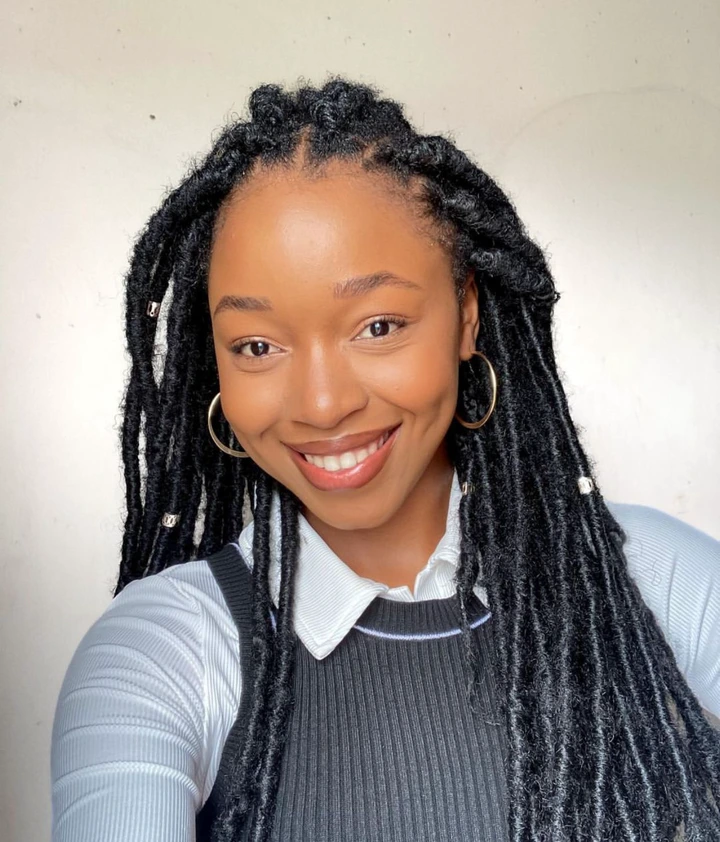 (illustrative photo: Nonkanyiso Nxumalo)
As men, we have that mentality of clssifying ourselves. So whenever we see a beautiful girl, we tell ourselves that this one is not my type. She's looking for a rich blesser who will give her everything, whereas that's not the case. Being beautiful doesn't mean that a girl wants money. That is why they rarely approach beautiful women.
Another thing is that whenever a man sees a beautiful girl, they find it hard to believe that she might be single and looking for a partner. They always ask themselves "how can such a beautiful girl be single?" Little did they know that that's what every man says about her.
ALSO READ: Three Big Mistakes Men Make That Chase Women Away.
Also, insecurities play a major role in why men don't approach beautiful girls. The majority of men don't have confidence in their looks; they think in order to date a beautiful girl you must be the most handsome guy in town. No, that's not true. Some ladies just want a person's heart regardless of how they look.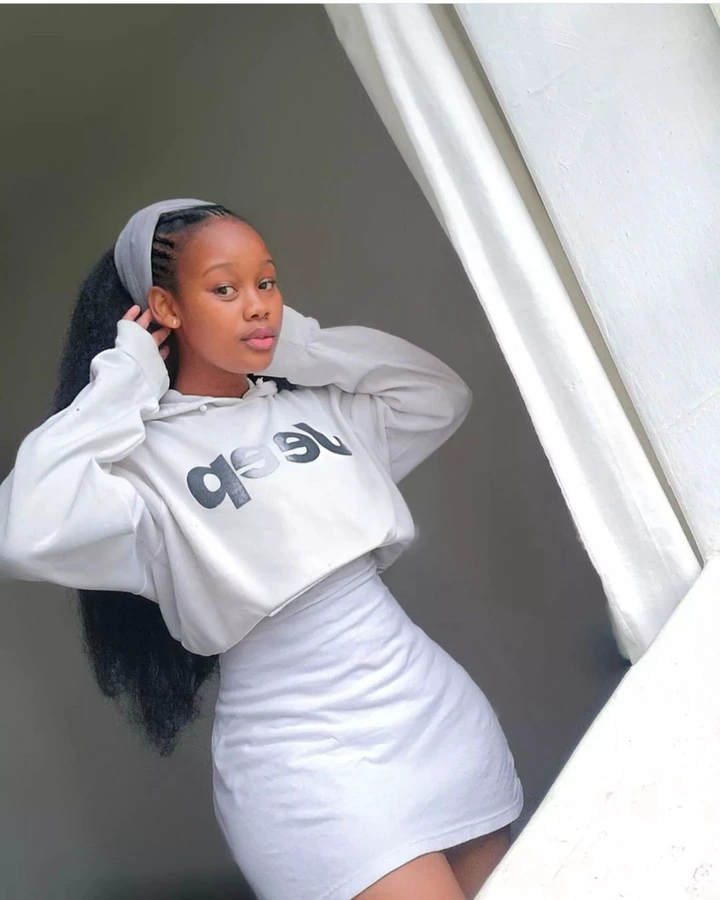 (illustrative photo: Erica Bokang)
Not forgetting fear of being rejected, actually approaching a girl is not that hard. What makes it hard is the thought of being rejected. A rejection is very embarrassing and can take away all your confidence. Hence, men always fear being rejected by beautiful girls.
ALSO READ:3 Lies Women Tell Men Everyday
Lastly, even men have a fear of being heartbroken, just like girls do. Whenever a man sees a beautiful lady, they assume that she might be a player or a gold digger. With that, they fear that she might break their heart or be the kind of demanding girlfriend they imagined.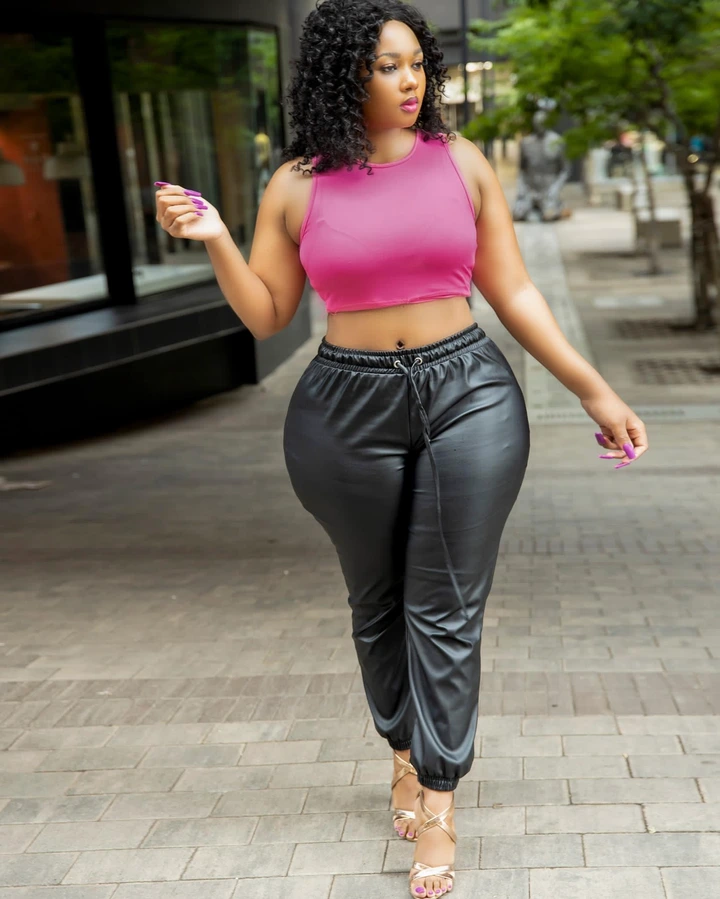 (Illustrative photo of a Beautiful girl)
ALL PHOTOS CREDIT INSTAGRAM