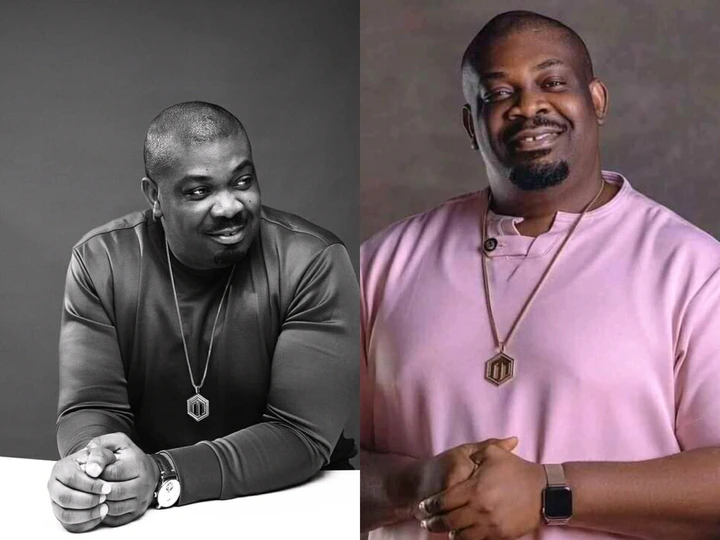 Don Jazzy is doing a great job in keeping his private life out of the spotlight even though it might a hard thing to do considering his status.
He shocked a lot of people a couple of months ago when he revealed that he was once married with kids, no one has however been able to uncover the identity of this kids till date.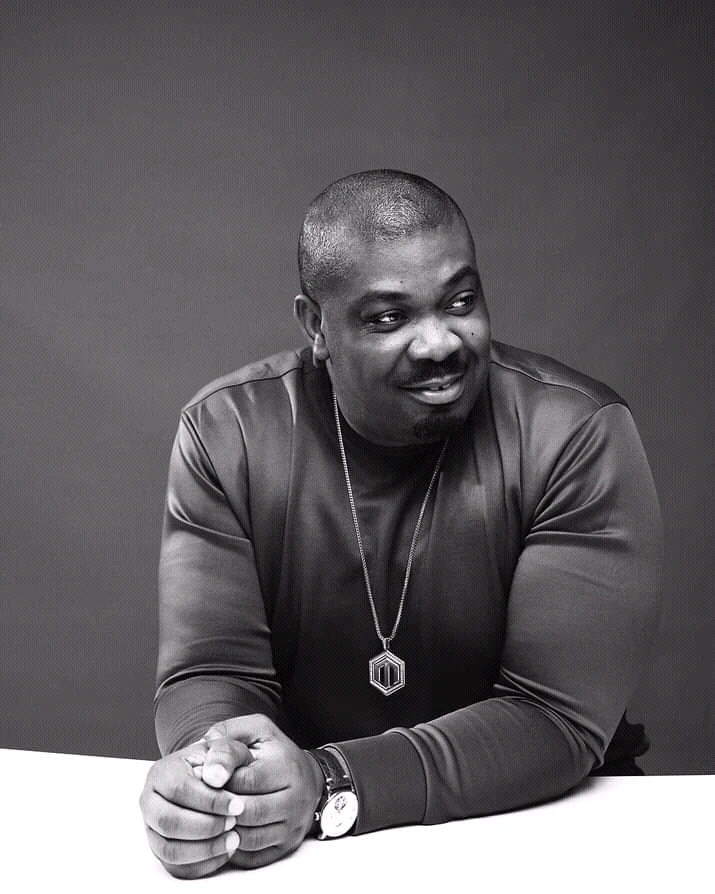 While he's always being advised to get settle down because of his age, we might not know, but Don Jazzy might already be secretly married.
2. Olamide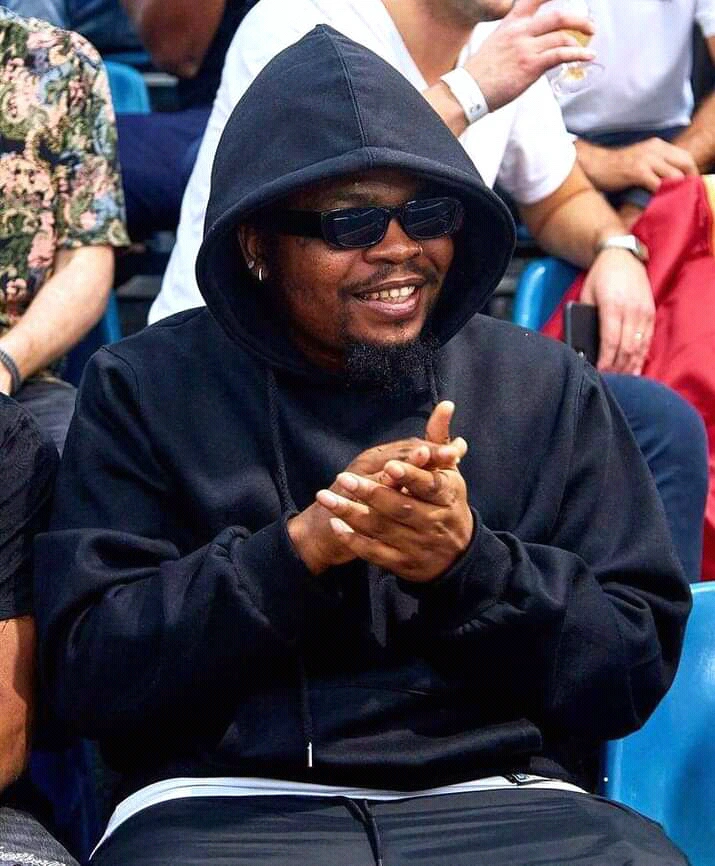 As a popular musician of his caliber, one would expect that the mother of his child would have a solid social media presence just like Davido's Chioma and Wizkid's Jada P, that's however not the case.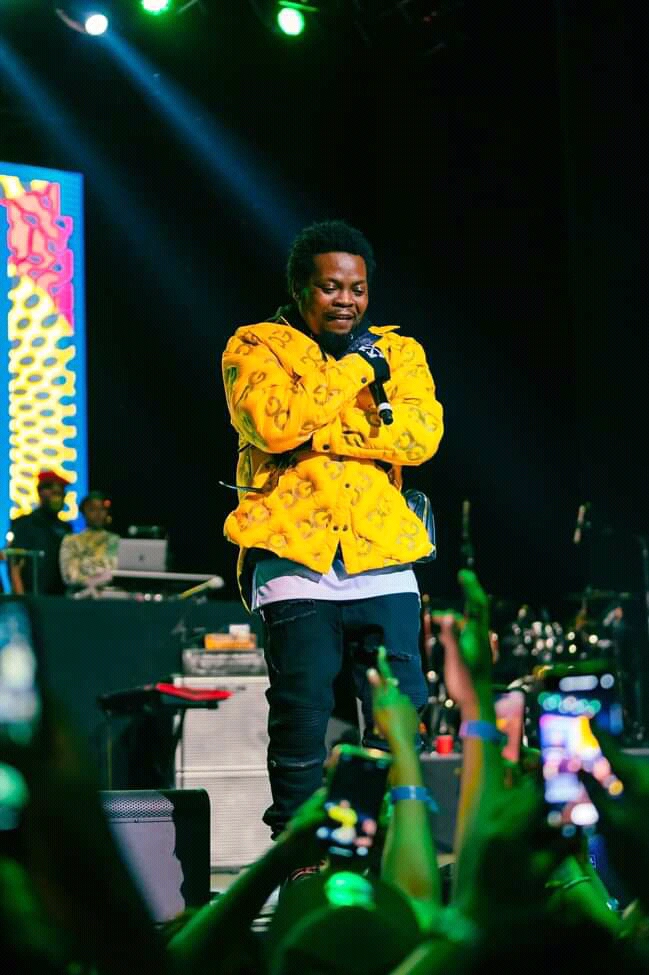 Apart from the fact that his woman is just 'hidden' on social media, Olamide is someone who doesn't post about the latest car or accessory he just bought.
3. Genevieve Nnaji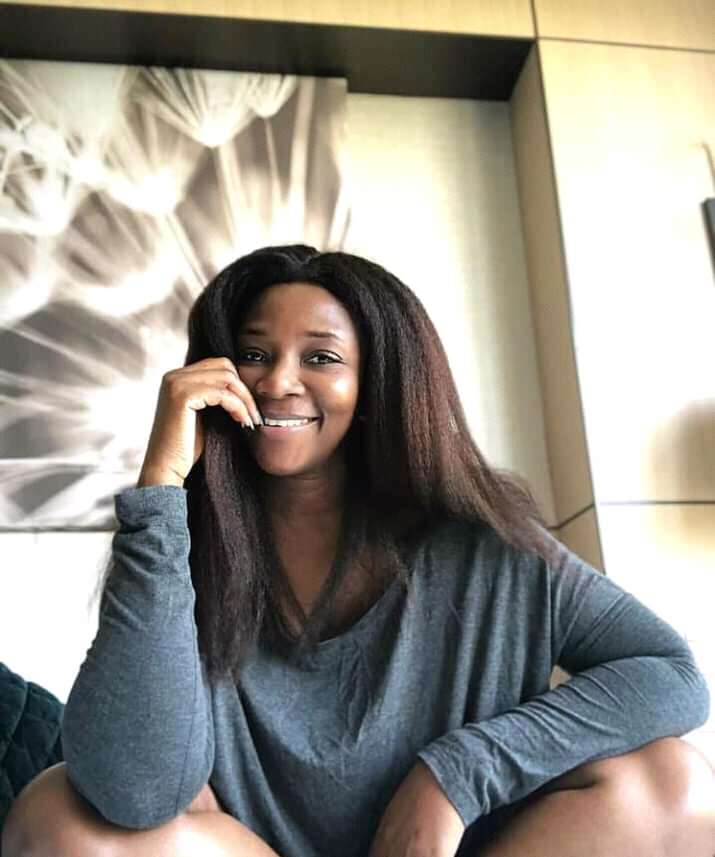 Genevieve Nnaji is one of the coolest actress in the Nollywood industry. Despite having about 8.5 million followers on Instagram, she's not someone who post everything online.
You'll never see her dragging someone or getting involved in messy online fights and drama like most of her fellow actresses do.
Make sure you share, like and comment if you have anything to say.