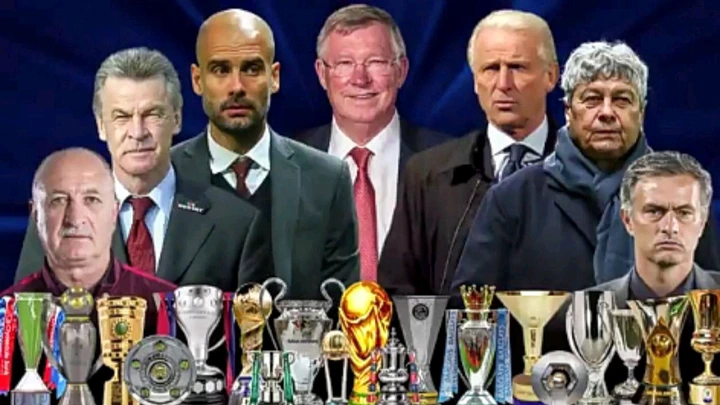 Do you have any idea who the most trophy-winning football manager is? If you're not sure, read the article all the way to the conclusion to find out.
Please keep in mind that while some of the managers on this list are no longer active, their contributions to the game cannot be overlooked. Those managers, on the other hand, were able to create systems that revolutionized football and brought out the best in average players.
ALSO READ:7 Footballers Who Have Developed Wonderful Six Packs
So, these are the top ten football managers in terms of trophies won.
10. Arsene Wenger (Total Trophies: 21).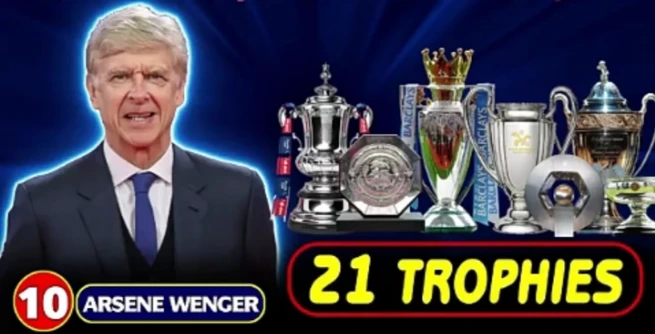 9. Trapattoni (total trophies: 23).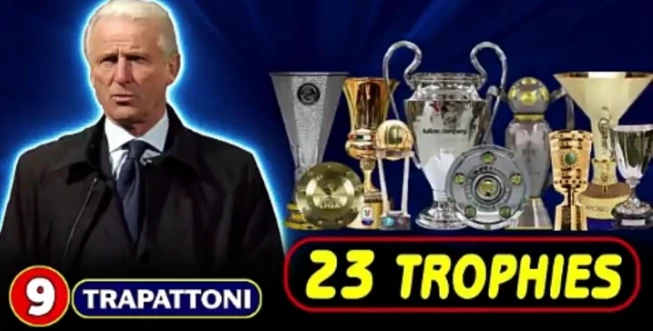 8. Jose Mourinho (total trophies: 25).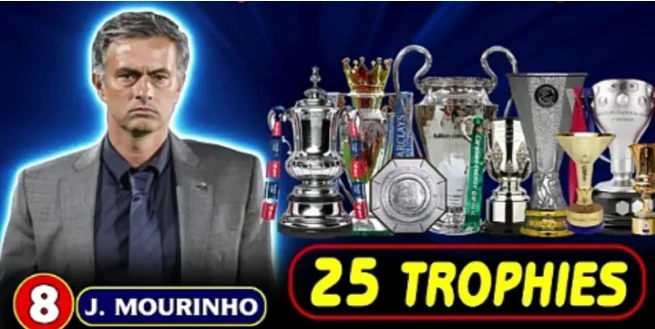 7. O. Hitzfeld (total trophies: 25).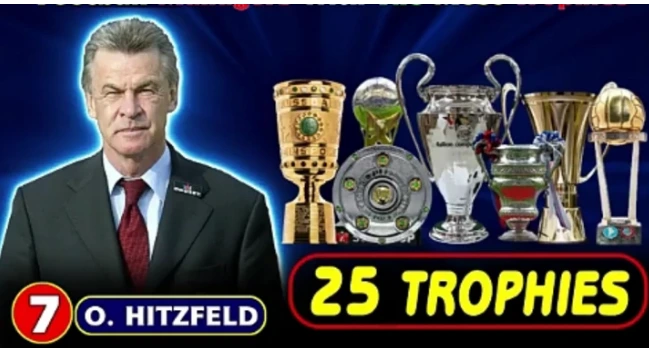 6. Scolari (total trophies: 26).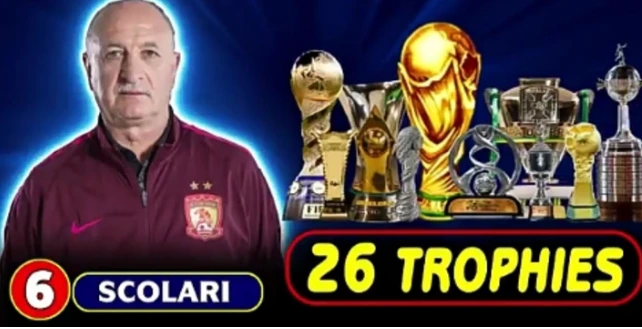 5. Jock Stein (total trophies: 26).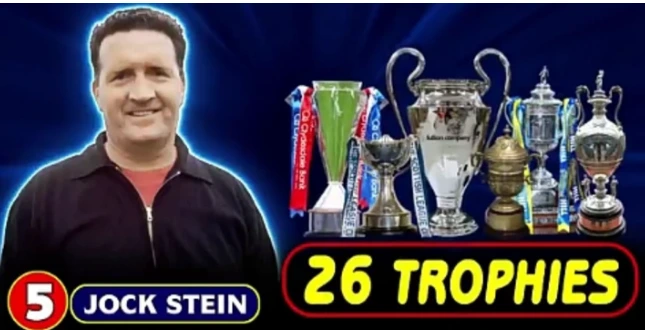 4. Lobanovskyi (Total Trophies: 29).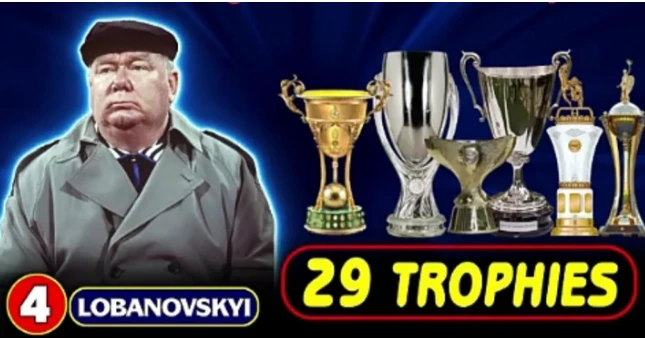 3. Pep Guardiola (Total Trophies: 31).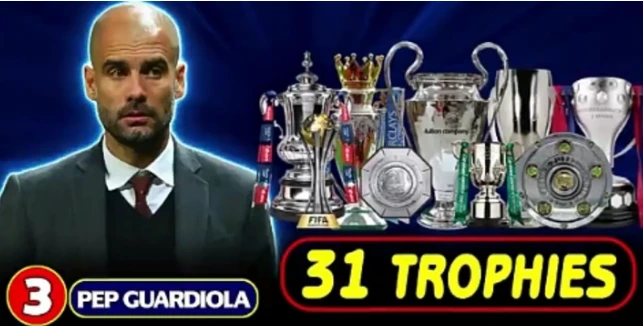 2. Mircea Lucescu (Total Trophies: 35).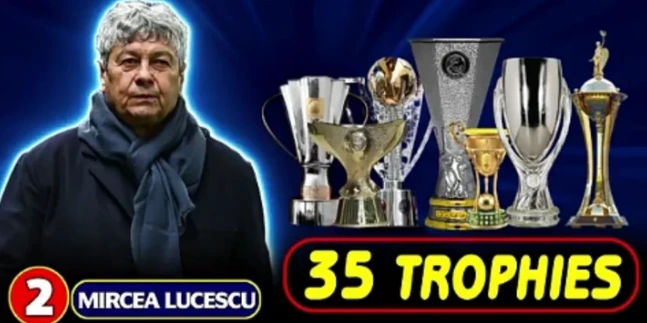 1. Sir Alex Ferguson (total trophies: 49).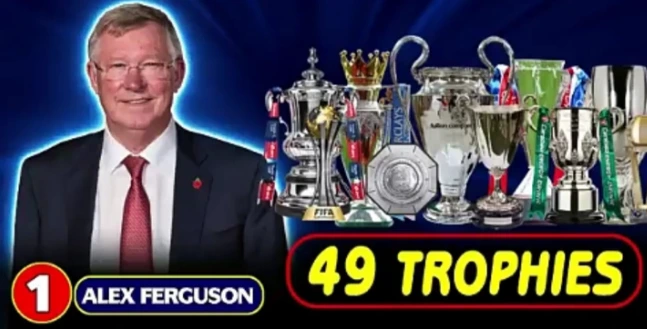 Which football manager is the best? Let's see your comments below, and don't forget to like and share this post.