Having already looked at the most handsome football players,let us now shift our attention to the ugliest football players in the world.
1.Franck Ribery.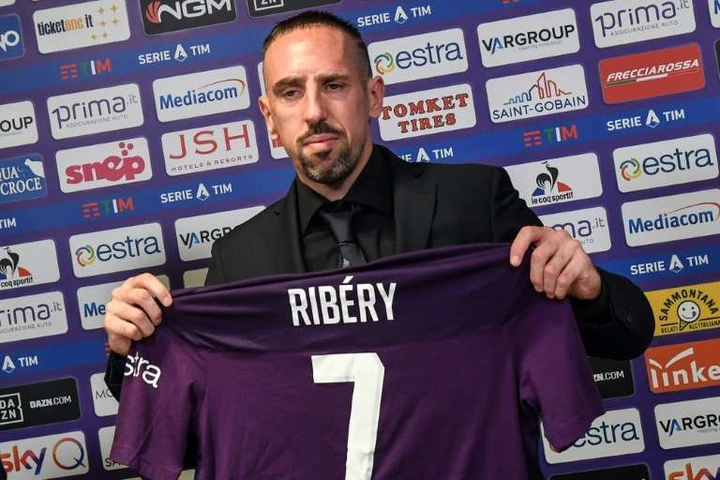 The Fiorentina French international is notorious of being mentioned quite often in bad things for instance when he was spotted with an underage prostitute.
2.Angel Di Maria.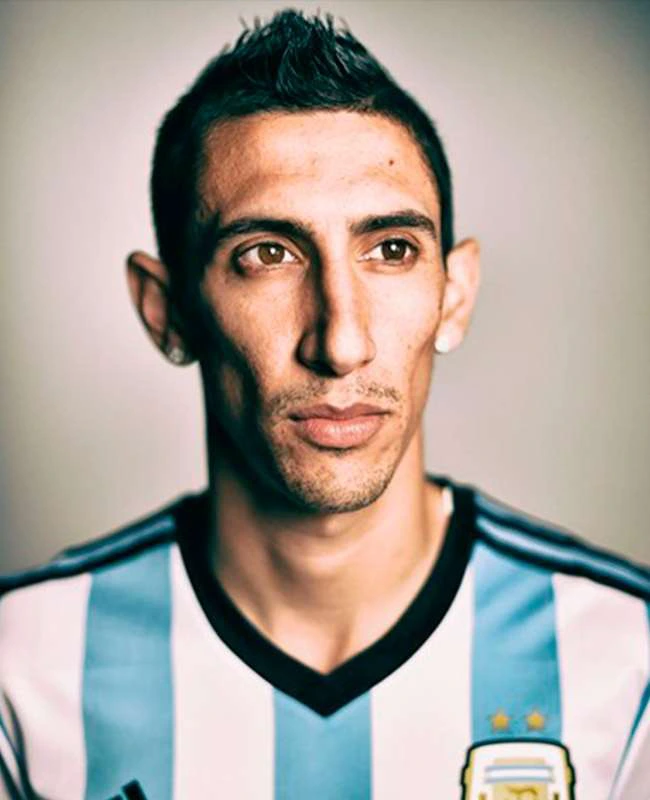 The Argentina star was mentioned as the ugliest player in premier league by 250 women during his stay at Manchester United.
3.Sulley Muntai.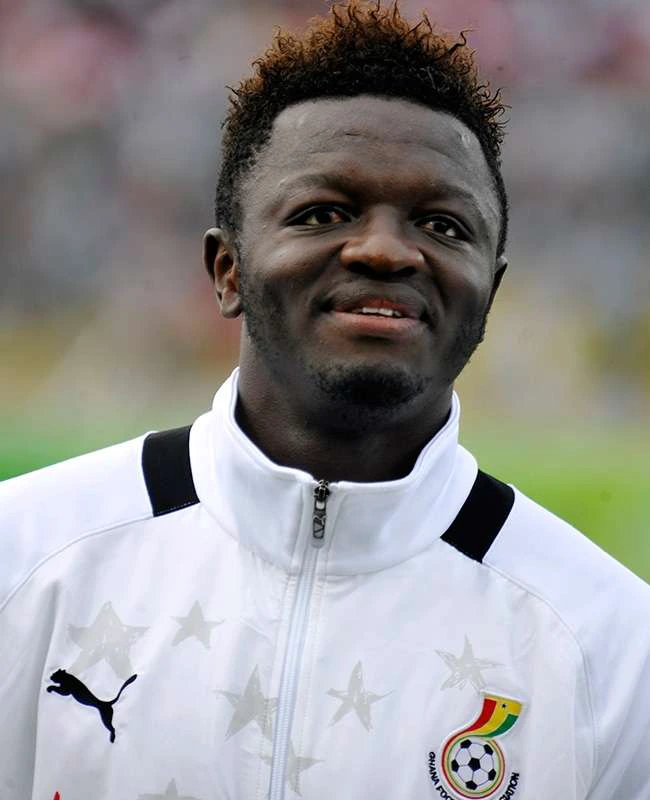 His large nose and tiny sunken eyes sell him out.
4.Hameur Bouazza.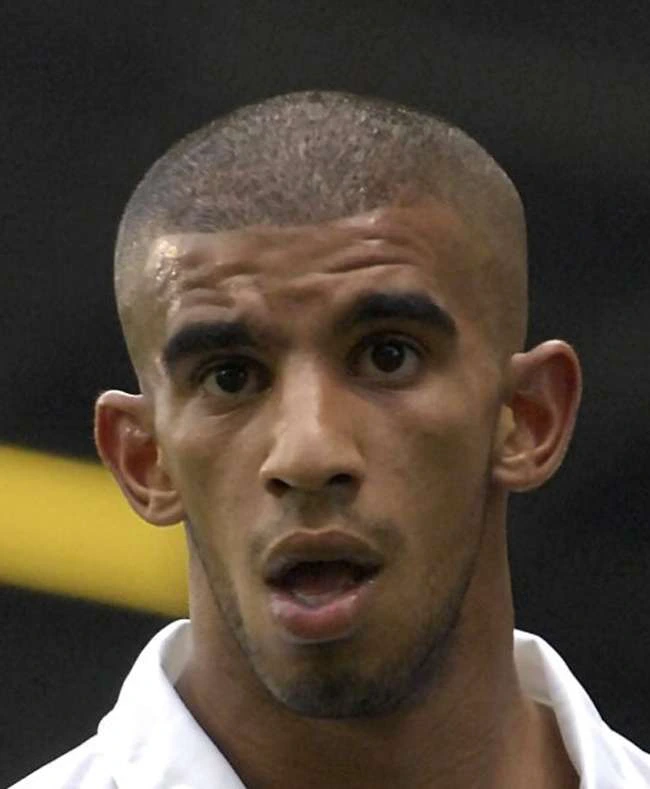 The retired midfielder has a triangular shaped head and protruding ears.
5.Carlos Tevez.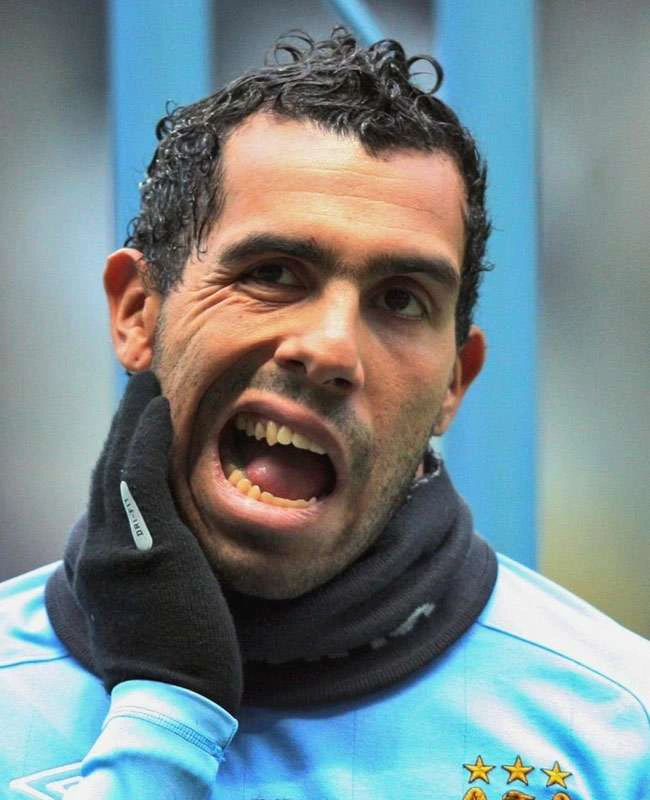 The former Manchester City player was spilled by a jug of hot water ten months after his birth causing him to have third-degree burns.Despite being rich and famous,he has relented to do a cosmetics surgery.
6.Gervinho.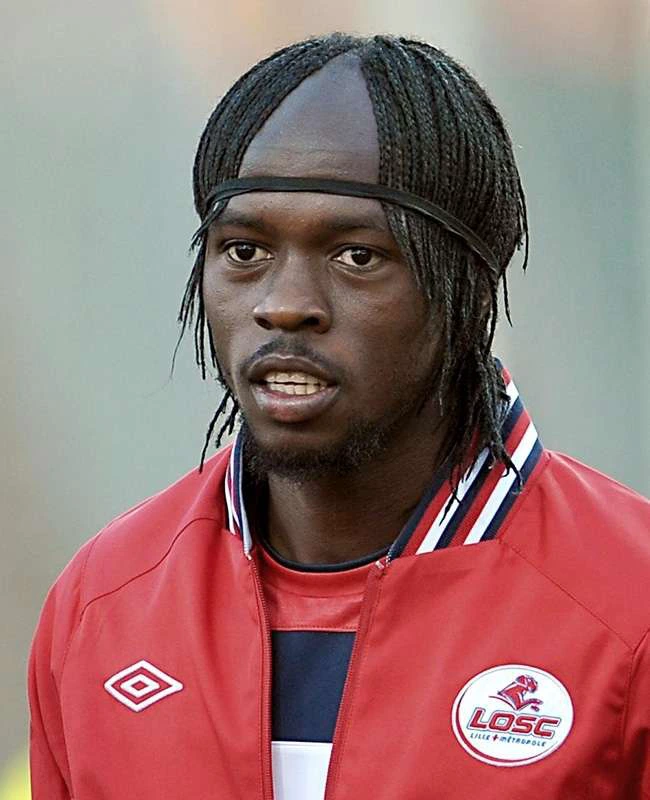 The Roma footballer has never been told that he has a small forehead.
7.Felipe Caicedo.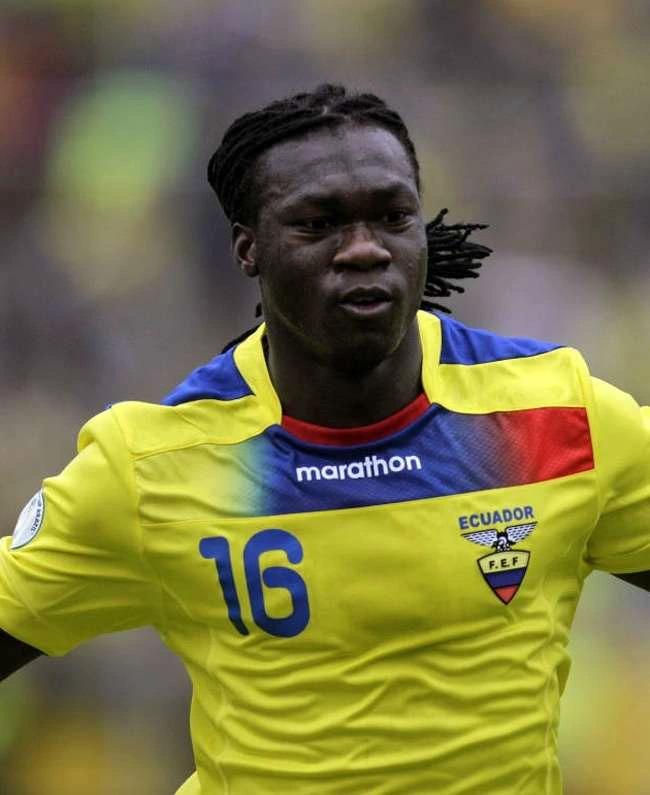 The Ecuadorian was selected as the ugliest player in the 2011 Copa America.He is however a very charismatic person.
8.Hector Herrera.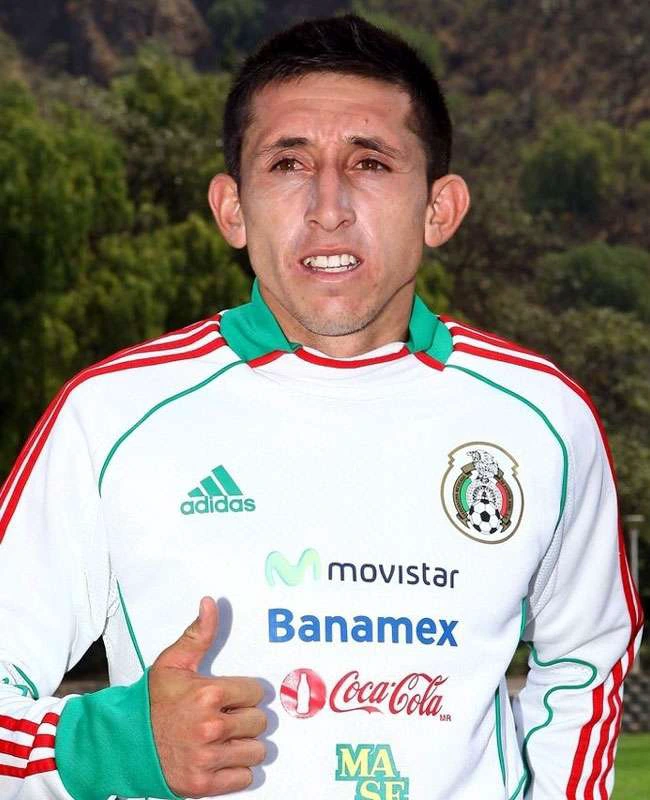 The Atletico Madrid player has a small head with big ears.
9.Jairo Patino.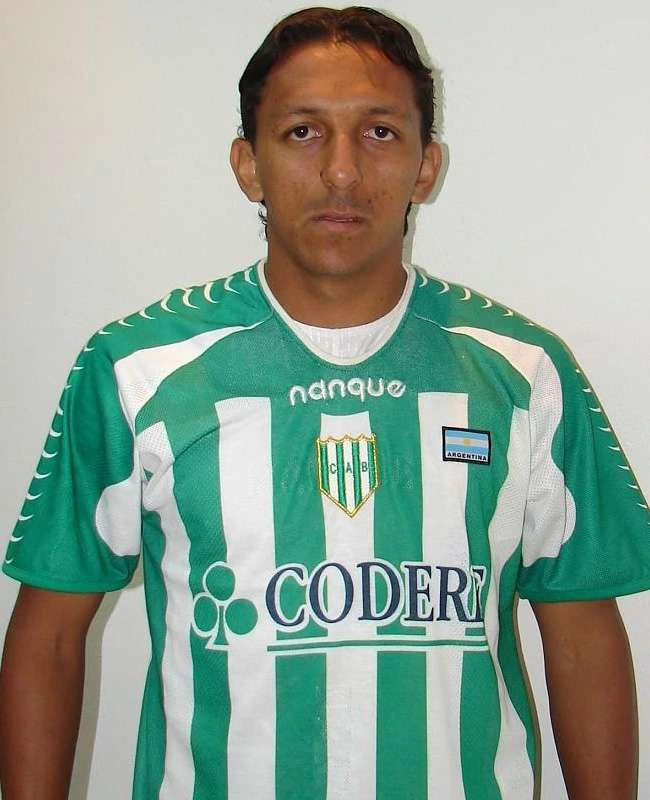 10.Joleon Lescott.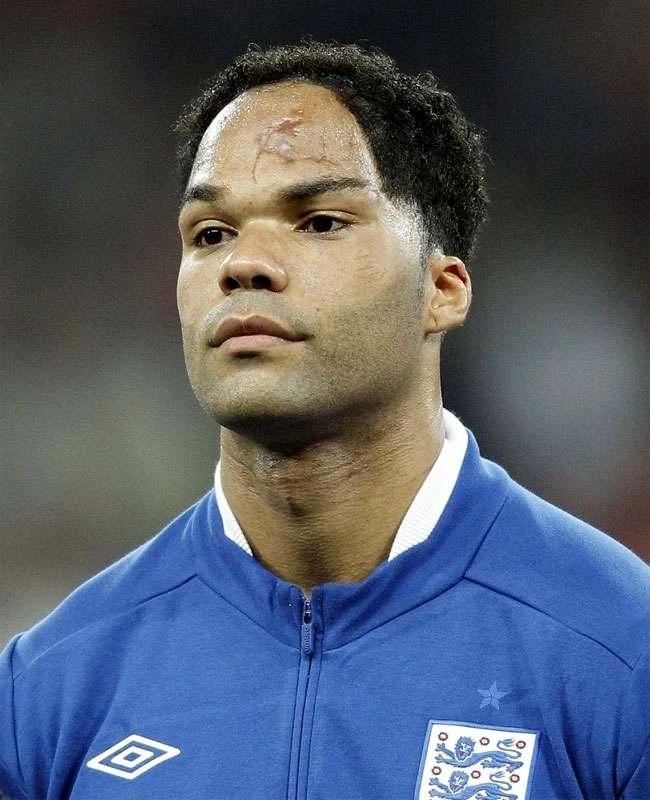 The former West Brom player was involved in a car accident when he was 5 years old.He spent many months under intensive care and hence that is how he got the scars on his forehead.
11.Ronaldinho.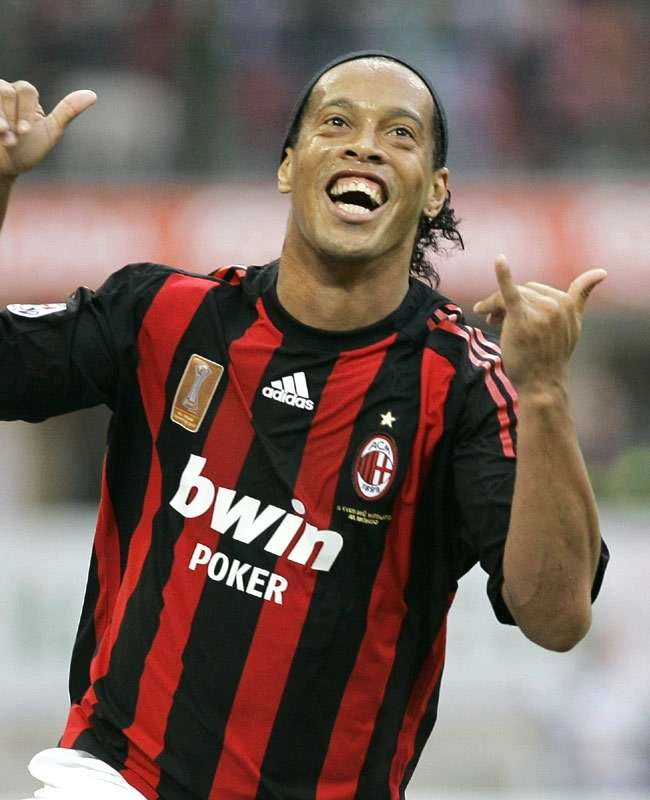 The football legend is quite known for having a large mouth and protruding teeth.He has also done a cosmetics surgery.
12.Mesut Ozil.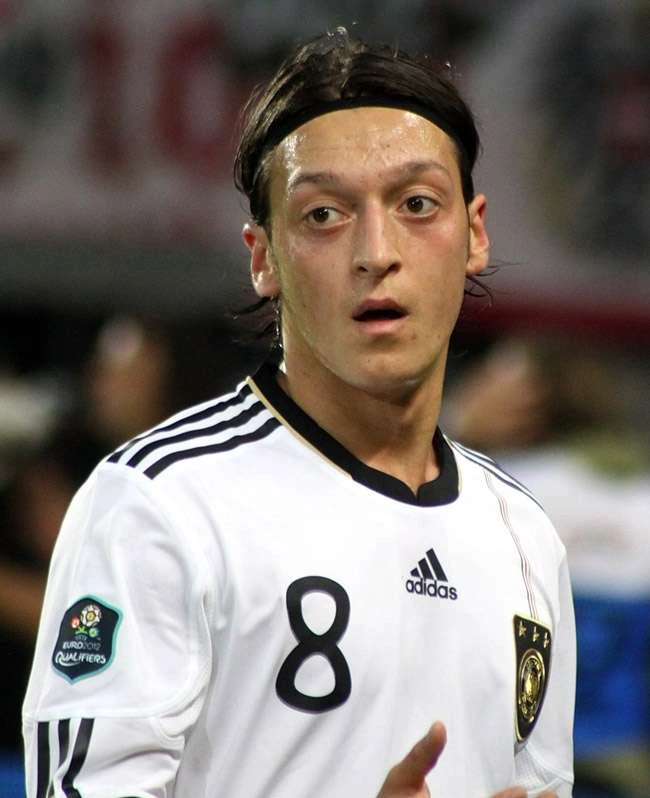 Some may say that his eyes play in another different league.
13.Wayne Rooney.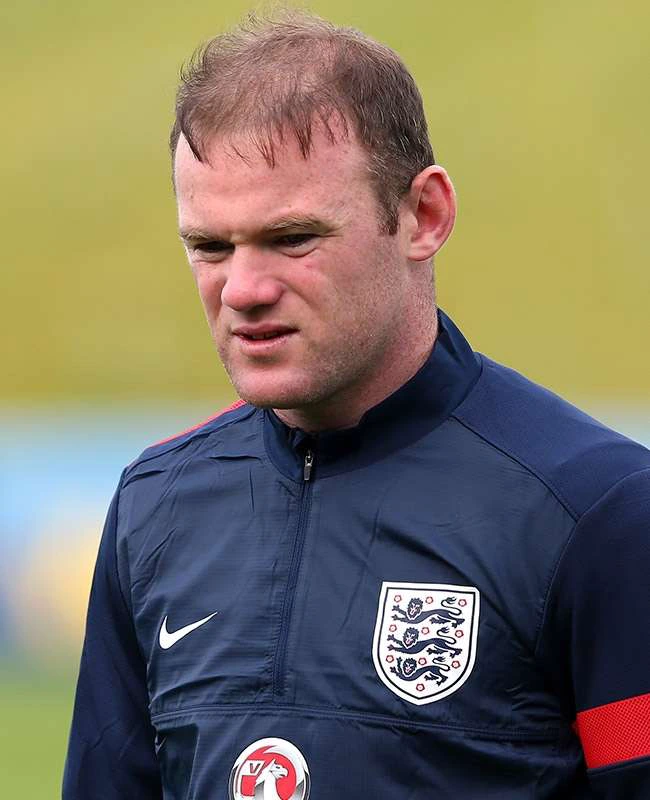 The premier league hall of famer is known to have spent £20,000 in a capillary graft due to his retracting hairline by the time he was 25 years old.