Thank you for your interest. In this article, I'm going to talk about some of the huge mistakes men made that drove women away. This article is going to help some guys who have never been successful when it comes to women, or generally when it comes to love or relationships.
Just sit down and read this article carefully so that it can assist you with how to be with women or crushes forever. Before I begin, kindly follow me if you haven't so that you won't miss interesting articles from Ghlagatin. Thank you.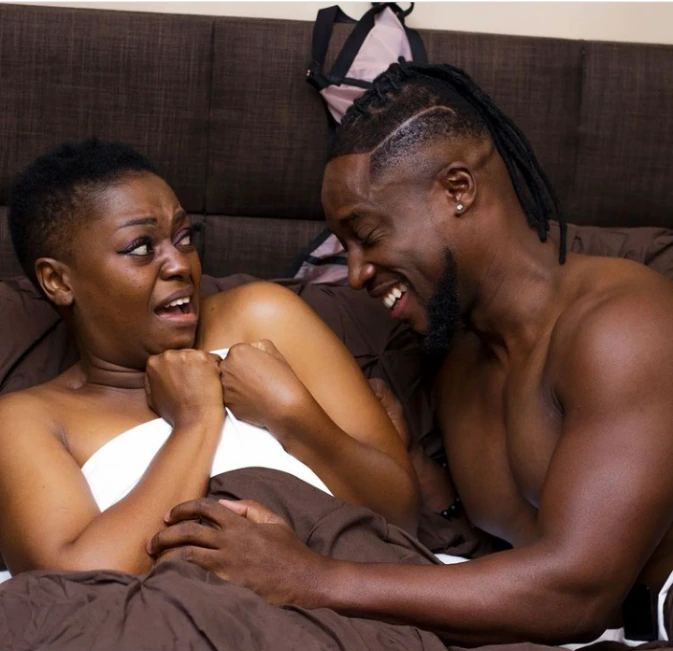 1. "I Love You When You First Meet Her."
Women don't like to look cheap. And what will make a woman reply to a guy she meets in the first place that she loves him while she doesn't know anything about him or know his qualifications? You might even leave her wondering if that is how you do it to other women you meet. Naturally, women are very friendly. You should try to be friends with a woman and never rush into being in a relationship with her. She will like to study you and see if you're not one of those womanizers. I mean men who like women or want to have fun with every woman. All you need to do is become her friend in the first place, and never rush into a relationship.
ALSO READ:Look Beautiful For Your Boyfriend Always By Just Using These Simple Strategies
2. You Shouldn't Try To Own Her Totally.
Women don't like men who don't want to allow them to be. They hate it when you try to tell them to go your way every time. And to be honest, before you met her, she had her own life going. She's doing what makes her happy before you came into her life. And I think no one likes it when people try to tell them what to do every time or be in their business 24/7. Women love to be given space. They love to read, think, or hang out with other people apart from you.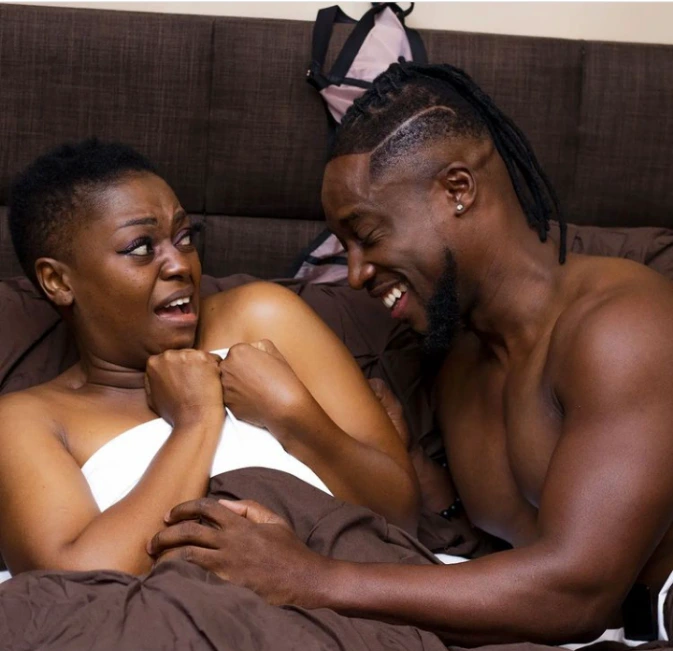 3. Attempting To Pass Wrong Judgment On Her
As I said in option 1, women are friendly and they love to make friends. So if you see her standing or talking with a guy, you shouldn't argue with her about that or even go further to retaliate. You should give her enough freedom to do whatever she wants. Don't think or judge her wrongly that she is cheating on you because you saw her talking to guys. You can make her think that you do not even trust her in the relationship. As I said earlier, women are very friendly and love to make friends every day.
I hope this article will help some of you. Please like, share, and leave your comments below.