According to my researches, I will be unveiling the top 10 most beautiful footballer wives in the world.
1. Georgina Rodriguez – Cristiano Ronaldo
The Argentine model and dancer is also an internet influencer with over 30 million followers on Instagram.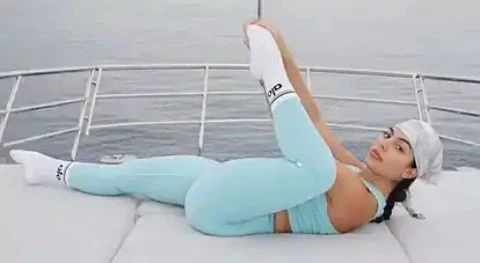 According to a Spanish newspaper AS, it was reported that Rodriguez met Ronaldo in 2016 at a Gucci store in Madrid, where she was working as a shop assistant.
2. Shakira – Gerard Pique
The Columbian singer is an international singer known all around the world for her spectacular voice and dance moves. She got fame after singing FIFA 2010 title song.
ALSO READ:Top 10 Ugliest Football Players In The World.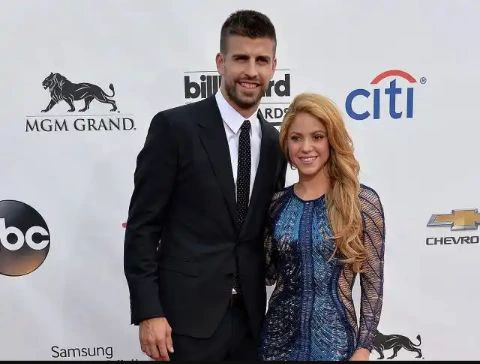 Her marriage with Pique had produced two children.
3. Annekee Molenaar – De Ligt
Molenaar started her journey of modelling at a young age and made the breakthrough through her incredible catwalk skills. The Instagram influencer is in a relationship with De Ligt who plays for Juventus FC.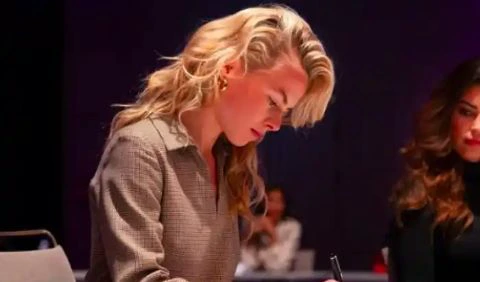 They have often been seen together at functions, parties and on beaches.
4. Sara Carbonero – Iker Casillas
Sara Carbonero is a Spanish sports journalist who is widely considered as one of the most beautiful and knowledgeable journalists in the country.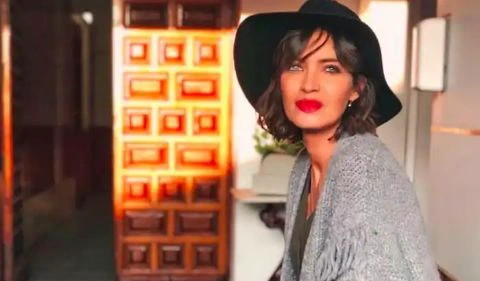 The two recently split after a long time of relationship and with two children.
5. Oriana Sabatini – Dybala
Dybala's girlfriend is an Argentine professional actress who is also into modelling and singing. Dybala and Oriana met during a concert in America where Oriana was performing as a support act.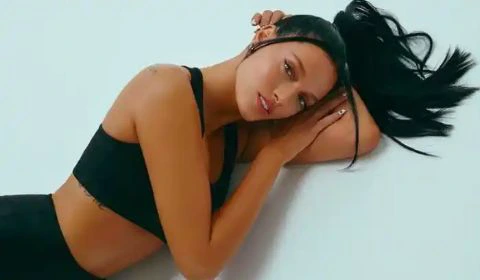 Despite crossing path in 2017, their relationship was not made known to the public untill July 25, 2018.
6. Edurne Garcia – David de Gea
Garcia is a Spanish singer, actress, and television presenter who rose to fame in late 2005 when she took part in the Spanish casting show.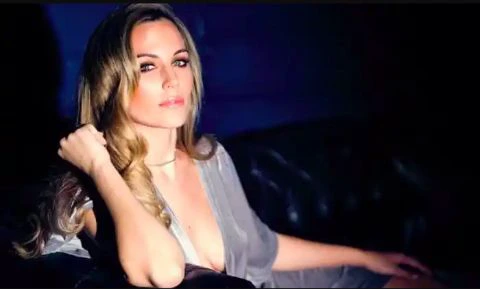 The couple got married in 2021 and the union is blessed with a child.
7. Bruna Marquezine – Neymar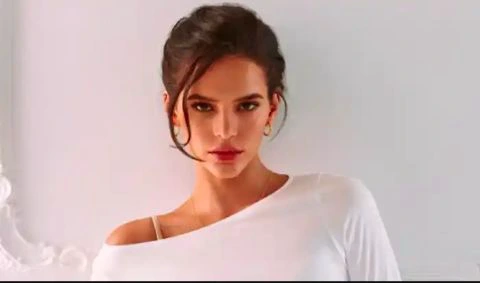 Bruna Marquezine is a Brazilian actress. She has won many individual awards including the Contigo Award,Young Brazilian Award, among many others.
8. Ludivine Kadri – Bacary Sagna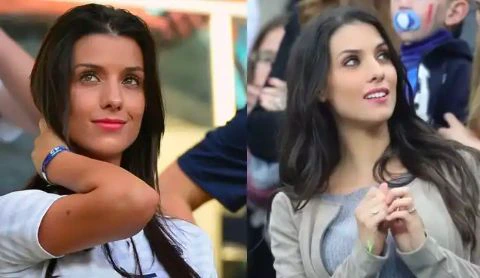 9. Melissa Satta – Kevin Prince Boateng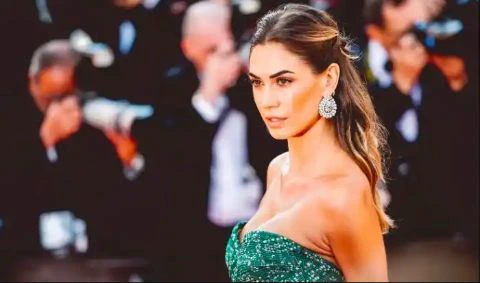 10. Dillish Mathews – Emmanuel Adebayor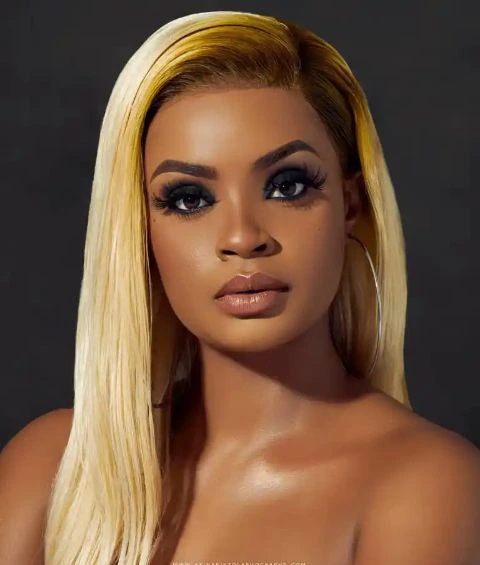 What is your view about this?
Like and follow me for more updates.