A photoshoot is an occasion when a photographer takes pictures, especially of models or famous people, to be used in a newspaper or magazine. The models or famous people taking the pictures must demonstrate unique poses and act professionally. However, what these two guys were doing in a photoshoot aroused the anger of the director.
Watching the video carefully, you can see the director was telling these guys to hold the lady romantically. One guy was asked to hold the waist of the lady and the other to hold the buttocks of the lady. However, one cannot tell whether these guys were feeling or were afraid to touch the lady. They were acting unprofessionally.
ALSO READ:Ten most beautiful footballer wives in the world.
As a result of this, the man directing the photoshoot was overheard in the video saying, "What is wrong with you? Are you afraid of the body or what? Touch the body and act professionally!". The guy who was asked to hold the lady's waist after this gathered the courage and held her waist romantically, however, the guy to hold the lady's backside was still shivering.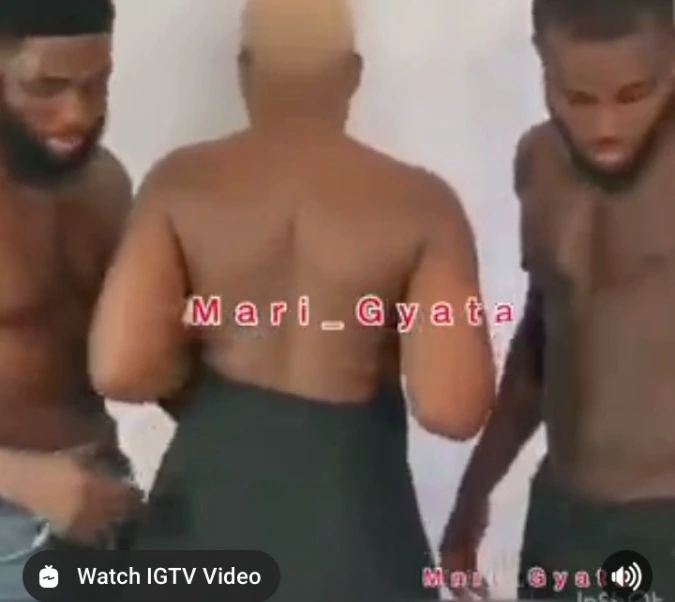 The director of the photoshoot then told him to hold the lady's buttocks and that nothing will happen to him. The guy after this second command mustered the courage to touch it a little. Some Ghanaians after coming across this video started laughing. They said that if they were to be in these guys' shoes, they will have even squeezed the lady's buttocks for the manager to say that is okay.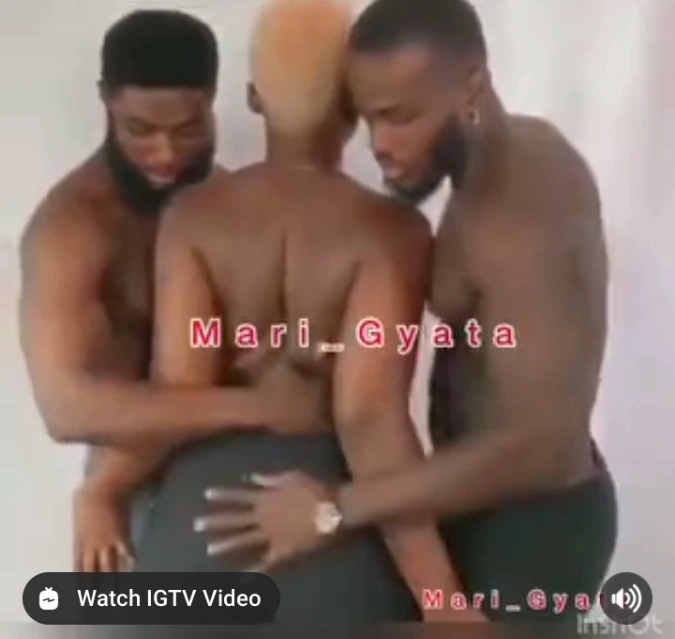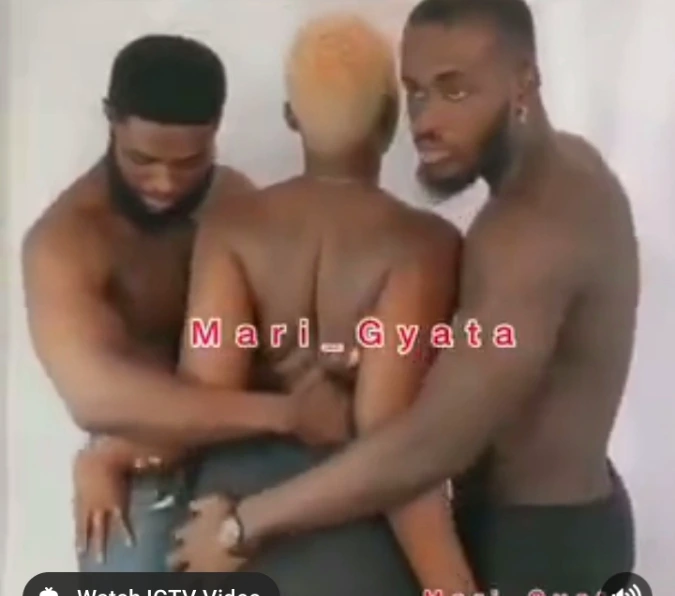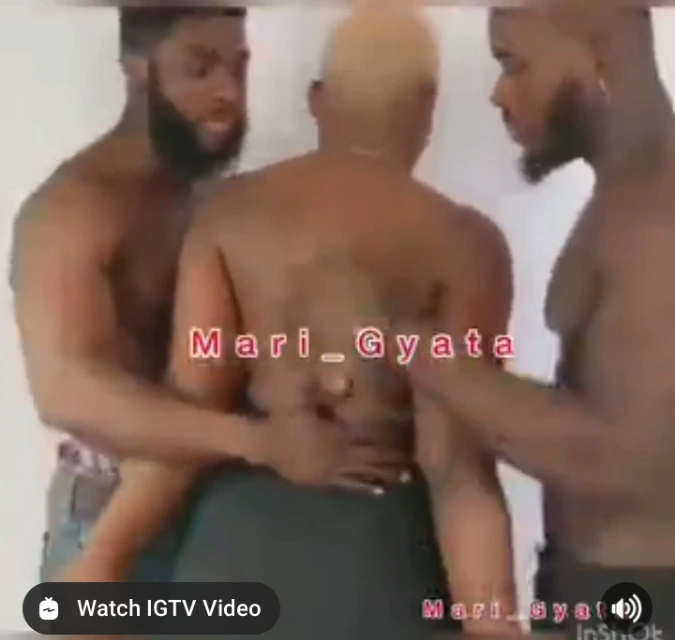 You can also watch the video through the link below: