In this article, we shall discuss about at least six expert approaches on how to look beautiful for your boyfriend always. If you want to look beautiful for your boyfriend, then you have to take care of your outward appearance as well as your attitude.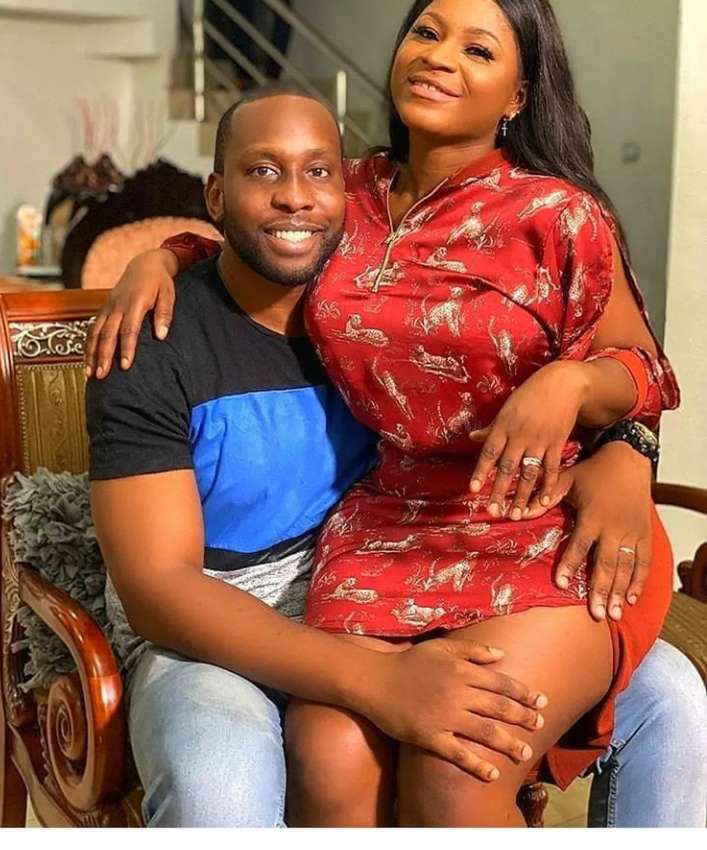 Get kissable lips. Your boyfriend will love it if you have soft, nourished lips, especially if he's thinking about kissing you. Exfoliate your lips, and apply lip balm to hold in the moisture. Carry lip balm with you and apply it every few hours to keep your lips nice and soft. If you think you're about to kiss your boyfriend, though, hold off on the lip balm. You want your lips to be nice and soft when you kiss him, but if you put on lip balm right before you kiss him, then your lips may be a little too wet for his taste.
Style your hair. Brush or comb your hair, and then style it the way you like it best. Try out some different styles to see which one you think makes you look the most beautiful. If he's complimented your hair in a certain style, try wearing it in that style again some time, since he obviously likes it. Braid, straighten, or curl your hair for a new look. You can put it up or leave it down, depending on how you feel. There's no magical hairstyle that will appeal to your boyfriend the most; it's all up to what makes you feel the most beautiful. Don't try something elaborate just because you think your boyfriend will really like it. It's more important that you like it and you should think about that before you consider what he thinks.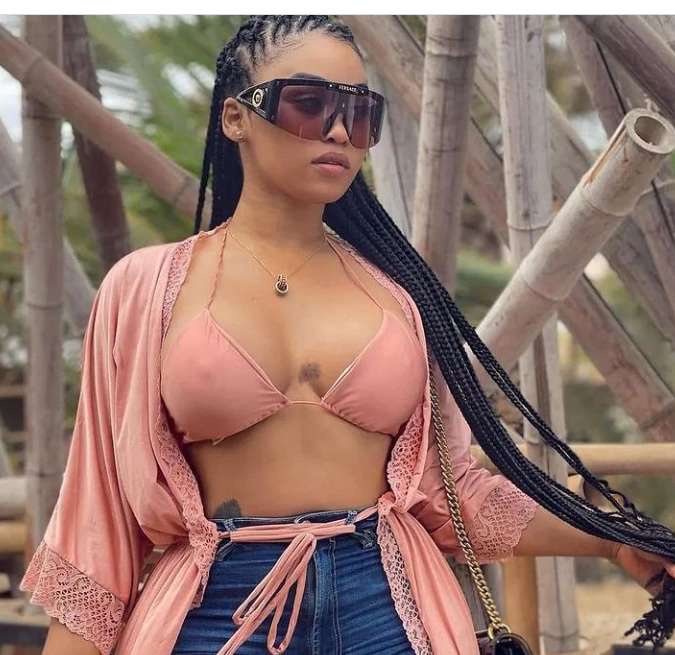 Wear simple makeup. If you're allowed to, put on some makeup that enhances your natural beauty and brings out your best features. Go for a very simple and natural-looking makeup look, especially if you don't wear makeup very often. If you don't want to wear makeup, that's fine too; beauty doesn't come only from makeup. If you want to put makeup on, just a bit of eyeshadow will be perfect for your lids, whether it's a darker color like brown or a smoky black, or a lighter color like beige or light pink.
Accessories. Put in some special earrings, or wear a cute necklace or bracelet. If he bought you a piece of jewelry and you like it, wear that. If accessorizing isn't your thing, don't sweat it! You don't want to look phony in a pair of earrings that really aren't you. But if you do want to give your look that extra touch, then you can try some cute studs or small hoop earrings, a few bangles, a chunky ring, or just whatever jewelry works for you. You can wear just one small piece of jewelry that means a lot to you. It's all about whether or not it makes you feel beautiful, not about how many pieces of jewelry you can wear at once.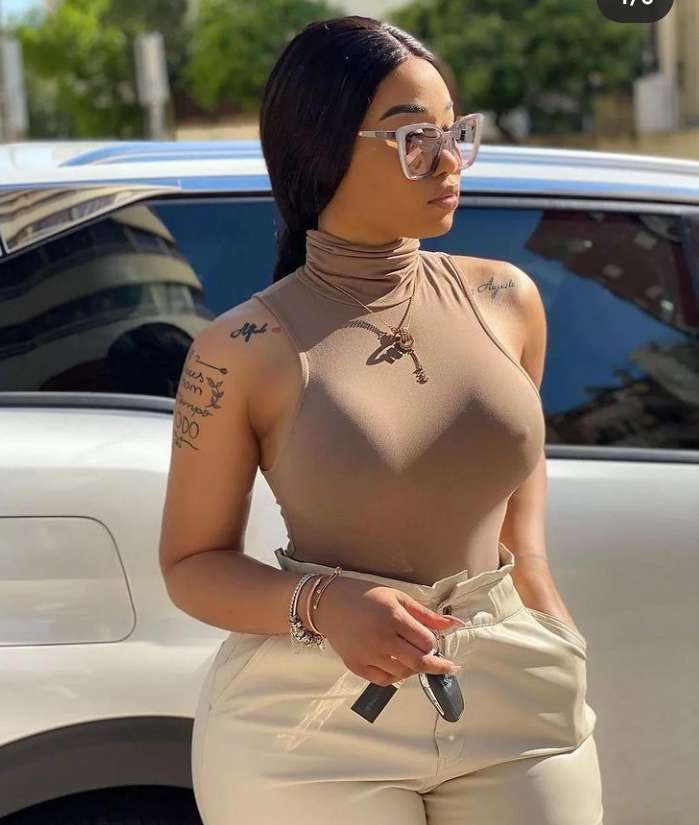 Don't compare yourself to other women. You're beautiful, and that has nothing to do with how beautiful your neighbor, best friend, worst enemy, sister, or Tyra Banks may be. You can appreciate the beauty of other women without wishing that you were more like them or feeling like you don't have enough to offer. Focus on looking and feeling as beautiful as you can and don't worry about anyone else; besides, your boyfriend will be much happier if you don't waste your time talking about other women and focus on yourself. You can compliment other women or mention how pretty or interesting another woman is when she's not around. This will show that you're comfortable enough with yourself to not feel competitive with every female on the planet.
Ooze confidence. As mentioned before, confidence is very beautiful and very sexy. You can be drop-dead gorgeous, but without confidence, you're nothing. Work on your confidence, and wear things that make you feel gorgeous! Don't do anything that you're uncomfortable with, because this will bring your confidence down. Walk in a confident way by keeping your head up. Look at him when you're talking to him.
Smile! To top it all off, smile at your boyfriend as often as you can. If you have braces, don't feel self-conscious! He's your boyfriend, so he obviously loves you for you (including your braces!). When you see him, smile at him. When you walk away from him, smile and wave. Smiling makes you look friendly, confident, and very beautiful. Besides, it's been proving that smiling can actually make you feel happier, so you have nothing to lose by smiling.