The popular internet sensation, James Brown, has taken to his Instagram page to share lovely photos of himself as he goes on a date.
He said he was going on his first date in London, and he seemed excited about it. James Brown is a very funny personality who always has a way of making his followers laugh with his content on his social media platforms.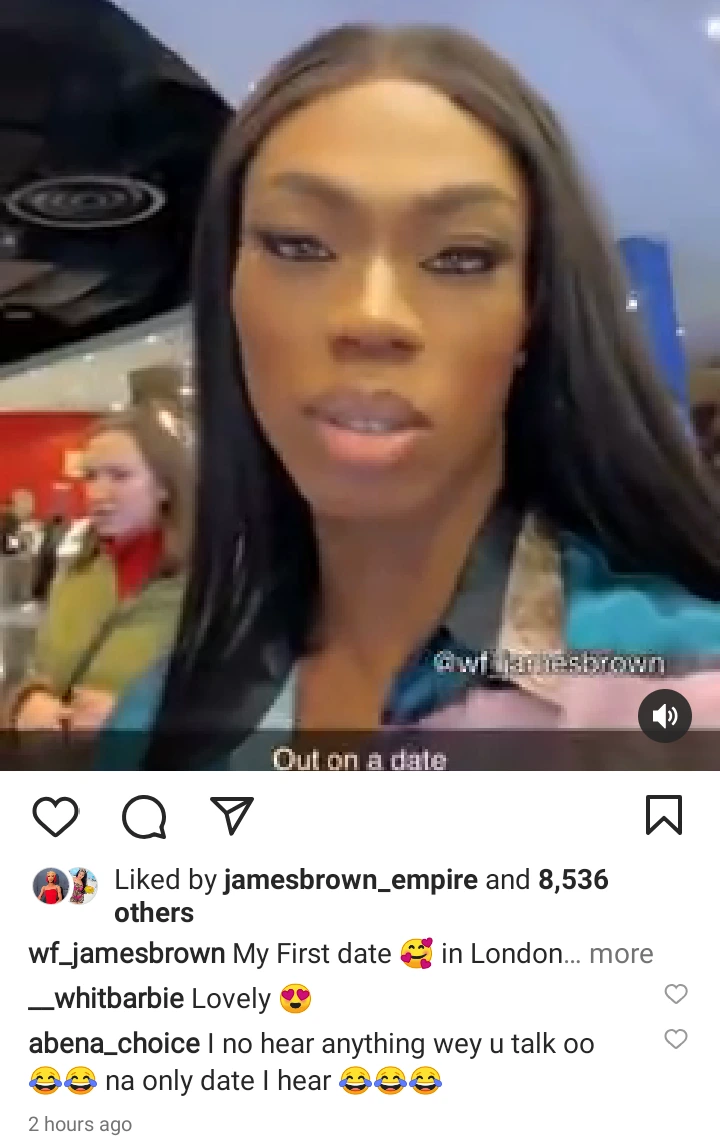 Going on a date is a lovely moment that gives a person the opportunity to spend time with their partner.
ALSO READ:Top 7 Hot Nigeria Celebrity Couples In 2022
Although there was nobody with him in the photo, he only has his hand joined together with another hand to show that he is actually out with someone.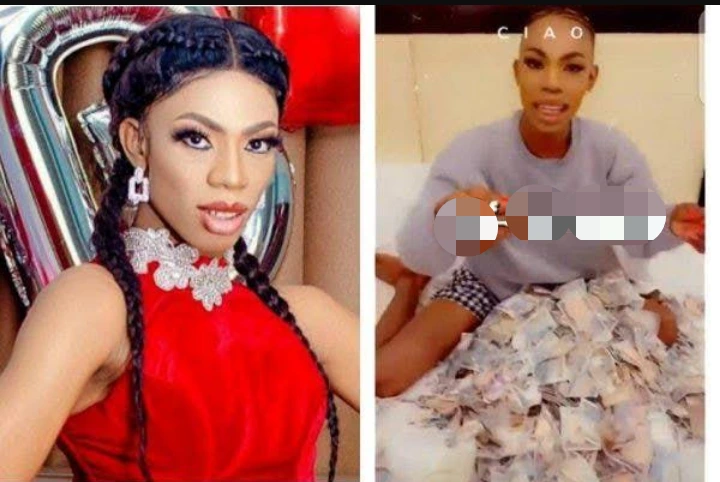 You will recall that James Brown has been in London for some months. Since he relocated to London to study, he has never failed to upload nice content on his page to keep his fans and followers happy.
Photos: Instagram