A person can be a homosexual no matter their skin color, religion, race, or gender. Male footballers are not excluded.
Making it known to the public requires a lot of courage and background support from family and friends and the community at large.
Many don't have that support, and coming out to announce their sexuality is an impossible mission for them.
ALSO READ: 8 Female Celebrities Whose Fashionable Photos Are Currently Trending On Instagram
It's even worse if you are a male footballer. People tend to overlook the gay part if you are a female footballer. That's the reason so many people don't come out, and that's the reason there are no super famous footballers who are openly gay.
Below are the few footballers who have publicly declared their homosexuality;
Justin Fashanu:
In 1990, English footballer Justin Fashanu became the first to publicly declare his homosexuality.
Anton Hysen:
The Swedish defender played for Torslanda Ik in Swedish football's division 2.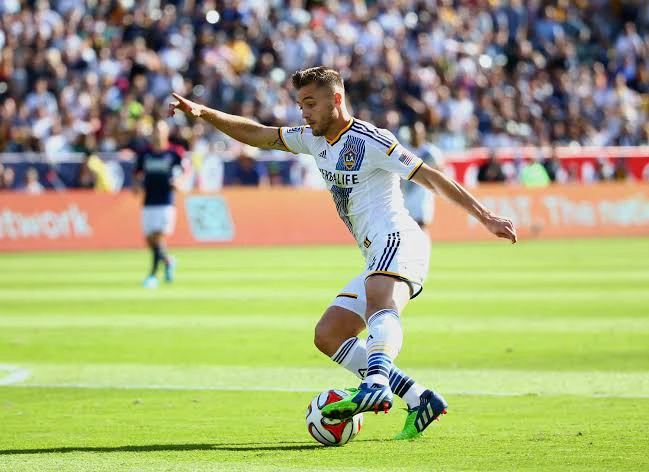 Robbie Rogers:
The American winger represented the United States men's national team.
David Testo and Thomas Hitzlsperger also announced themselves as gay to the public.
Ensure to leave a comment about the article.