At a point in life, people leave their field due to one reason or another. Some people quit their field to go into something else. This has also been the case for some Nollywood actors.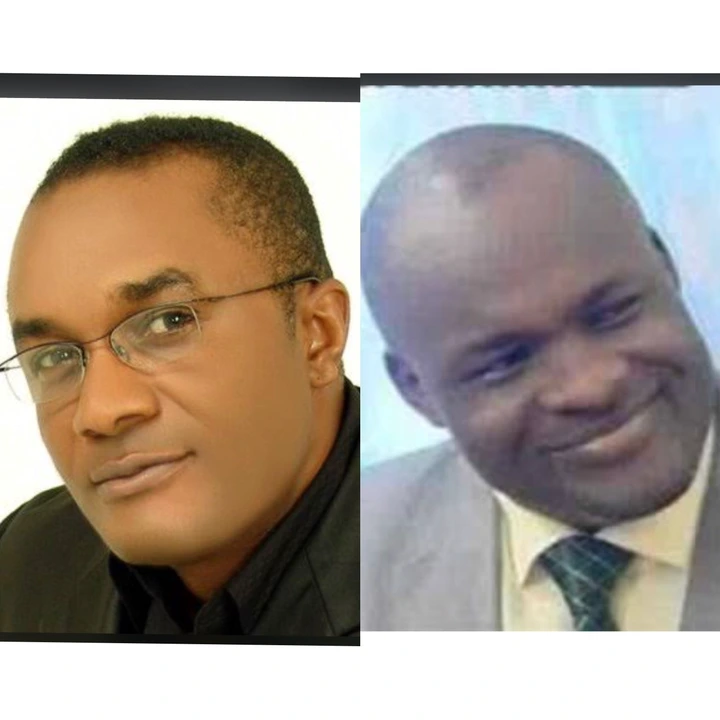 Image credit: Saint Obi/Charles
You might have been wondering why you stopped seeing some of your favorite actors in recent movies. This is because some of them already quit acting due to various reasons.
This is why this article will show you some of the Nollywood actors who quit acting and the reason why they did.
1. Charles Okafor
Charles Okafor is a famous veteran Nollywood actor. He is considered one of the legends in Nollywood who has contributed immensely to the growth of the Nigerian movie industry.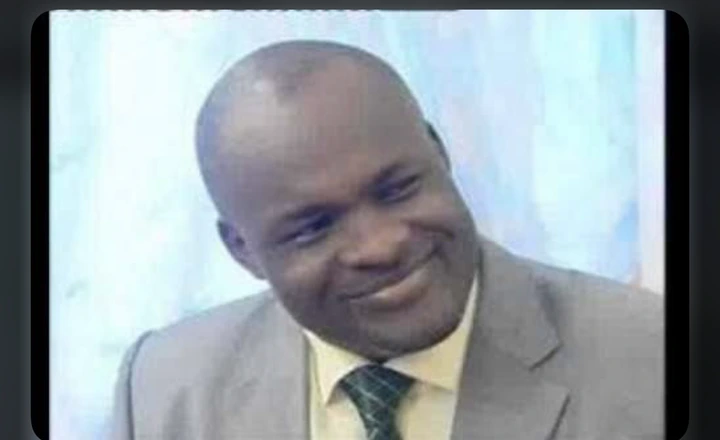 Image credit: Charles Okafor
He got into the limelight after starring in a 1996 Nollywood Blockbuster movie 'Domitilla'.
ALSO READ:Actress, Regina Daniels Flaunts Her Natural Afro-Hairstyle Online
The veteran Nollywood actor permanently stopped acting as he is currently an ordained pastor ministering the word of God to his congregations.
2. Rita Nzelu
Rita Nzelu is a renowned Nollywood actress who joined Nollywood as far back as 1992. Rita rose to fame after starring in the blockbuster Nollywood movie 'Living In Bondage'.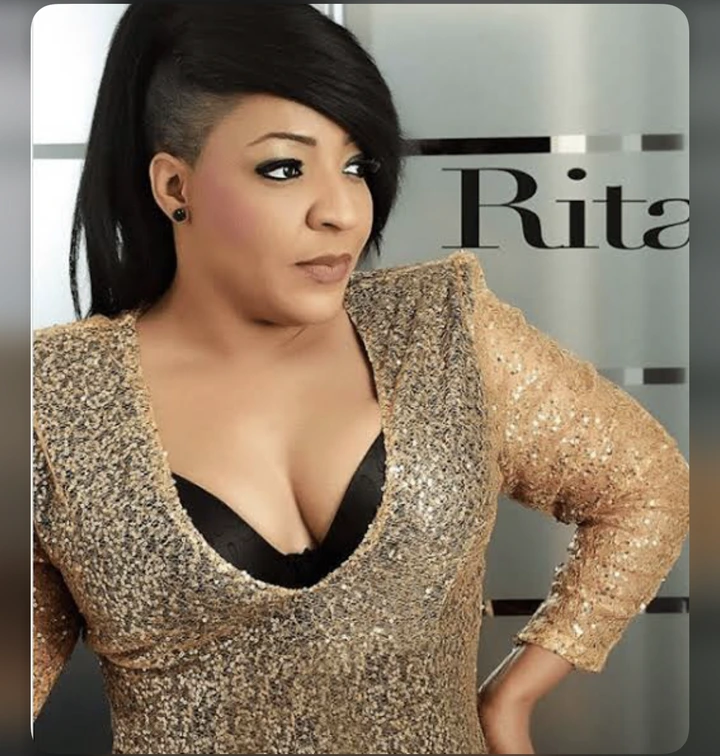 Image credit: Rita
During the 90s and the early 2000s she was one of the most sought-after Nollywood actresses, and she acted in over 100 movies before she left Nigeria.
After getting married, she quit acting and has been focusing on her family.
3. Saint Obi
Saint Obi is a Veteran Nollywood actor, producer and director. He is known to be a great and skilled actor in the Nigerian movie industry, and he was also seen as one of the best actors of his generation.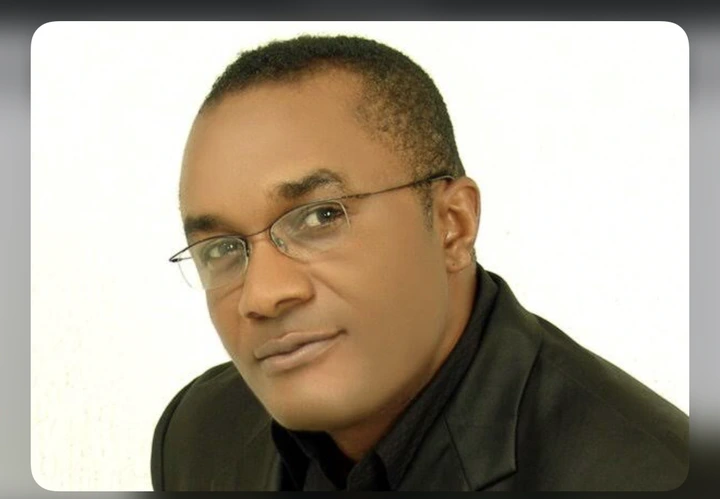 Image credit: Saint Obi
Speaking to the Daily Sun in an interview, Saint Obi revealed that he stopped acting and was diving into music.
He added that as time goes on, one needs to try out some other things.
4. Sandra Achums 
Sandra Achums is a veteran Nollywood actress. She was one of the most popular actresses in the Nigerian movie industry in the 90s.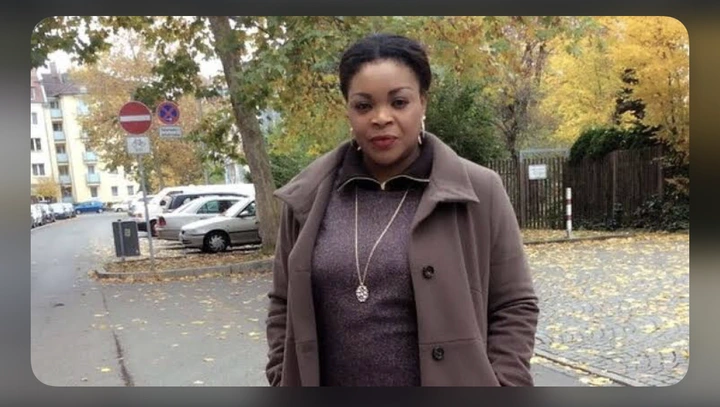 Image credit: Sandra
She was known as 'Nollywood's bad girl' due to the bad girl roles she took in movies.
Sandra initially took a break from acting when she got married and started having children.
She quit acting permanently after she relocated to Germany with her family.
5. Olu Jacobs
Oludotun Baiyewu Jacobs, who is popularly known as Olu Jacobs, is a legendary Nollywood actor who is respected by many. He is considered one of the greatest actors of his generation.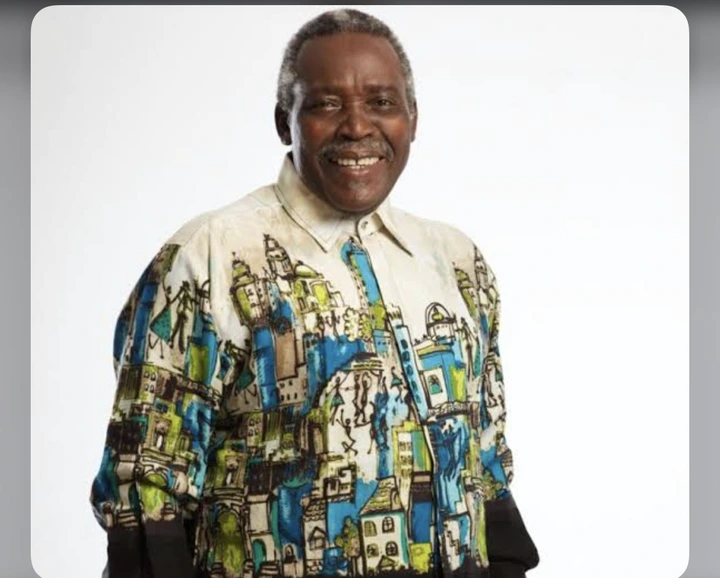 Image credit: GhGossip
He is also seen as one of the most influential actors of all time.
ALSO READ:Three (3) Nollywood Actors That Became Pastors
The sad truth is that Olu Jacob has gotten so old and too weak to continue acting. He is currently a 79-year-old man, which is the main reason he retired and stopped acting.