Sometimes, people tend to have similar facial features despite having no genetic relations whatsoever with their lookalikes. Also, we've noticed some footballers share similar features as some celebrities at the moment or even before some were born, and in this article, we shall briefly look at 5 footballers and their celebrity lookalikes.
5. Yannick Carrasco and Zayn Malik: Atletico Madrid playmaker Yannick Carrasco is another footballer who looks like another celebrity. Carrasco looks like the famous singer Zayn Malik. This is true when observed because both have the same skin color, similar nose shape, similar beard shape and similar eyes too.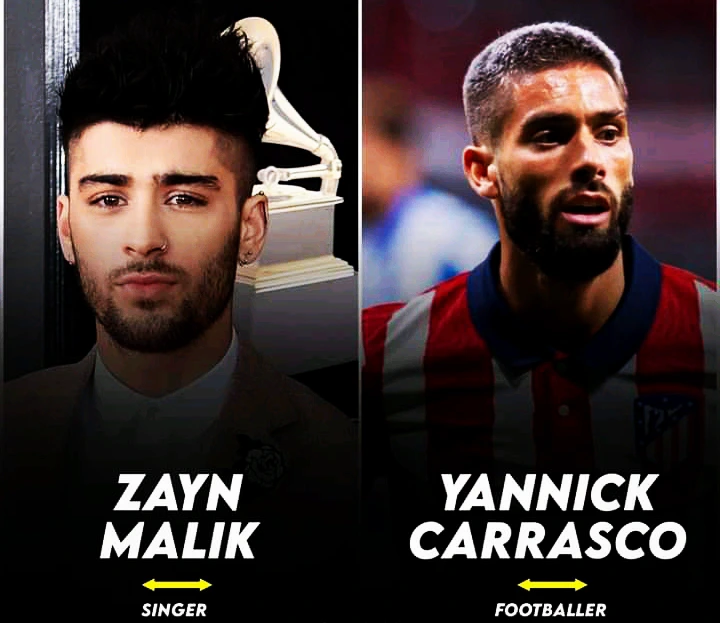 4. Karim Benzema and Shia Labeouf: Karim Benzema is among the list of footballers who have celebrity lookalikes. When looked closely, Benzema seems to resemble the popular action movie actor Shia Labeouf. Shia and Benzema have similar beard shape, face shape, and even eyebrows.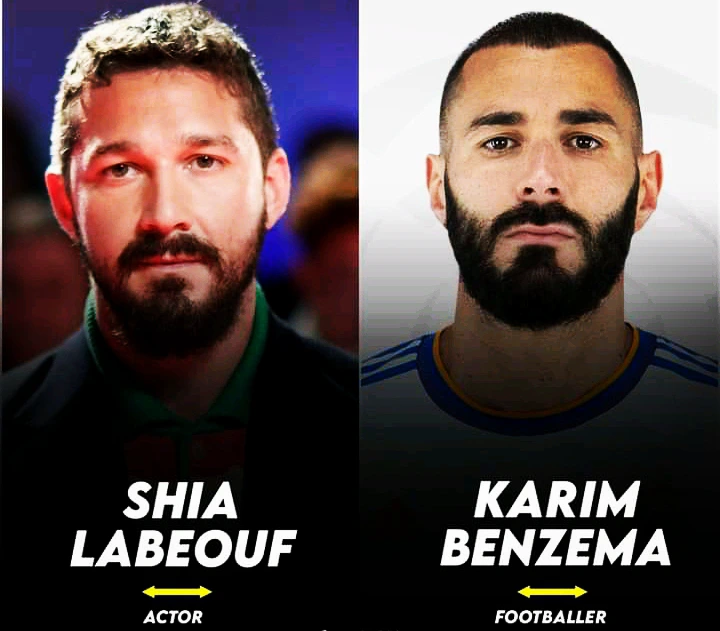 3. Chicharito and Bruno Mars: Another pair of celebrities who look alike are former Manchester United forward Chicharito and famous singer Bruno Mars. When carefully observed, you'll notice they both possess the typical Latino male look, their eyes, lips and eyebrows leave them both with striking resemblance.
ALSO READ:4 Manchester United Players That Are Proving Jose Mourinho's Claims About Them To Be Correct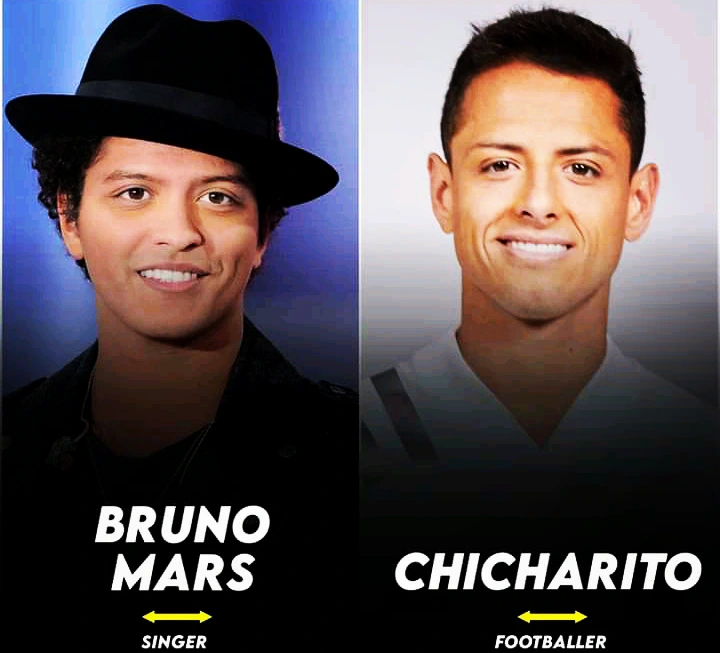 2. Kevin de Bruyne and Brock Lesnar: On many occasions, football fans have joked about Kevin de Bruyne being the son of the ruthless wrestler Brock Lesnar. However, the joke is understandable because they both look alike and have similar physical features that are distinct. Both celebrities are slightly albino, both keep a stern face, both have the same color and hair texture, and both are successful.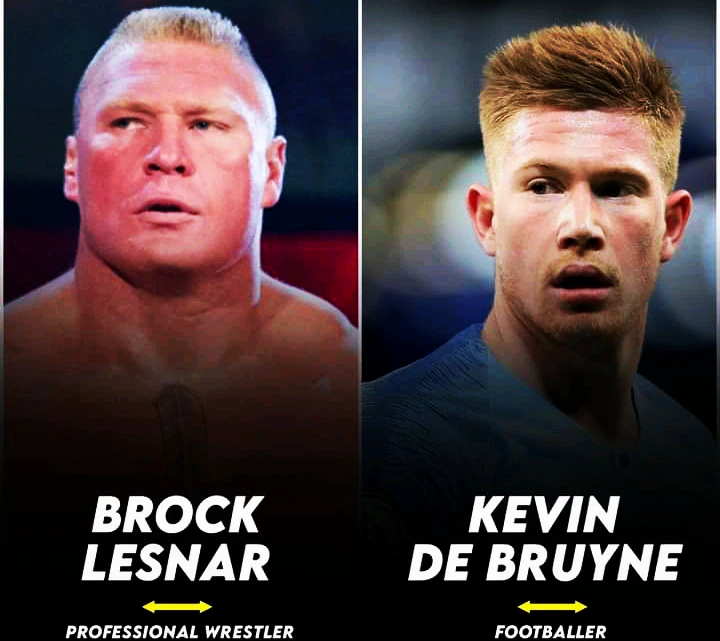 1. Mesut Ozil and Enzo Ferrari: Mesut Ozil has a striking resemblance to the Italian car producer Enzo Ferrari. Sometimes, people try to research about the duo if they share genes, but it goes down as an empty adventure because they don't. You could see that both of them share the same eyes, similar height and lips too.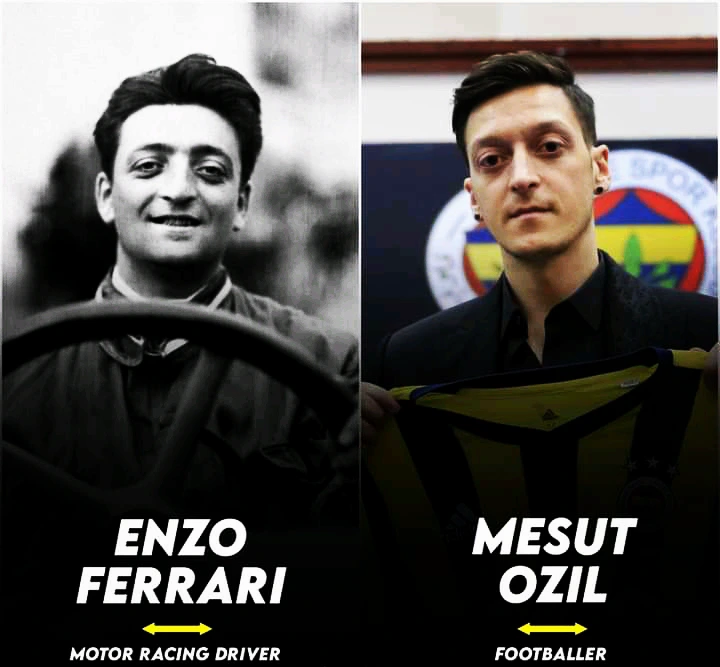 Poll: Are there any other footballers who look like other celebrities?
Please do well to mention them and their lookalikes in the comment section.