Good, great, and legendary managers all fall into distinct categories. Jose Mourinho is unquestionably one of the greatest managers in the history of football, and his influence on the sport will be felt for a long time to come.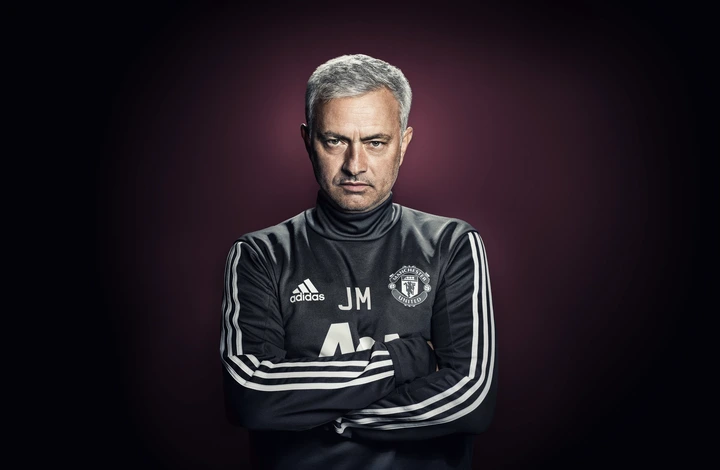 Jose Mourinho has managed some of the biggest clubs in the world, including Porto, Chelsea, and Manchester United, but this article will focus on one factor of his period at Old Trafford as boss of Manchester United: his claims about some of the players at the club.
Jose Mourinho reportedly submitted a 21-page dossier to Manchester United when he applied to be the club's manager, outlining his vision for the club, the players, staff, and how he would resurrect the glory days at Old Trafford.
As contrasted to the modern principles of football like gegenpressing and counter-pressing championed by Pep Guardiola and the likes of Jürgen Klopp, Thomas Tuchel, Mikel Arteta, Julian Nagelsmann and so on, Jose Mourinho's philosophy is quite simple but effective.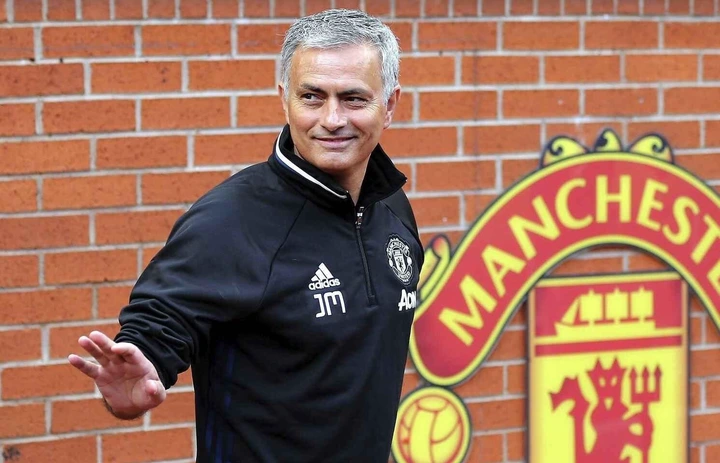 An extremely effective counterattacking style of play with a strong defense is favoured by the Portuguese. To achieve success, Mourinho needs players who are willing to put their bodies on the line for the sake of the team. There are a slew of players who will be associated with Jose Mourinho's footballing legacy, Didier Drogba, Frank Lampard, John Terry, Ashley Cole, and many more.
Nevertheless, when he arrived at Old Trafford, Jose Mourinho discovered a completely new group of players. With the new trend in modern football, he was unable to persuade the majority of fans that the players and not the manager's tactics were to blame. The majority of the fanbase went so far as to label Jose Mourinho an out-of-touch manager with a lack of modern tactics.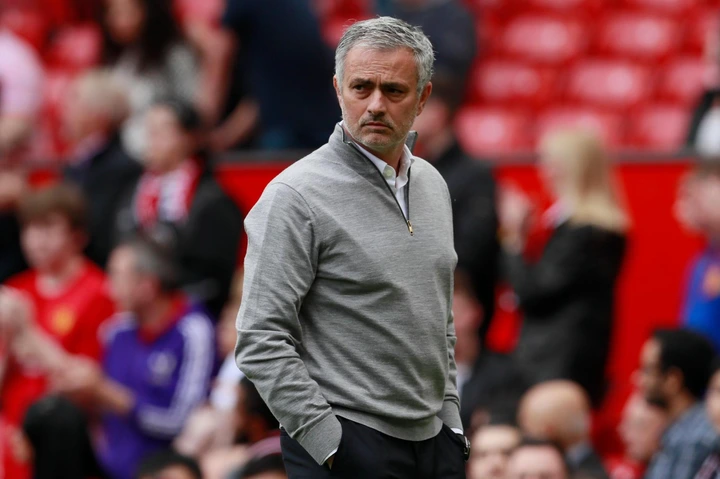 However, the statements Jose Mourinho made about certain Manchester United players five years ago are proving to be true. It's a case of "crying over spilt milk," but the manager's concerns should be given more weight than a player's feelings.
(1). LUKE SHAW: "That's a good question. It's time for him to rewire his football brain because he can't play games with my brain. We need his incredible physical and technical abilities. These were Jose Mourinho's comments after 90 minutes of barking orders at Luke Shaw during a 1-1 draw with Everton FC.
On the ball, Luke Shaw is as good as any left-back in the English Premier League but he doesn't always make the right decisions that sometimes hurt Manchester United on the left side.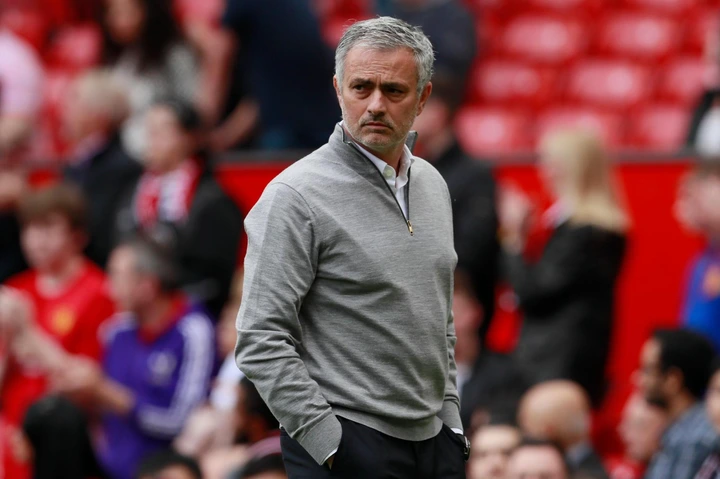 (2). Manchester United's pacy attacker, Marcus Rashford, is one of the best players to come out of the club's illustrious academy. As a matter of fact, Jose Mourinho has previously stated that Marcus Rashford cannot be the club's main striker.
Jose Mourinho responded to questions about Marcus Rashford by saying, "I don't know. In terms of professionalism, he is a true team player. If you look at it from his defensive perspective, he gets what you're telling him to do. However, he's better at the flanks than in the center of the field. The manager and the club, on the other hand, believe he is a striker".
It is now clear that the Englishman cannot be Manchester United's primary striker due to his lack of physique, nose for goal and a long period of terrible form.
(3). Nearly five years ago, Mourinho said Anthony Martial was lazy and should leave the club, and it's hard to disagree with him. Supporters thought Anthony Martial was being treated unfairly at the time, but things have changed now that he's on loan in La Liga with Sevilla FC.
ALSO READ:Jubilation At Old Trafford; Man United Agree £80M Fee For Cavani Replacement & Garnacho Set to Debut
(4). Jose Mourinho and French midfielder Paul Pogba had their share of disagreements, and it's well documented. During a dressing room talk down, Jose Mourinho reportedly called Paul Pogba a "virus" and said that the Frenchman was not a team player.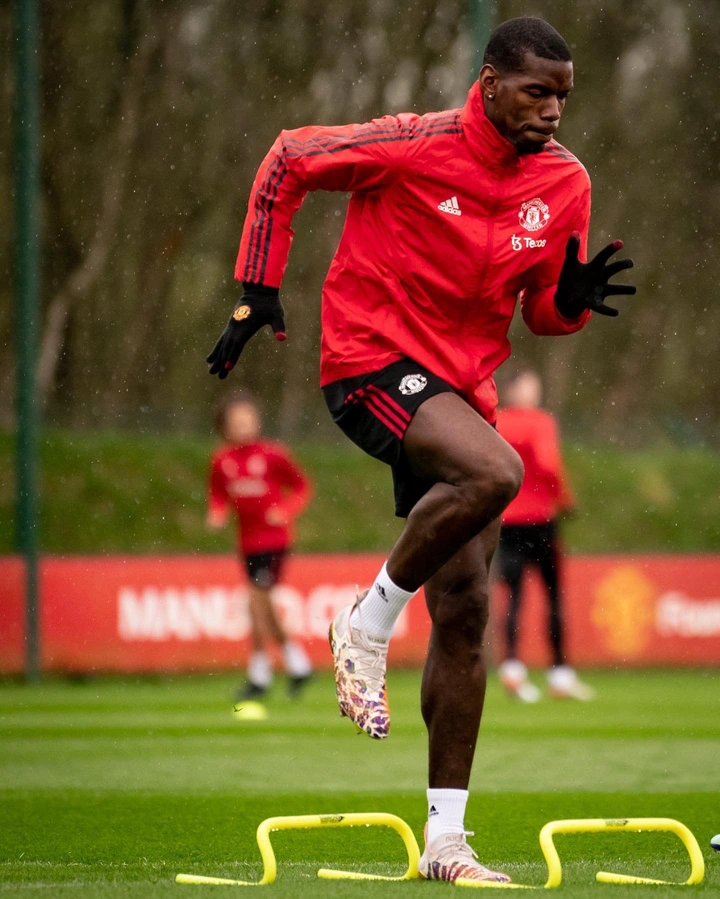 Nowadays, Paul Pogba is not starting games despite being signed for 90 million euros. Even if he does start or play at all, there is quite a disconnection between the Frenchman and his teammates. It is now more obvious that Jose Mourinho was telling the truth.
As time goes on, the words of legends continue to have an impact on people's lives. Manchester United hasn't progressed much since they backed the players over Jose Mourinho, which is no surprise given that Mourinho's complaints about the team's players were spot-on.