Over the internet, it has been polled that women lie a lot when it comes to issues, being sincere and telling the truth.
Some men may find it hard to believe as some of these lies go unnoticed. Checkout 3 lies women tell everyday: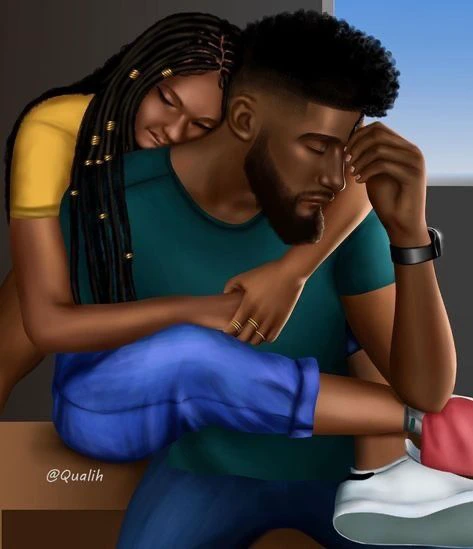 1. I'm okay (Lie number 1)
Often, women are emotional and tend to be quite to express their pain. The next words that flows out of their lips is I'm okay.
Don't take her word for it. If it was over the phone, go to her house for her to tell you right in the face.
ALSO READ:Sad Video: Young Man Crushed As He Attempts To Catch Huge Polytank Mid – Air.
2. He's a friend (Lie number 2)
Women love to own relationships. This rules from friendships to dating. When she's dating, she says my boyfriend. When it's her brother, she says my brother not "a brother". So note the difference when she tells you he's "a friend" and he's "my friend".
3. Give me some time to think about it (Lie number 3)
Women love things and it includes a man. When they want something, they show signs that they want it and pursue it.
When you make a move on a lady you've been friends with for awhile, she already knows if she likes you or not.
These are everyday lies women tell men. Be informed!