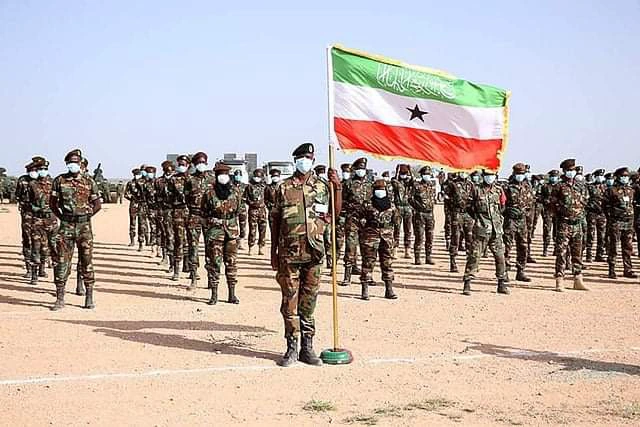 The Republic of Somaliland is a self declared independent state bordering Somalia, Djibouti & Ethiopia, that declared itself independent in 1991, considered internationally to be part of Somalia. It has its own Capital City (Hargeisa), its own Currency Somaliland shilling, its own Flag, Military, Police, Navy & Legislature/Parliament, Upper House, House of Elders, Lower House and House of Representatives.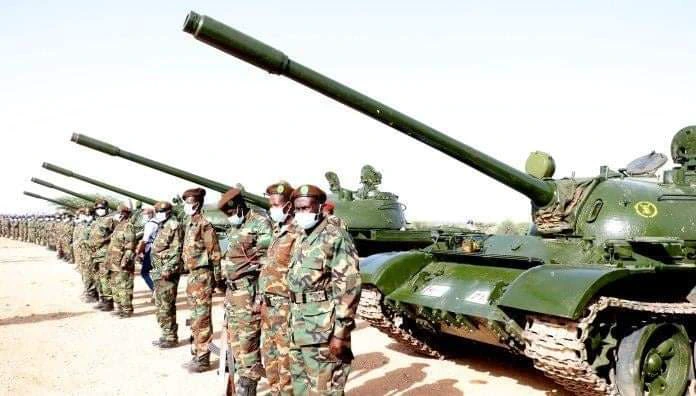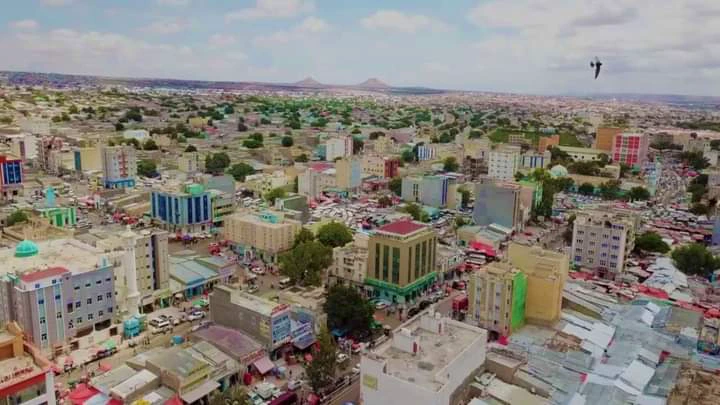 The government of Somaliland regards itself as the successor state to British Somaliland, which, as the briefly independent State of Somaliland, united in 1960 with the Trust Territory of Somaliland (the former Italian Somaliland) to form the Somali Republic. The President is Muse Bihi Abdi. On 26 June 1960, the protectorate gained independence as the State of Somaliland, before five days later voluntarily uniting with the Trust Territory of Somaliland, following its separate independence, to form the Somali Republic. A lawful union occurred between the two territories through their elected representatives. On 27 June 1960, the Legislative Assembly of Somaliland unanimously enacted an Act of Union with Somalia which propounded the two entities shall forever remain united.
In 1961, Somalia took control of state institutions, which was rejected in the former State of Somaliland and resulted in the Somaliland residents boycotting the vote on the Somali constitution. In December 1961, the revolt in the north was started by soldiers of the former State of Somaliland who took control of large cities in the north. A group of officers took control of the radio station in Hargeisa, declaring the end of the unity between Somalia and Somaliland. However, Somaliland's self-proclaimed independence has not been officially recognised by any country or international organisation.
It has an estimated population of 5.7 million & a total GDP (Gross Domestic Product) of $2.5 billion. Livestock is the backbone of Somaliland's economy. Sheep, camels, and cattle are shipped from the Berbera port and sent to Gulf Arab countries, such as Saudi Arabia. The ancient shepherds raised cows and other livestock and it has the most vibrant rock art paintings in Africa.