An old man who killed Lion in Uganda is now in a shocking condition, his skin has been damaged too much.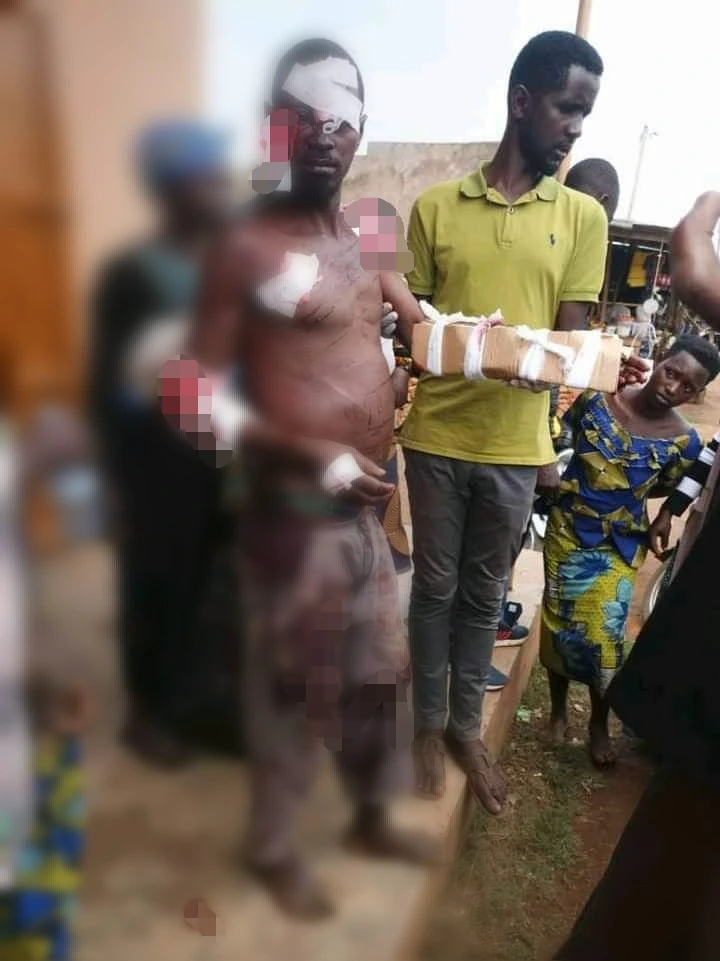 According to the source, A man from CMS in Ganga district, eastern Uganda is now nursing his body after taking down King of the jungle (Lion). This man killed this lion near his home to protect his family from danger.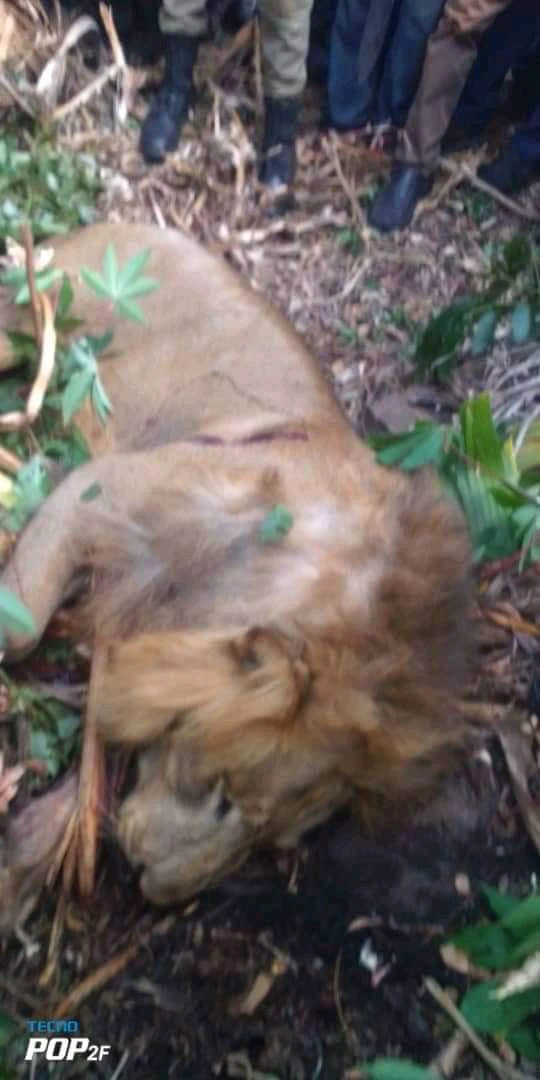 This man was going to his basic work at the farm in the morning when he met this Giant Lion just outside his home. He found out that he got no place to run, Lion felt threatened and started to attack the poor old man.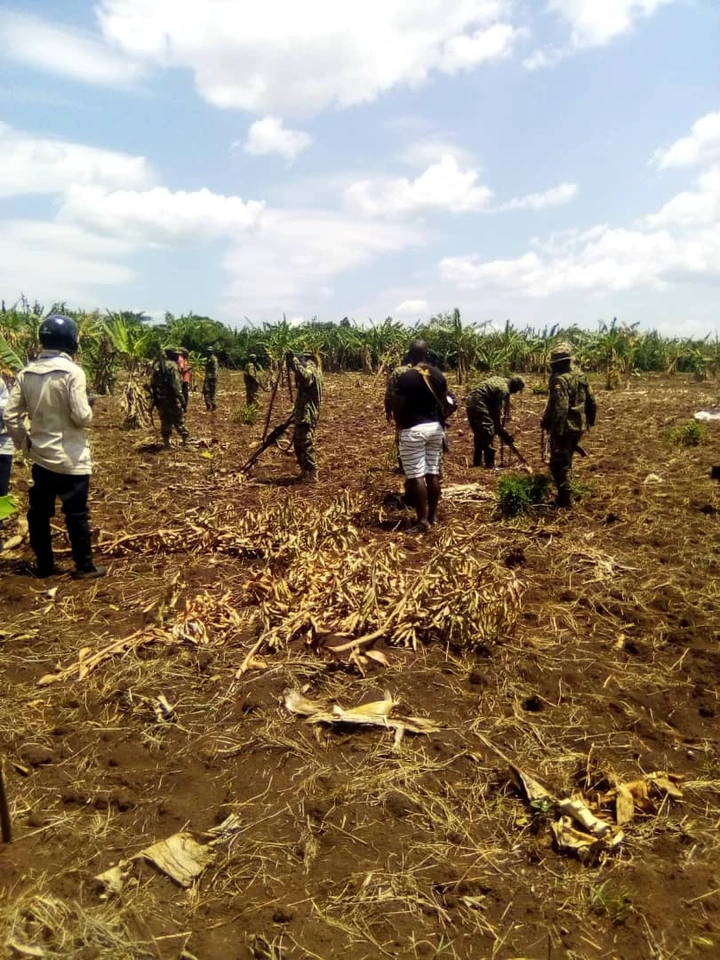 The old man was holding Machete Knife and Axe that he use to do his daily job at the farm cutting trees. The old man managed to take Lion down using his Machete Knife and Axe. Even though he managed to take this jungle king down, his condition was too scary because he was badly wounded.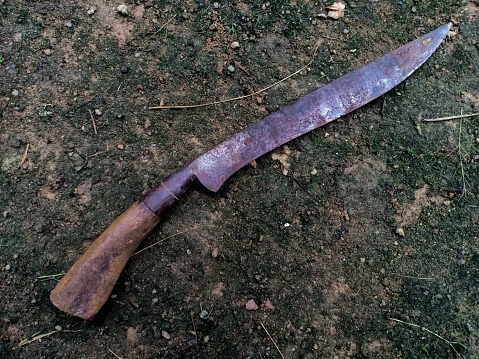 The old man refused to go to the hospital and he said he will stay with his family until he get healed. Community members came to his place to thank him for protecting them from this harmful animal in their area. They say it could have eaten their kids if it wasn't seen by time.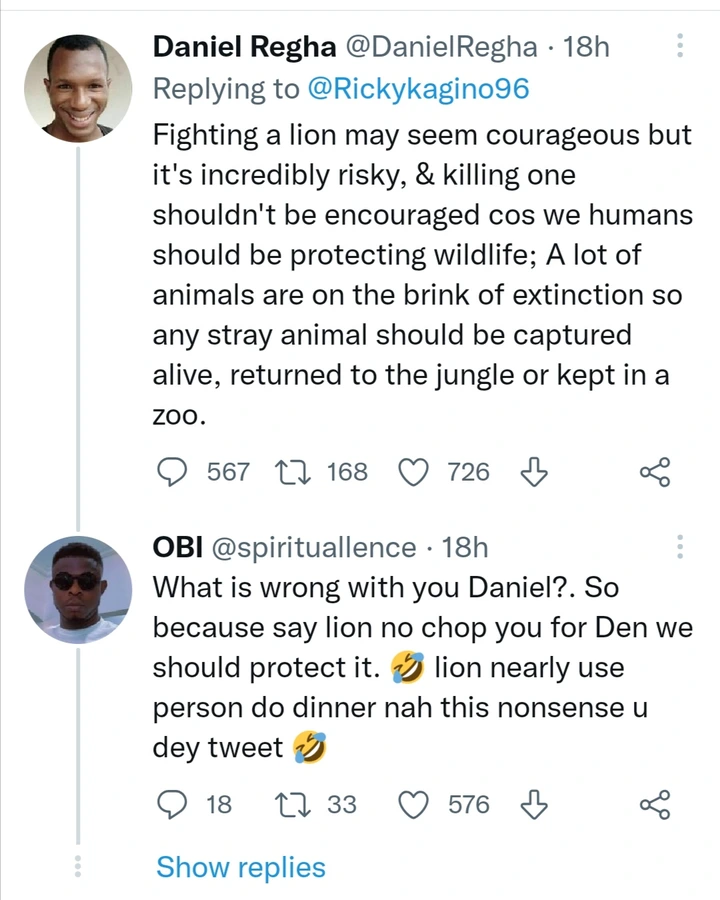 However, some people think what this man did was not brave but selfish because this lion could have killed him and eaten him. And according to animal experts, people meet is more delicious than animal meat, so for this lion to kill a person again it was gonna be its job.
They wanted this old man to run or climb a tree.
What's your view about this matter? Do you support their idea that the old man should have fought the Lion but run or hide?
Tweets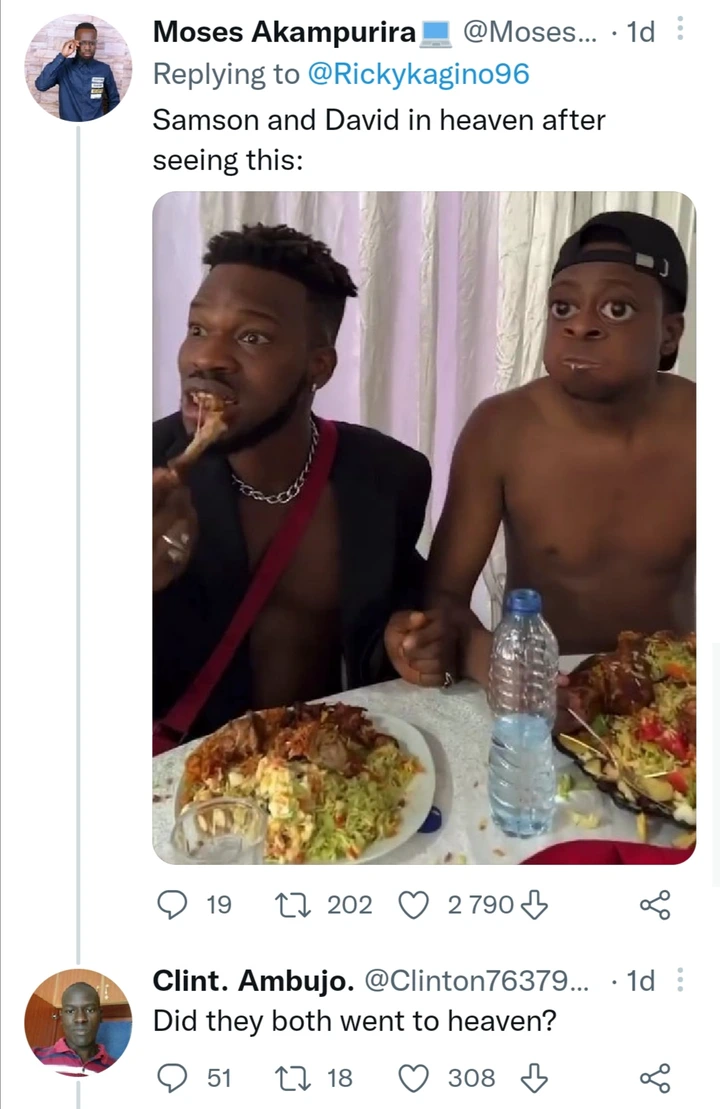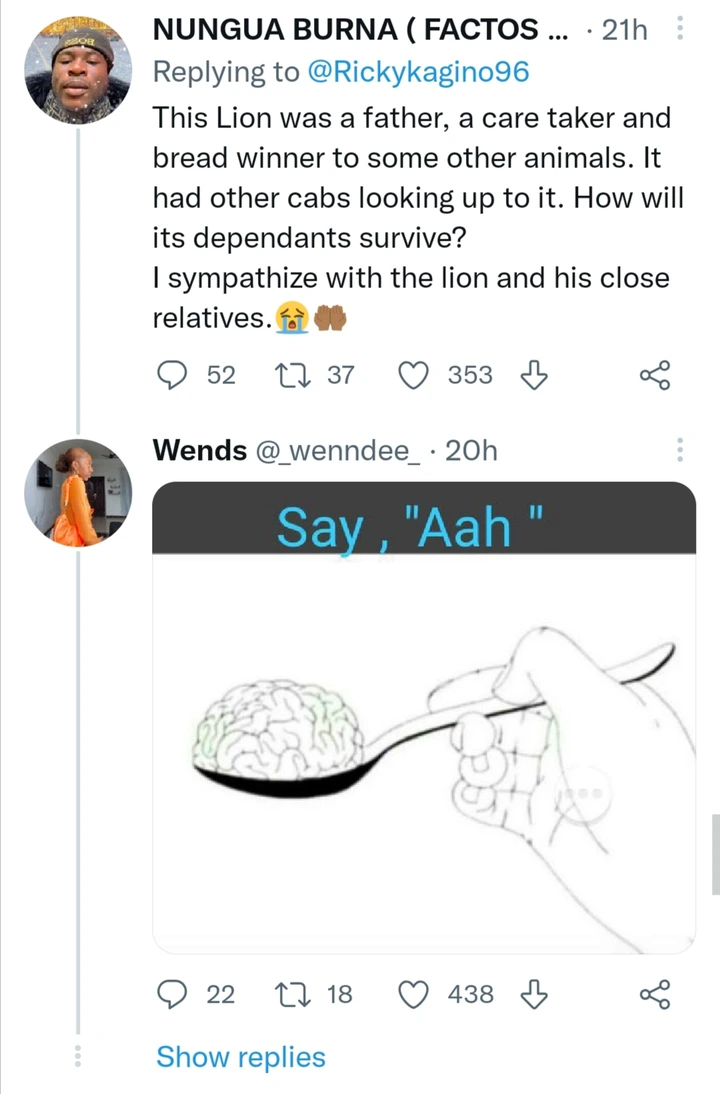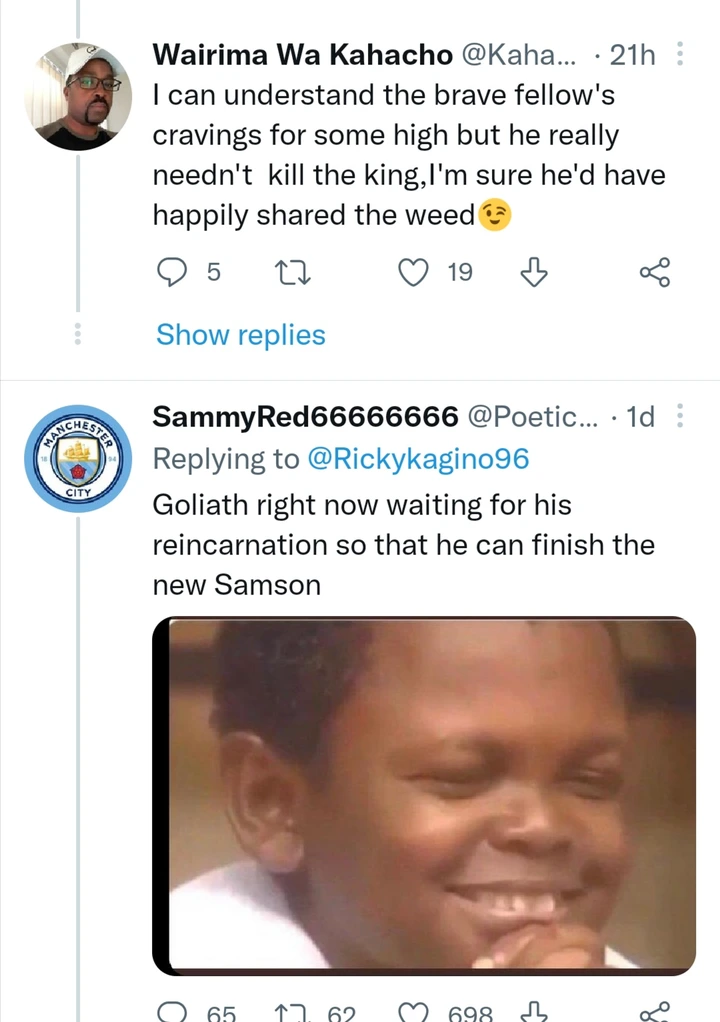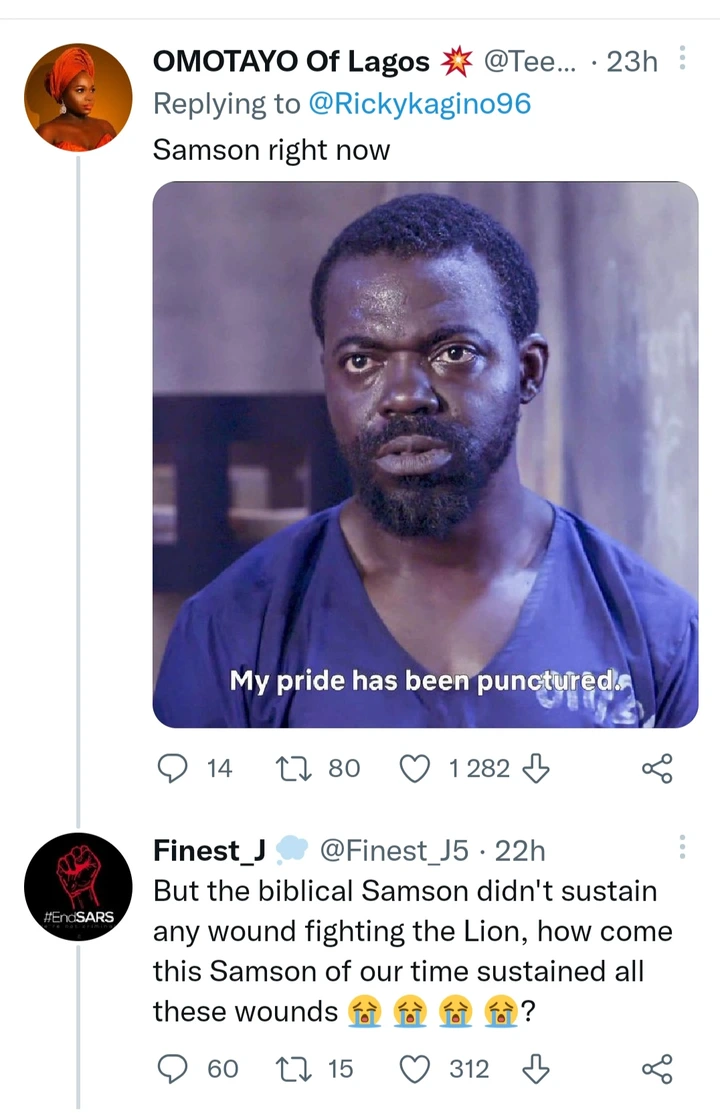 For more updates follow us we will keep you updated. Thank you.