Gyakie and Mona4real photos can't fans fans commenting about them
Gyakie, the only young female songstress who has taken over the energy in the net of late is captured tw3rking in the airport lines in Uk.
She appears there to be part of the Kabfam Music Awards happening live on tomorrow's night.
Gyakie's songs like Need me, Running into you remix ,have catch up with the splendid lives of netizens .
Meanwhile see this Post.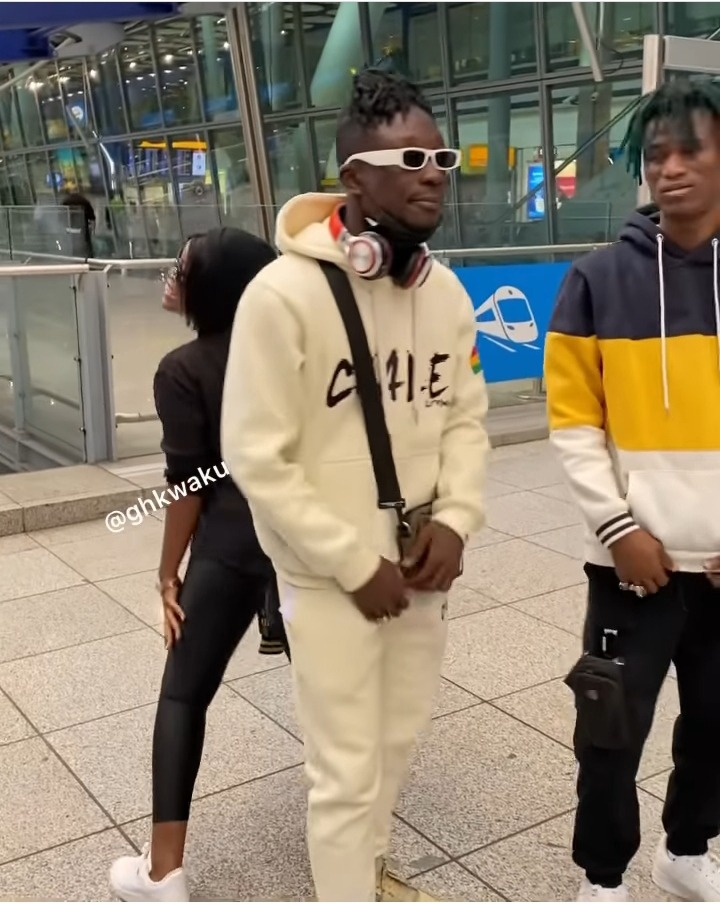 Gyakie recently graduated from the University of Ghana and life' s favour has fallen on her hardwork and zeal for singing.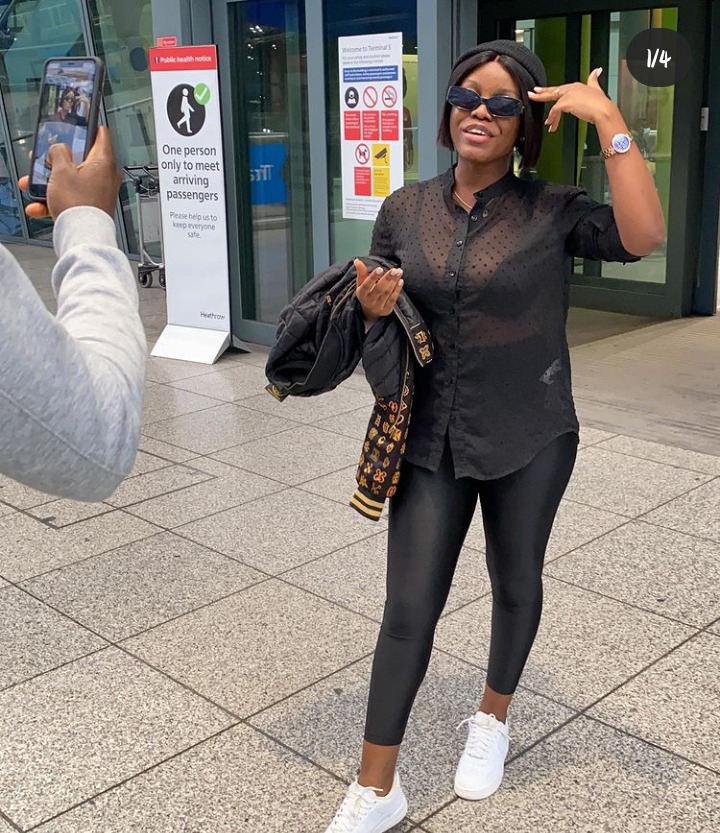 Though she hasn't grown of age, she grows in her music career.
Mona4real moves to the higher class level. Her photos dropping from London is mind blowing. She, dressed in an fitty black outfit is gleeful .
See her photos in the streets of Uk.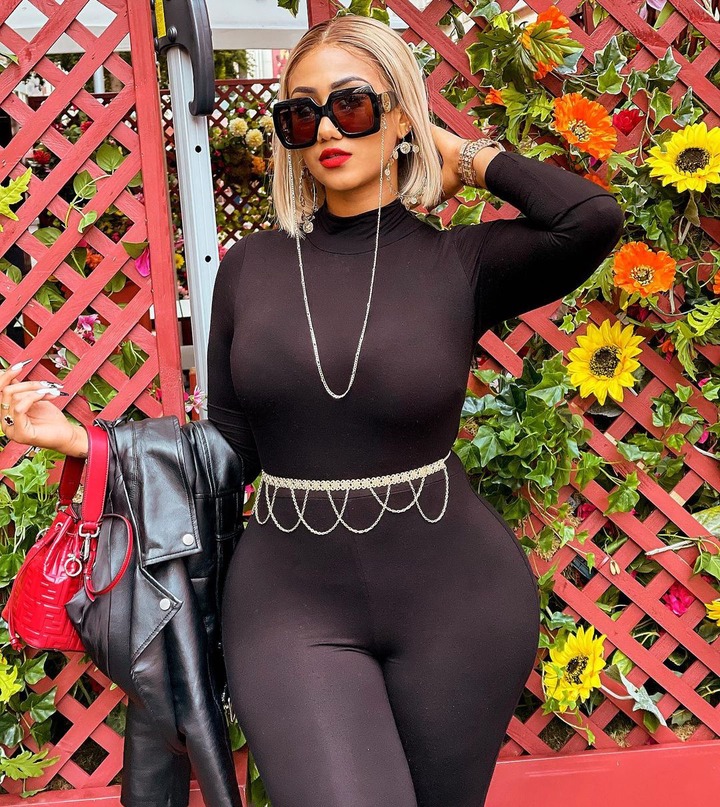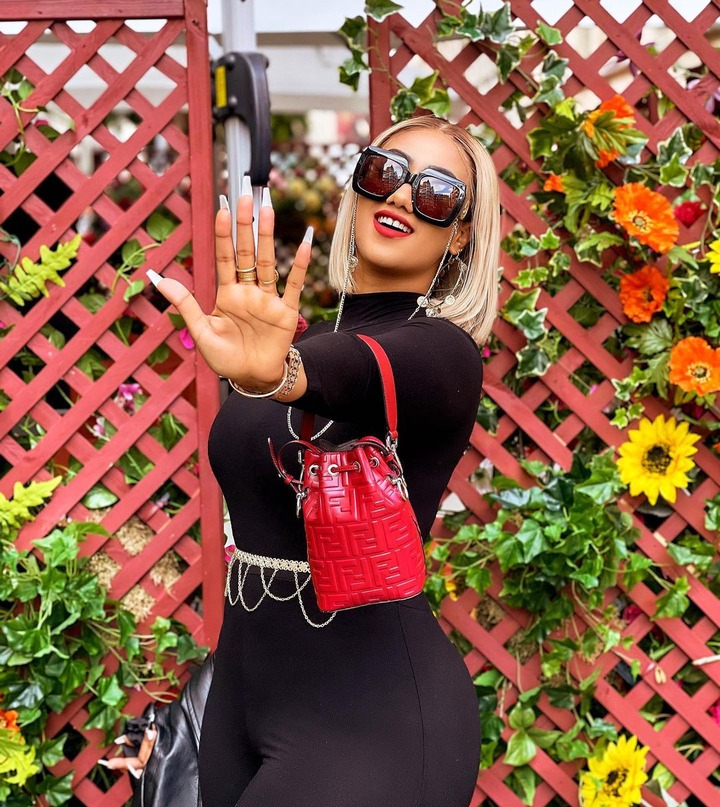 She captions her photos as the Queen is "Here to Stay".